Health
Many of the first missionaries who were sent by the predecessors of Global Ministries were health professionals. Whether it was an opium cessation clinic in China, a treatment facility for those struggling with leprosy, or rural clinics in the Democratic Republic of the Congo – ensuring access to basic health care has always been a priority of Global Ministries. In far too many places today, medical treatment is seen as a luxury for the rich instead of a basic right for all. To challenge this assumption Global Ministries works closely with community health programs and nursing schools, in addition to sending health professionals.
List of Global Ministries projects promoting health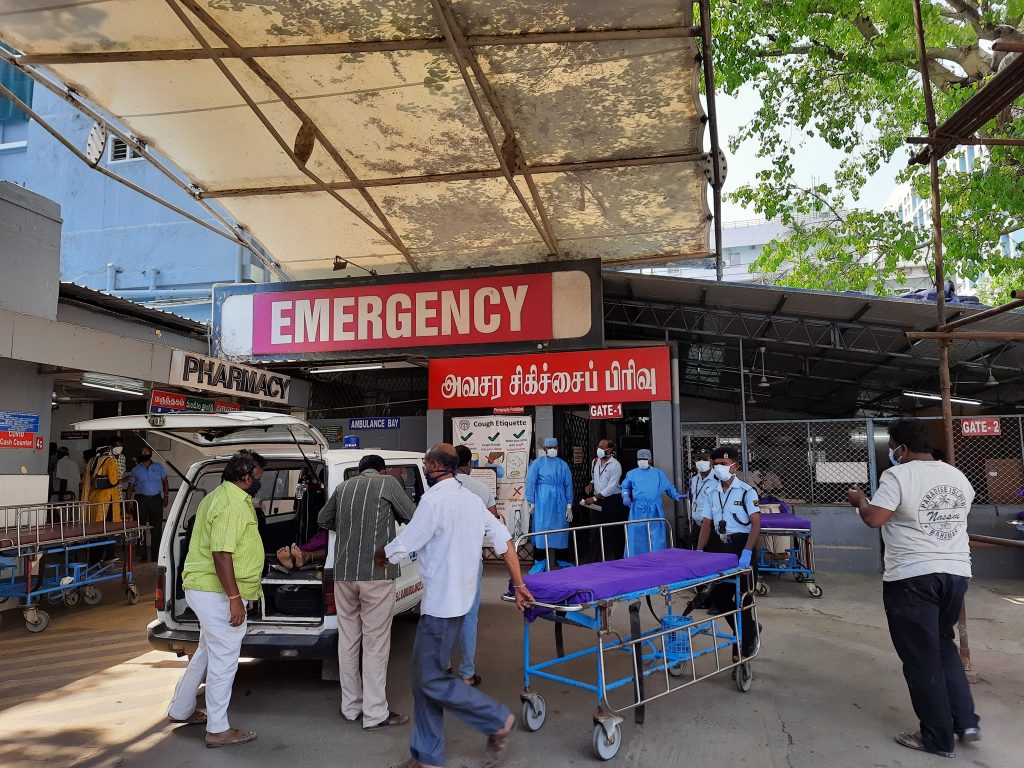 India has been going through a ferocious onslaught of a second wave coronavirus in the past month….
Read More