YWCA of Palestine Easter Message: While it is Still Dark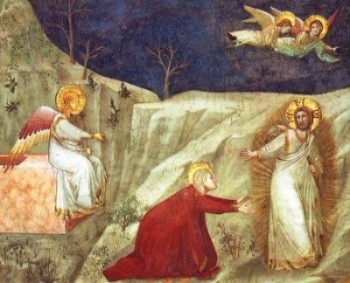 Early on the first day of the week while it was still dark, Mary Magdalene came to the tomb and saw that the stone had been removed from the tomb  (John 20:1).
 
The YWCA of Palestine invites you this Easter, while it is still dark, to go with Mary, with us, all women, to the place of pain and suffering and even death and find that the stone of oppression and occupation has been removed. The tomb is empty. It is filled with Holy Fire. Her task, as the first witness to the Resurrection, was to tell others. This is why Mary is known at the Apostle to the Apostles.
The YWCA of Palestine invites you this Easter to help us remove all the stones, the barriers, or the obstacles that keep us entrapped or entombed or that keep us from living full and productive lives with justice and peace. Then join us in our collective task of telling others that it is indeed not impossible for equality, dignity and freedom to exist. Join us while it is still dark knowing that it is darkest before the dawn and the light is coming.
The YWCA of Palestine wishes you a Happy Easter!