A Walking Crisis in Central America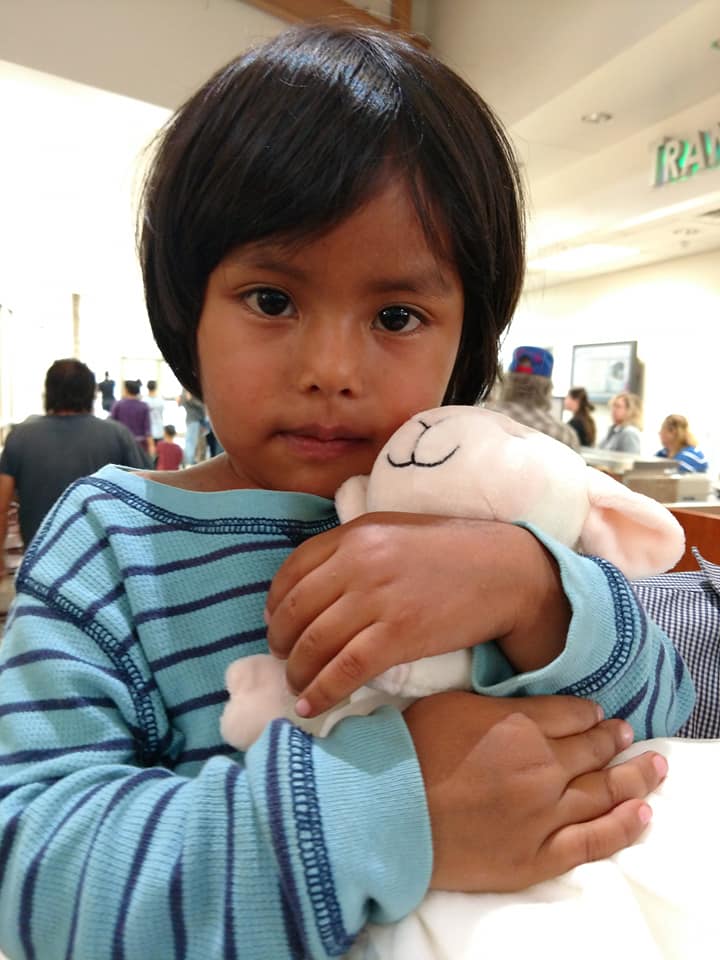 Traveling from Guatemala, Honduras, and El Salvador, asylum seekers are walking north through Mexico. They are fleeing from violence, poverty, and the effects of climate change.  The present U.S. administration recently announced the deployment of thousands of additional active-duty troops to the border in order to stop these asylum seekers from entering the United States. This is in violation of domestic and international law. Previous administrations have also activated National Guard troops to support border agents along our southern border during times of increased activity. What's new in this moment is the concerted effort by this administration to deny the asylum seekers their legal and human right to claim asylum in a safe country.
While there are different social and religious organizations accompanying the walkers on their route, some have already arrived at the U.S.-Mexico border.  Feliberto Pereira, Executive Director of Southwest Good Samaritan Ministries, one of the longstanding partners of Global Ministries, describes the situation in Matamoros, Mexico/Brownsville, Texas: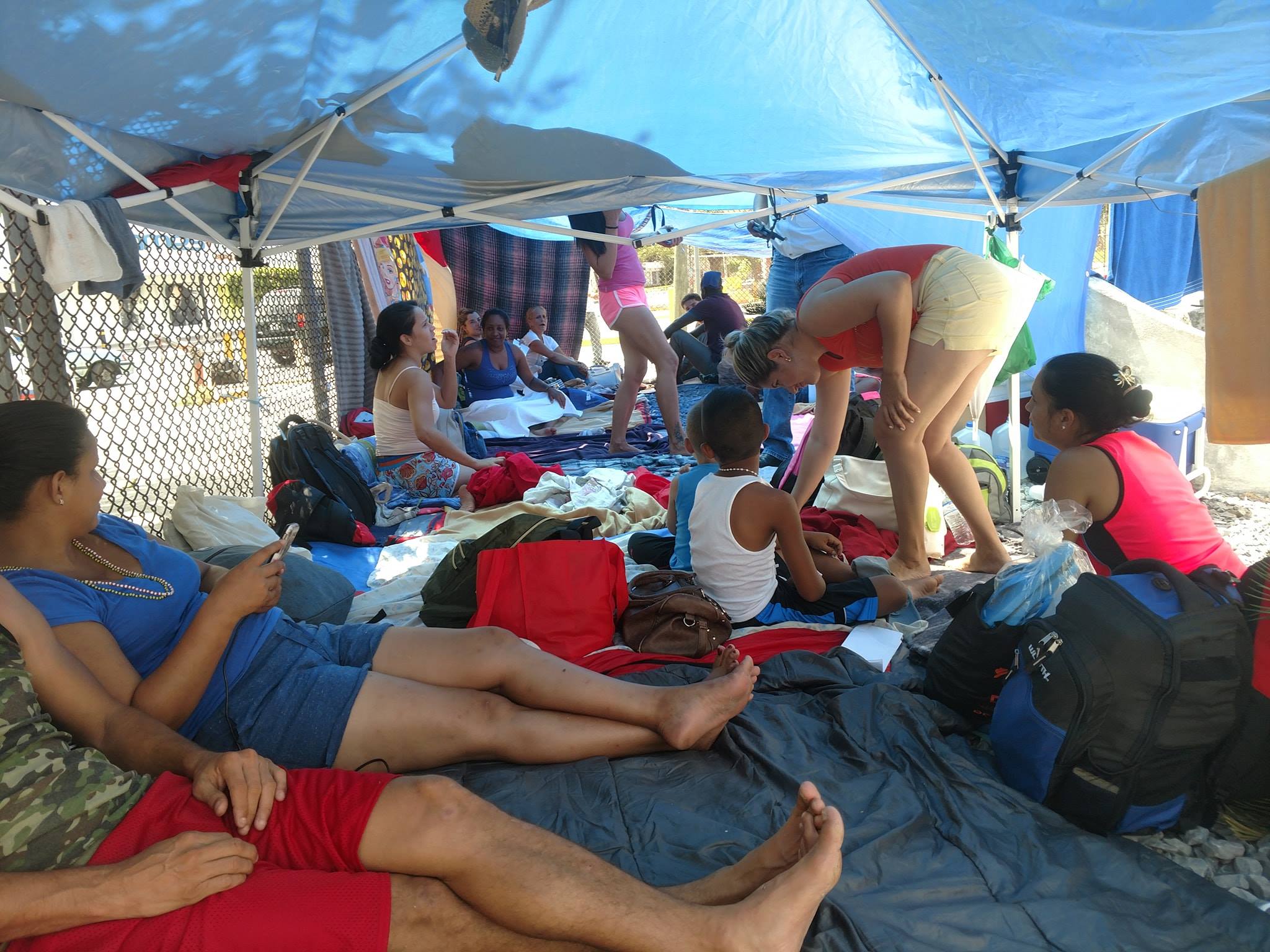 "(We received) another load of people at Casa Bugambilia, our nonprofit collaborators in Matamoros – over 80 individuals. They wish to seek asylum but are not allowed to make their request at the U.S. border because of the barricades that went up on the day of the family reunifications.  At the moment of this note, 100 individuals are living in a shelter designed to house 25 people. This shelter receives no federal funding or assistance from the United States or Mexico. There is no place for the 14+ children to play. Some people are physically and mentally ill. Most have PTSD, some severe. They need legal papers drawn up. There is solidarity needed at this moment. Mexican officials are bringing asylum seekers to Casa Bugambilia in increasing numbers. There are no mattresses, only mats and blankets.  Casa Bugambilia is doing their best! They are using every resource they have… and we are a big part of that."
The shelters need donations to continue providing clothes, first aid, food, shelter, and legal assistance. This is critical to ensure the asylum seekers will have papers prepared to get them processed and ensure they have medical care during detention or early release.  Global Ministries welcomes gifts in support of Southwest Good Samaritan Ministries (SGSM) – please put SGSM in the Project/Partner box if giving online or in the memo line if giving by check. Gifts also are welcome to One Great Hour of Sharing (UCC) for humanitarian responses within the United States in the asylum-seeking crisis, and to Week of Compassion (Disciples) with the designation Refugees.