Agro-ecological Initiative in Paraguay
The Christian Church (Disciples of Christ) in Paraguay continues developing the ECOgranja21 (ECO farm 21) project in the Jack Norment Camp.  ECOgranja 21 is a horticultural production program with an agro-ecological focus.  The objective of the project is to create sustainable environmental impacts, facilitate conditions for new learning and influence the community setting. A few months after starting the garden, they already had various organic vegetables and greens, like carrots, radishes, zucchini, tomatoes, cabbage, onion, parsley, chard, and lettuce.  All of them are grown agro-ecological in Ecogranja.  In addition to fruit and vegetable production, ECOgranja develops other productive components, where animal production is combined with vegetable production to achieve self-sustainability.  In this context, its leadership prioritizes sheep and poultry farming. The critical element in this project is creating a learning space for the dissemination and implementation of good practices in harmony with God and God's Creation.
Here are some photos and videos of the work of ECOgranja 21: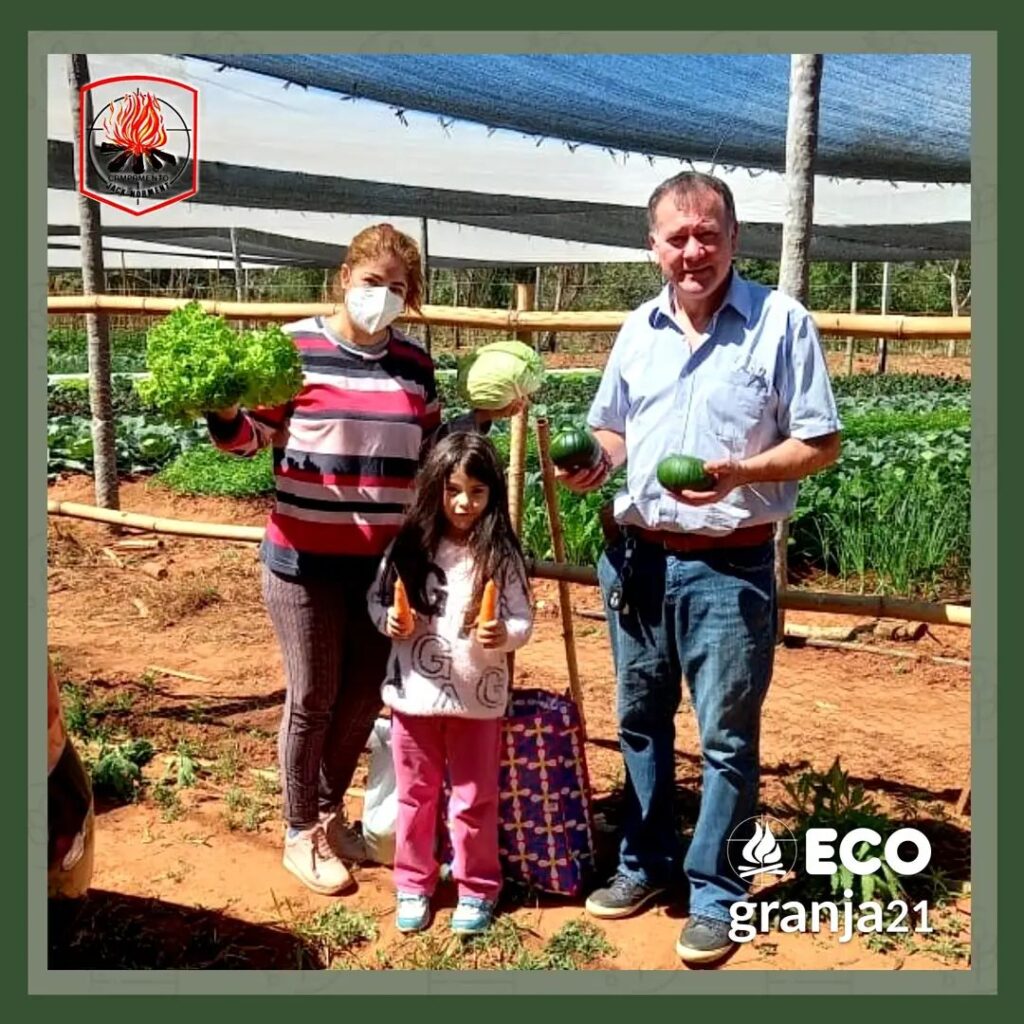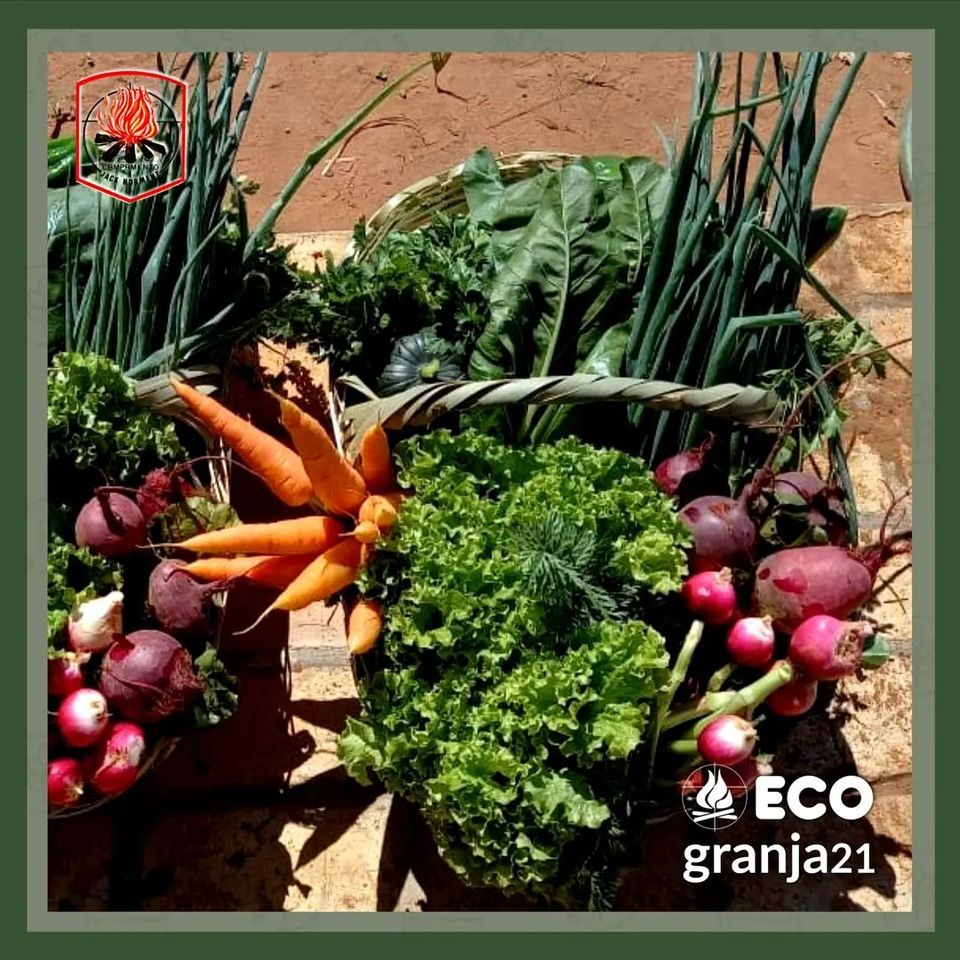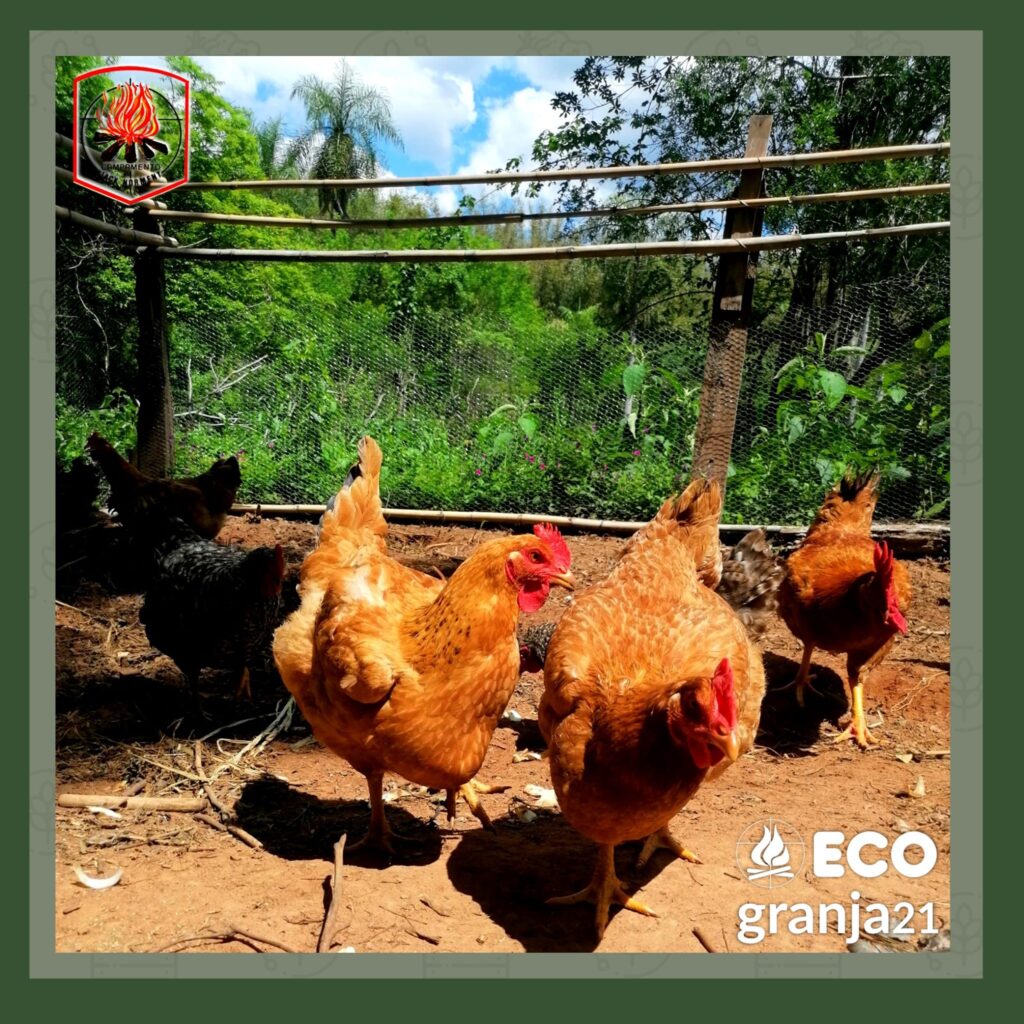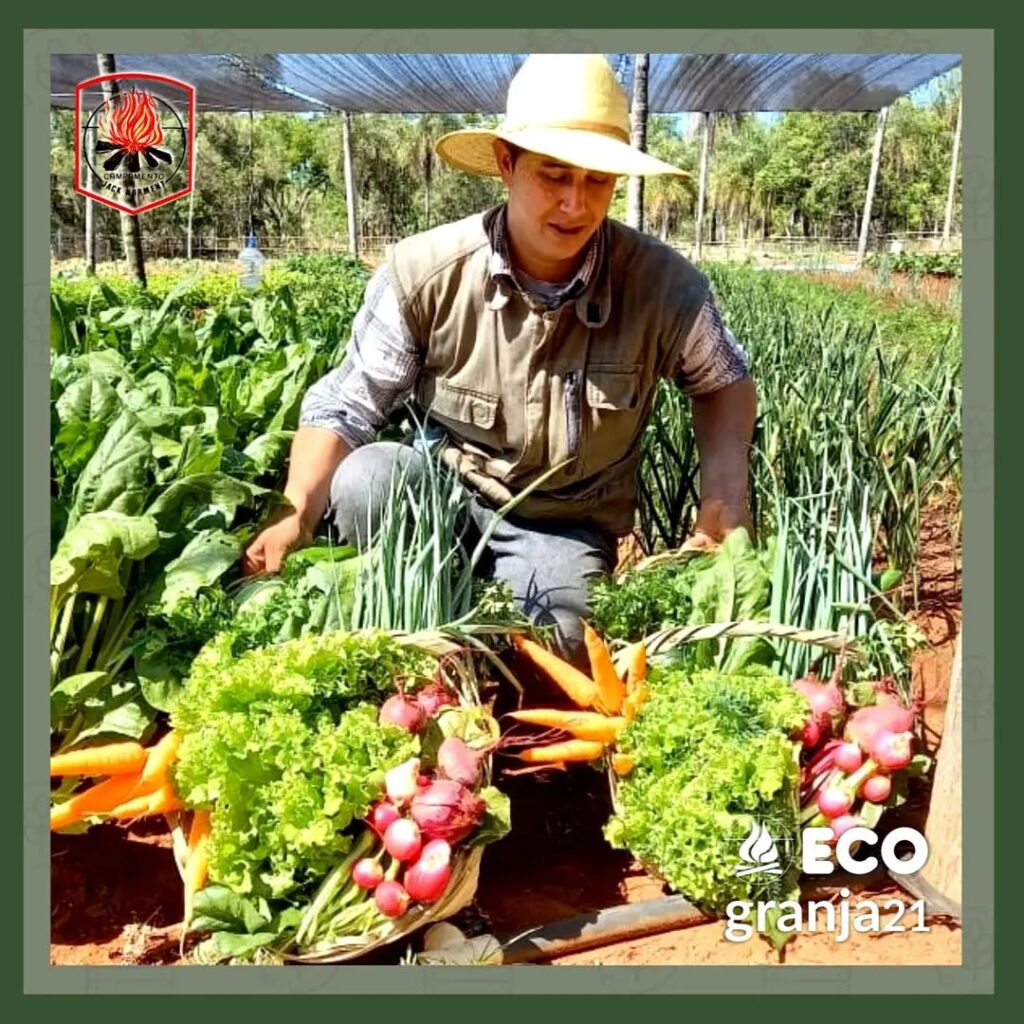 (video in Spanish and Guaraní: https://www.youtube.com/watch?v=sHUr7lV2BuE )
To support our partner, the Christian Church (Disciples of Christ) in Paraguay in its ministry of protecting the environment and developing this agro-ecological project, you can make a financial contribution through Global Ministries. Information on sending gifts to Global Ministries online, by check in the mail, or by phone can be found at www.globalministries.org/give.