Albergue Las Memorias and its Triple Pandemic Struggle in the Borderlands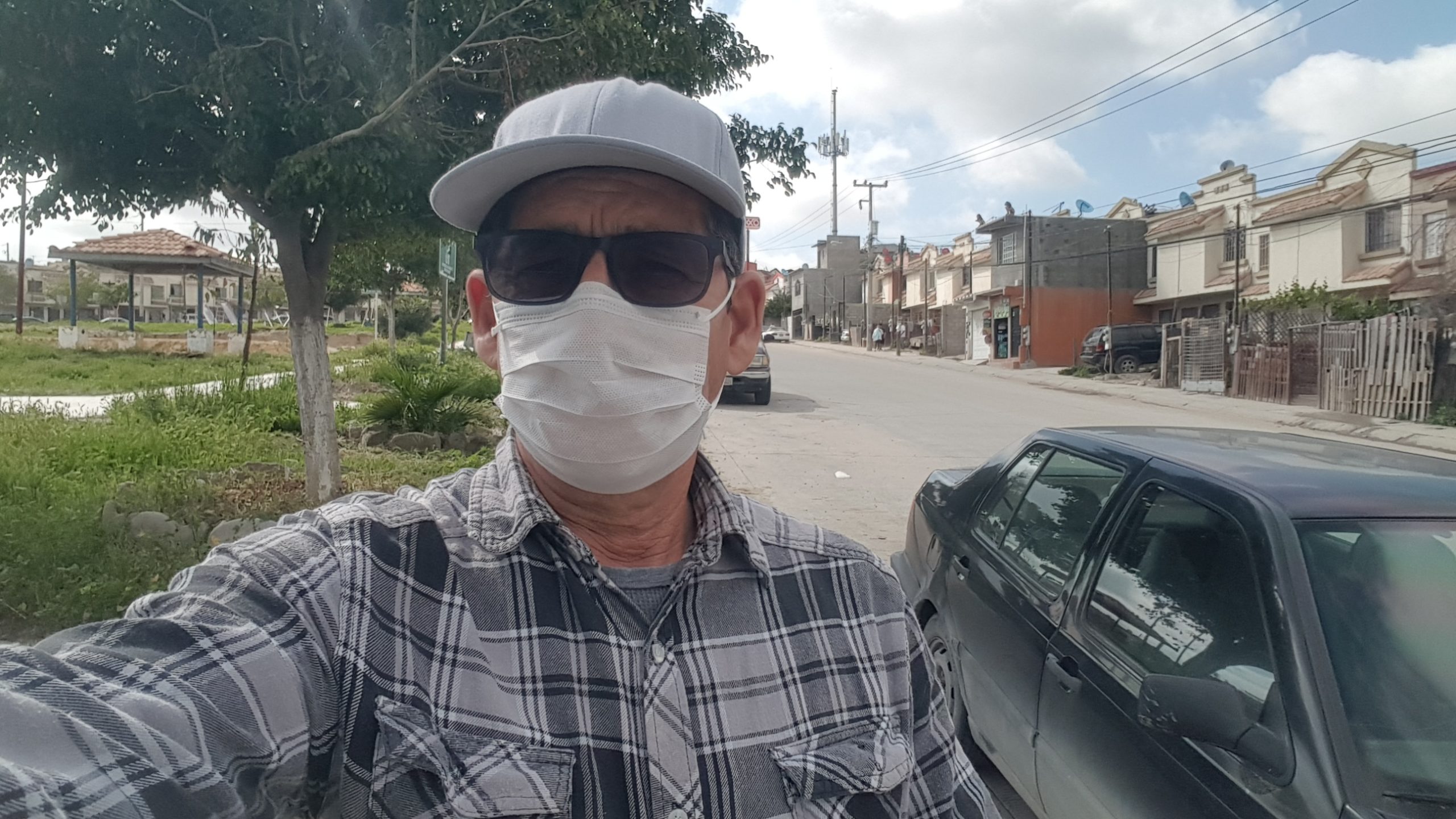 With nations around the world confronting the COVID-19 pandemic, the World Health Organization (WHO) has reminded people that another respiratory illness—tuberculosis (TB)—remains the world's leading infectious disease killer and urged more action to prevent the disease.  In a statement marking World TB Day, WHO Director-General Tedros Adhanom Ghebreyesus, Ph.D., said the COVID-19 pandemic underscores the need to continue tackling longstanding health problems like TB, a lung disease that could leave millions worldwide at even higher risk for poor outcomes from the novel coronavirus.
In the meantime, a modeling group convened by the World Health Organization and UNAIDS has estimated that if efforts are not made to mitigate and overcome interruptions in health services and supplies during the COVID-19 pandemic, a six-month disruption of antiretroviral therapy could lead to more than 500 000 extra deaths from AIDS-related illnesses, including from tuberculosis, in sub-Saharan Africa in 2020–2021. In 2018, an estimated 470 000 people died of AIDS-related deaths in the region.  The question that we have to make, then, is, how we accompany a Partner that is dealing with these three recognized pandemics, Tuberculosis, HIV/AIDS and COVID-19?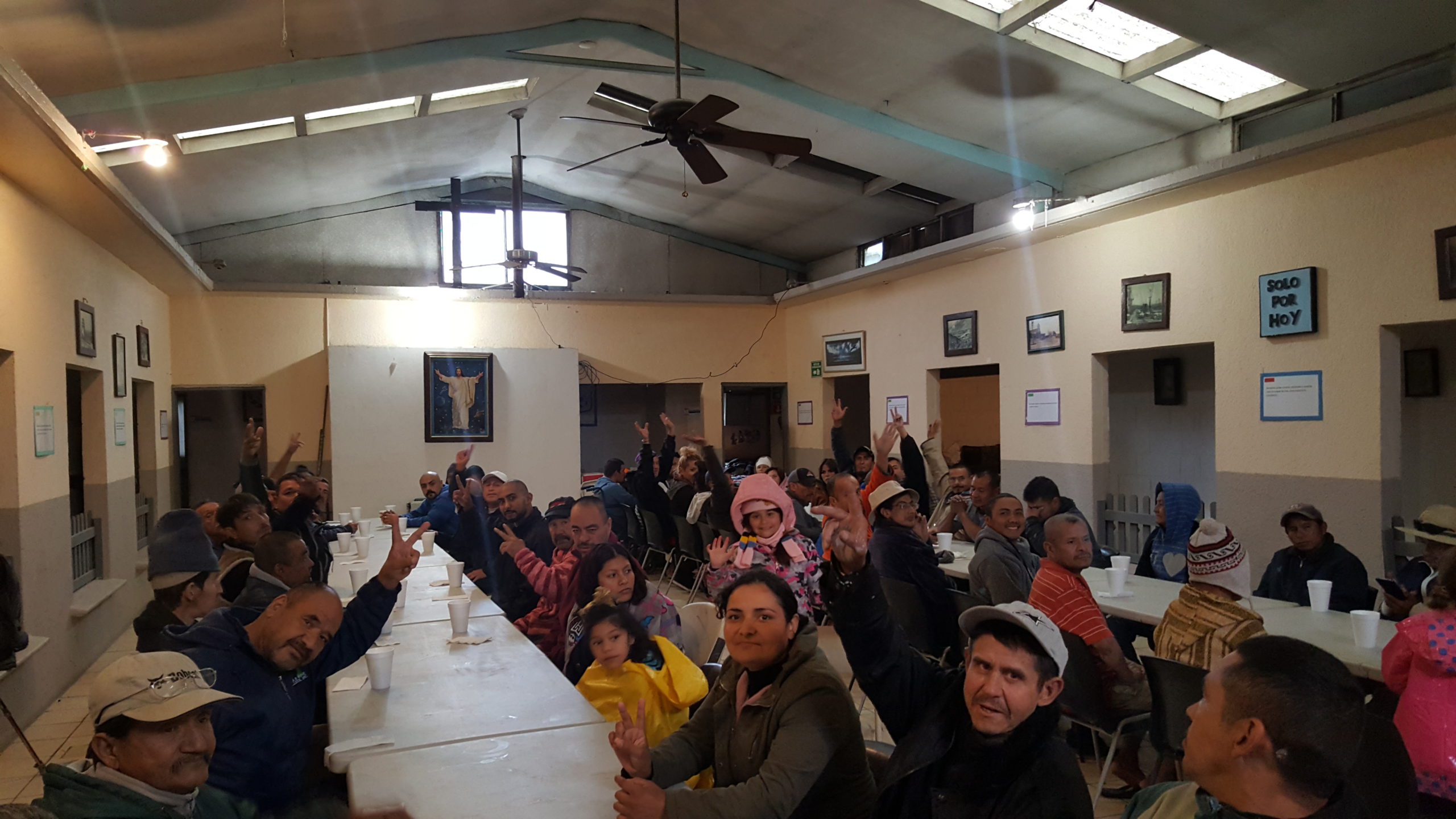 "Albergue Las Memorias" or "Las Memorias Hostel" (ALM, acronym in Spanish) works in the Tijuana border, assisting and taking care of adult persons and minors living with HIV/AIDS and addictions, as well as their family members since 1999.  They provide quality and personal care and warmth to people living with HIV/AIDS and conduct educational activities for the prevention of HIV/AIDS.  Las Memorias does not charge for its services. They cover their expenses through donations from people and institutions of goodwill and support from the Government of the State based on an established mutual aid agreement.  More recently, ALM has received TB patients in their facilities, as that illness skyrocketed in Tijuana like no other respiratory disease in Baja California.  By the time COVID-19 appeared in the city of Wuhan, China, the state of Baja California had estimated its rate of TB cases and deaths as the highest in Mexico. Tijuana is now the most affected city in that state, with an average of between 1,500 and 1,700 cases per year. So, the actual challenge for ALM is to protect their HIV-AIDS and TB patients from the COVID-19, as their immune systems are severely compromised.
That is the reason why ALM managed to start the construction of a TB pavilion on its facilities.  They are now in the 1st Phase of it, during this COVID-19 crisis. It has been hard for them to convince authorities and society in general of the need for this project. Because of the particular incidence of TB cases, and with the actual pandemic, those patients present even more risk of contagion because of their specific vulnerability.  They continue to train their personnel and to establish joint ventures with groups because the common denominator is to give attention to the most vulnerable in this case, adults and minors living with HIV / AIDS, Tuberculosis, and COVID-19.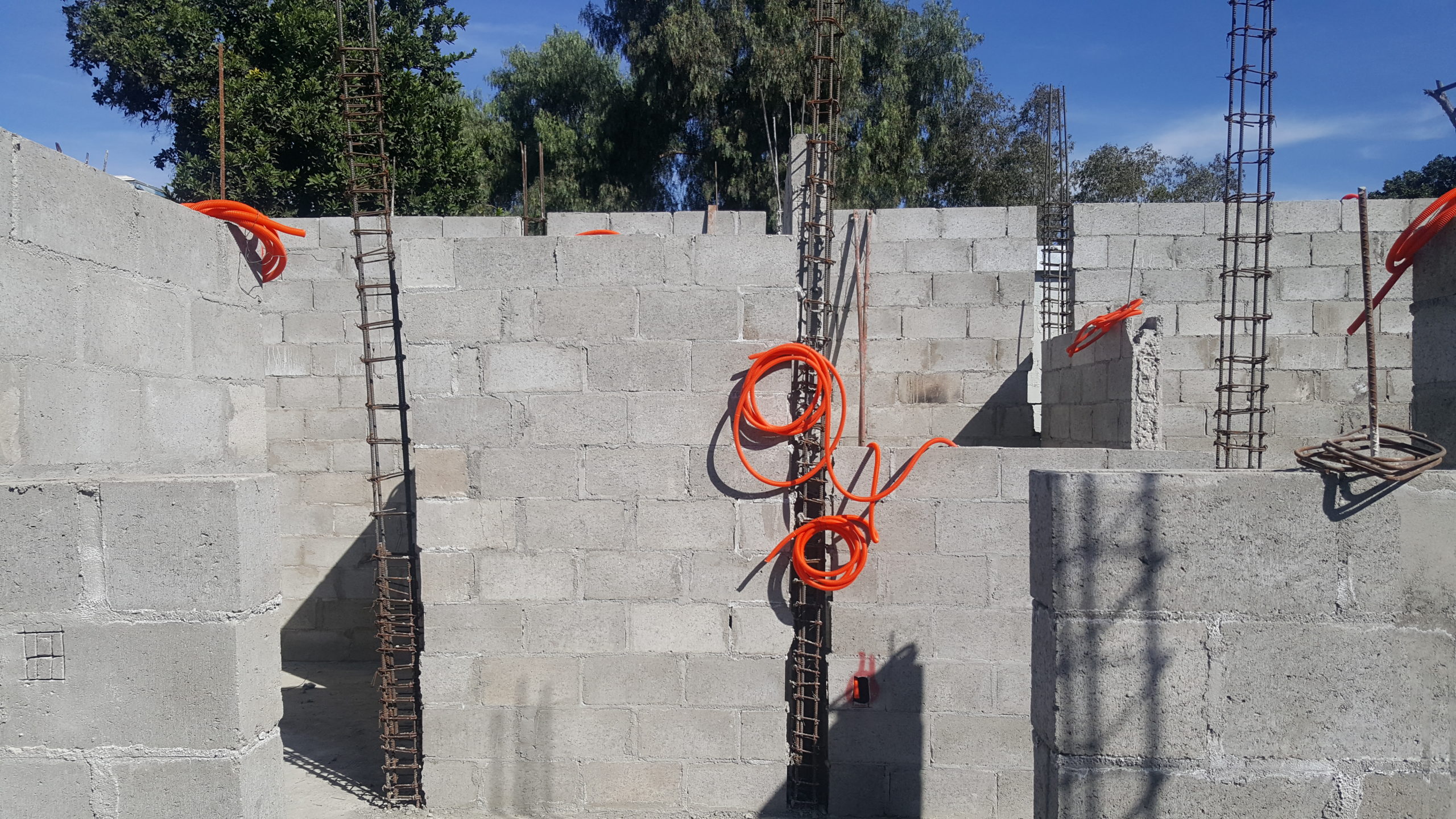 "I was once a TB patient," said Antonio Granillo, ALM's Executive Director. "I know the risk because I lived it, and my experience was under more secure circumstances. As I survived TB, it is my commitment, as well as all of our collaborators at ALM, to continue providing the best service for our patients.  And I can see the fruits of our alliance and cooperation with Global Ministries.  We worked on renovations in our structure.  Our "Seed Projects" are providing food and equipment for workshops.  Now, I am hopeful that we can complete the construction of the Tuberculosis Pavilion.  In Baja California, there is no other place providing this kind of service as we are doing it."