Anglican Archbishop of Jerusalem: Religious freedom essential to achieving peace in the Holy Land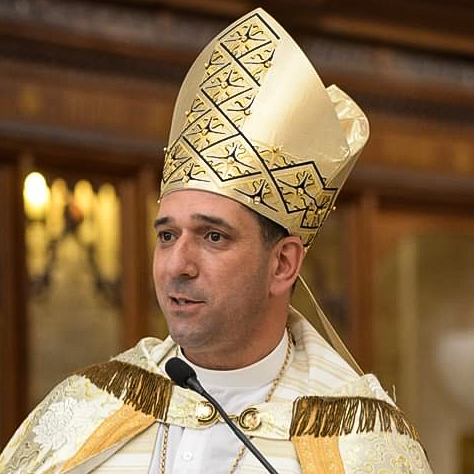 Last week, I was installed as the Anglican archbishop in Jerusalem. On my first day in this new job, I did not expect my main concern to be whether my family got home safely. My family had traveled from my hometown in Galilee to St. George's Cathedral in Jerusalem for the service. As anyone who has opened a newspaper could have guessed, the backdrop for this celebration was the worst intercommunal violence in a generation.
This article originally appeared in The Hill, and was published on May 23, 2021. Click here to continue reading in The Hill.