Episcopal Diocese of Jerusalem prepares for installation of Bishop Hosam Naoum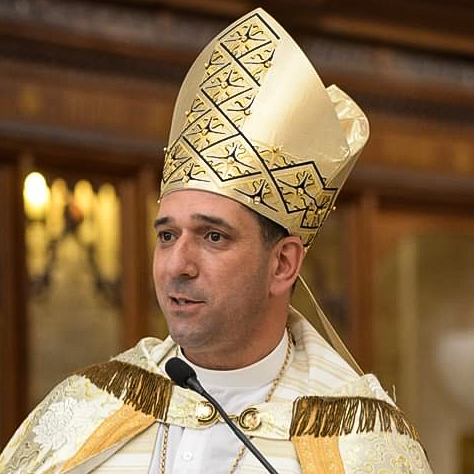 Following a consenting vote by the Synod of the Province of Jerusalem and the Middle East, Archbishop Michael Lewis, Primate, issued a Mandate approving the installation of Bishop Hosam Naoum as "Bishop of the Diocese of Jerusalem, bearing the title Archbishop." The date of the installation has been set for Thursday, May 13, 2021, Ascension Day, at St. George's Cathedral, Jerusalem. The service will begin at 4 pm Jerusalem time/9 am Eastern time (US). Please pray for Bishop Naoum, his family, and the Diocese.
The service of installation will be streamed live on YouTube, and can be viewed here.