Arriving in Fiji
I have had the opportunity to work with the Pacfic Council of Churches in Suva, Fiji during these past few weeks, and have continued to plod along through work even as the island has been put under pressure by the threat of COVID-19. Throughout these stressful times PCC has remained active in local communities in a variety of ways and remaining involved in as many ways as they could conceive. I suppose I should be going at this more narratively rather than starting in the middle.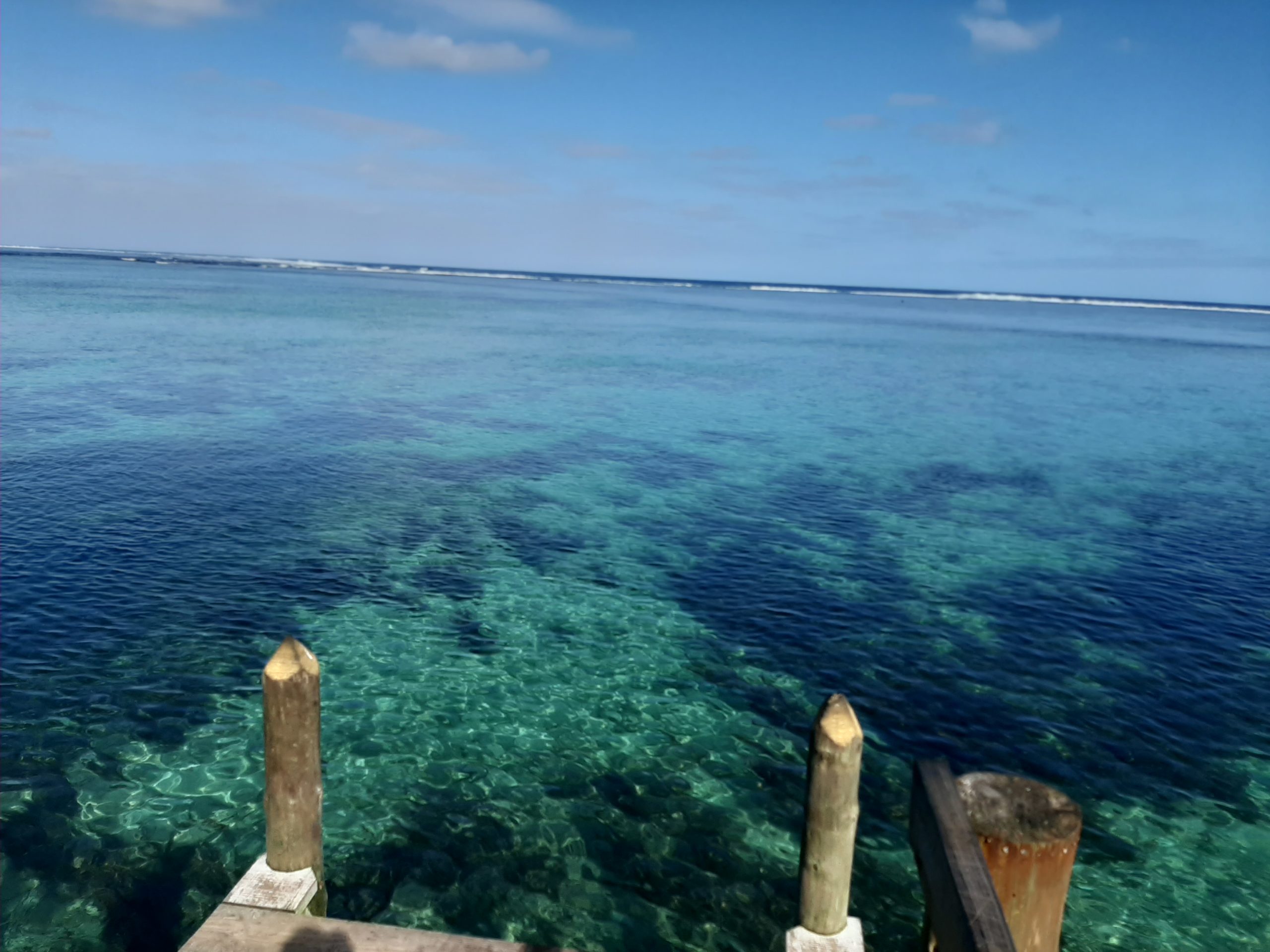 I first arrived in Fiji near the end of February and looking over the island from the plane revealed a picturesque scene of island greenery with waters running through it and fully surrounding it. Departing the plane gave me my very first experience leaving the Americas and with the island that was to be my home for the next year. My first thoughts were anything but inspiring as I was immediately crushed by the sheer amount of humidity that existed innately and ran entirely against what I had experienced while living in the arid desert of Arizona… In the weeks and months since I first coughed my lungs out in an attempt to breathe wet air there has been a certain amount of acclimation towards the climate here, and I am constantly enamored of the constant rainfall that comes with being in the tropics. I cannot say that I am any better at tolerating the humidity, but I have gotten better at ignoring it and I consider that a win. During this short time I have been incredibly lucky to have not only my coworkers to help teach me how to navigate Fiji, but also the neighbors that took me under their wing immediately after I arrived – at this point it very much feels like I have been adopted into their family.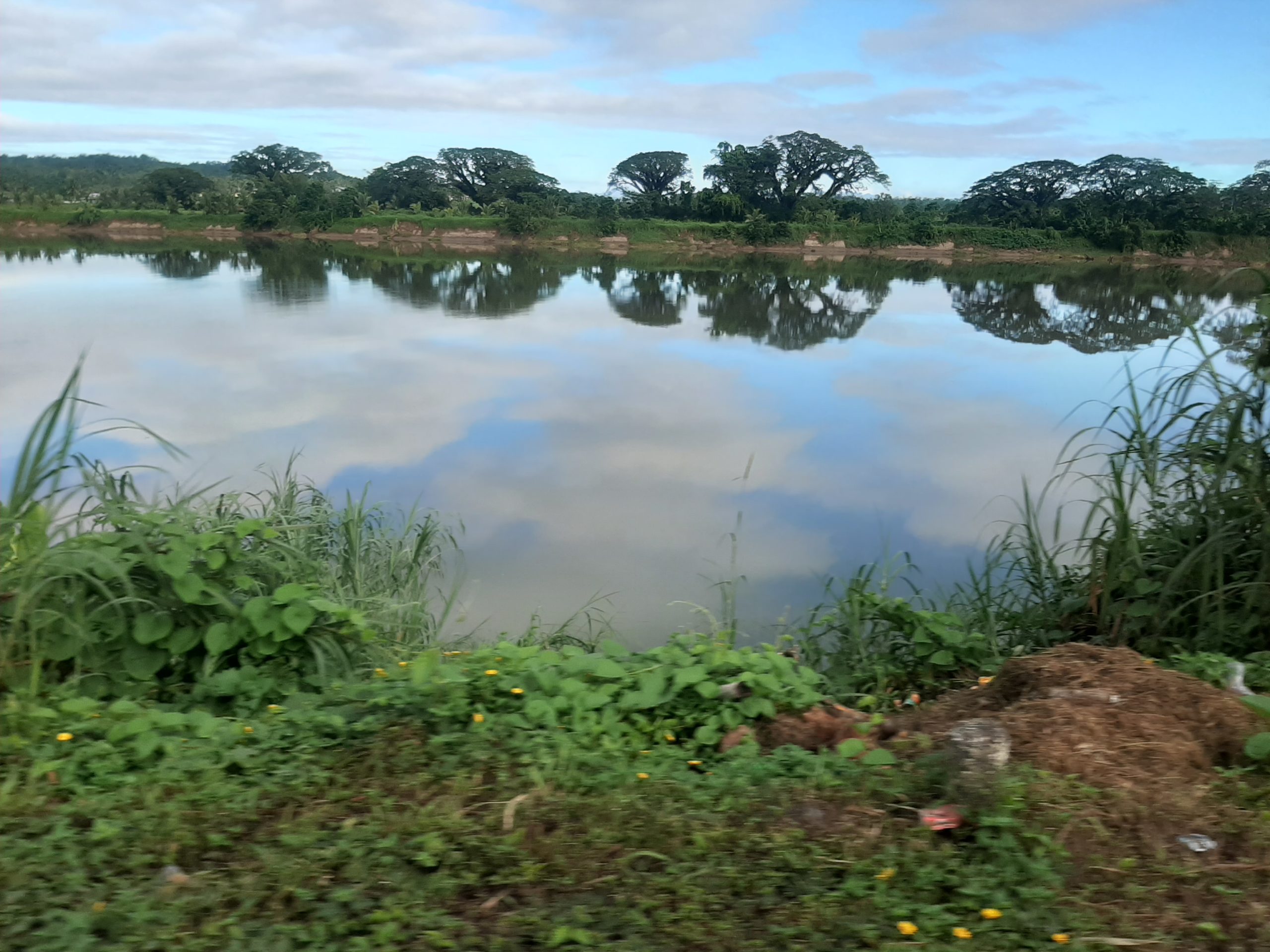 As much as I would like to say that I have seamlessly blended with living here it feels as though whenever I turn around there is another aspect that takes me by surprise or in some sense leaves me unsure of how to proceed. When meeting new people those have become an ice breaker of sorts, because as soon as I speak and my identity as an American as well as how I came to Fiji is revealed I am asked what I think of everything so far. It turns out that all of the things that I have picked up turn into hilarious anecdotes whenever I list a few of them as they are the basics of the basics, and it reminds me once again of how much more there is to experience here. Admittedly experiencing things was put on the backburner with city and island lockdowns, but this is also a sort of experience I suppose. Right, so back to the Global Ministries partner I work with. The Pacific Council of Churches acts to support regional churches, facilitate communication and self-determination, promote ecumenical stewardship, empower youth, and expand child protection alongside many other focuses and projects.
For me, after receiving a brief overview of projects planned for the next few years I started researching related topics so that I could participate in discussions, and soon moved on to a more focused topical study on the island of Tuvalu in preparation for a climate change migration summit that was planned for me to attend. That didn't work out with travel problems for many of the speakers; however from there I received a lovely long term project that I have recently finished a draft of. Within PCC I am working with the Stewardship Team, and have been working on creating a desk review on ocean advocacy. The purpose of my work is to make a comprehensive overview of various aspects of ocean advocacy including: pollution, healthy oceans, blue economy, with several other components as the discussed topics and addressing them in terms of economy, politics, and spirituality. The end goal is the creation of a condensed information piece to spread that can be translated so a baseline knowledge of ocean advocacy can be held allowing for elevated discussion among communities in the region; moreover, it also allows authority figures to participate in conversations on policy with minimized disadvantage.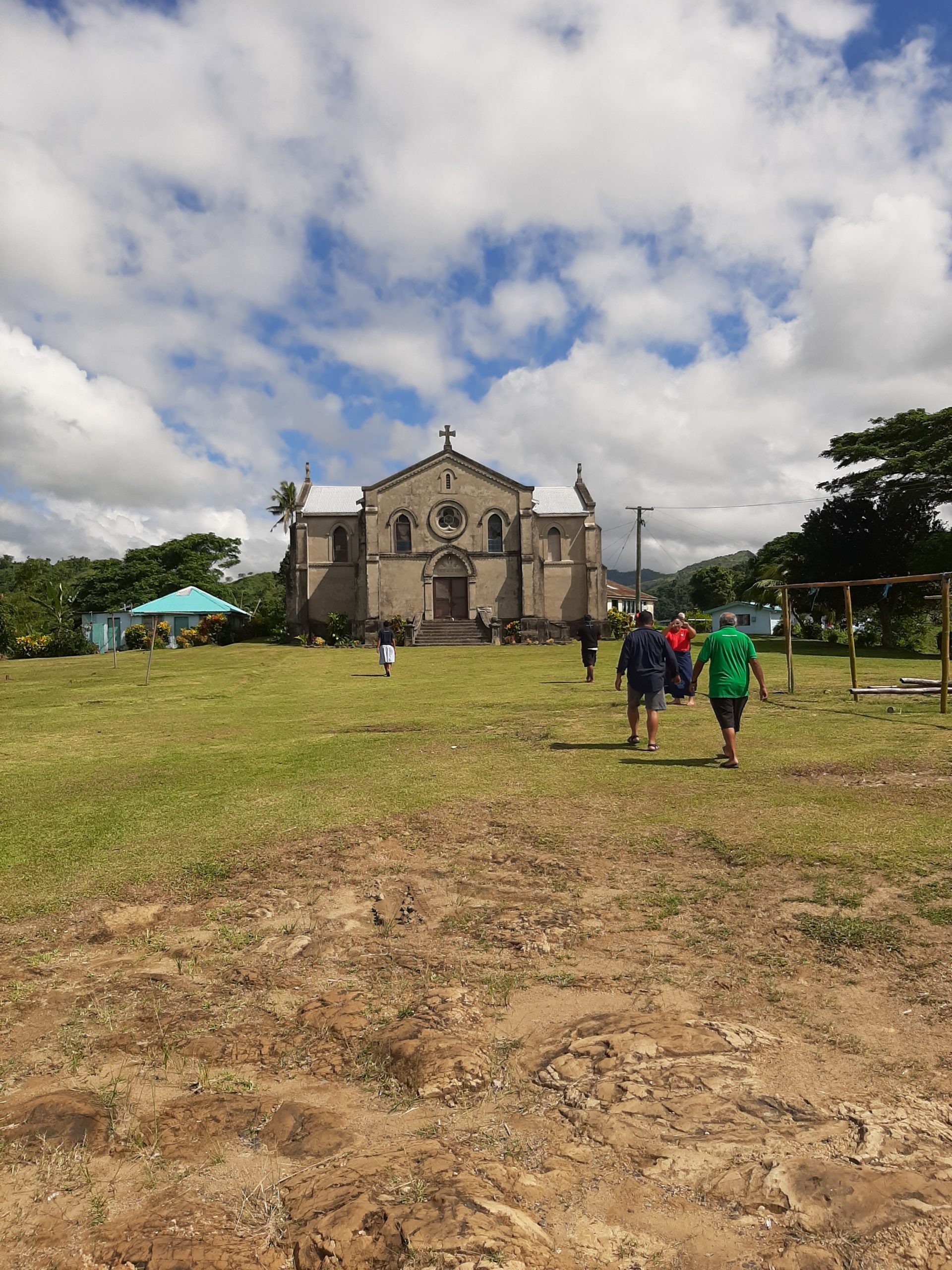 While I have been preoccupied with the making of an ocean advocacy piece many events happened around me that PCC got involved with. As travel bans rose in frequency leading up to a complete closure of air travel, cities began a rotating lockdown in the aftermath of COVID cases appearing in Fiji, and the arrival of Cyclone Harold – which bypassed me but damaged parts of Fiji, Vanuatu, and Tonga. While all of these attention-grabbing events happened PCC was working to ensure that communities had access to the latest information on preventative measures, policies, and encouragement while ensuring that as many people as possible were reached. The office was cleared for use, and we prepared to work from home if anyone needed to use the office space for isolation regardless of if they were affiliated with us. We promoted growing root crops as a food source during the lockdown and then created our own food bank garden for those in need. As Rev. James Bhagwan, General Secretary of Pacific Council of Churches, said "[I] heard on the radio that there is no such thing as free vegetables… we can look at a plan for space to become a community garden for the rest of the year as part of our pilgrimage of justice and peace." In the aftermath of the Cyclone Harold information was once again spread, but this time it was for providing necessities to other islands and areas hit hard by the cyclone as well as giving locations to bring the goods.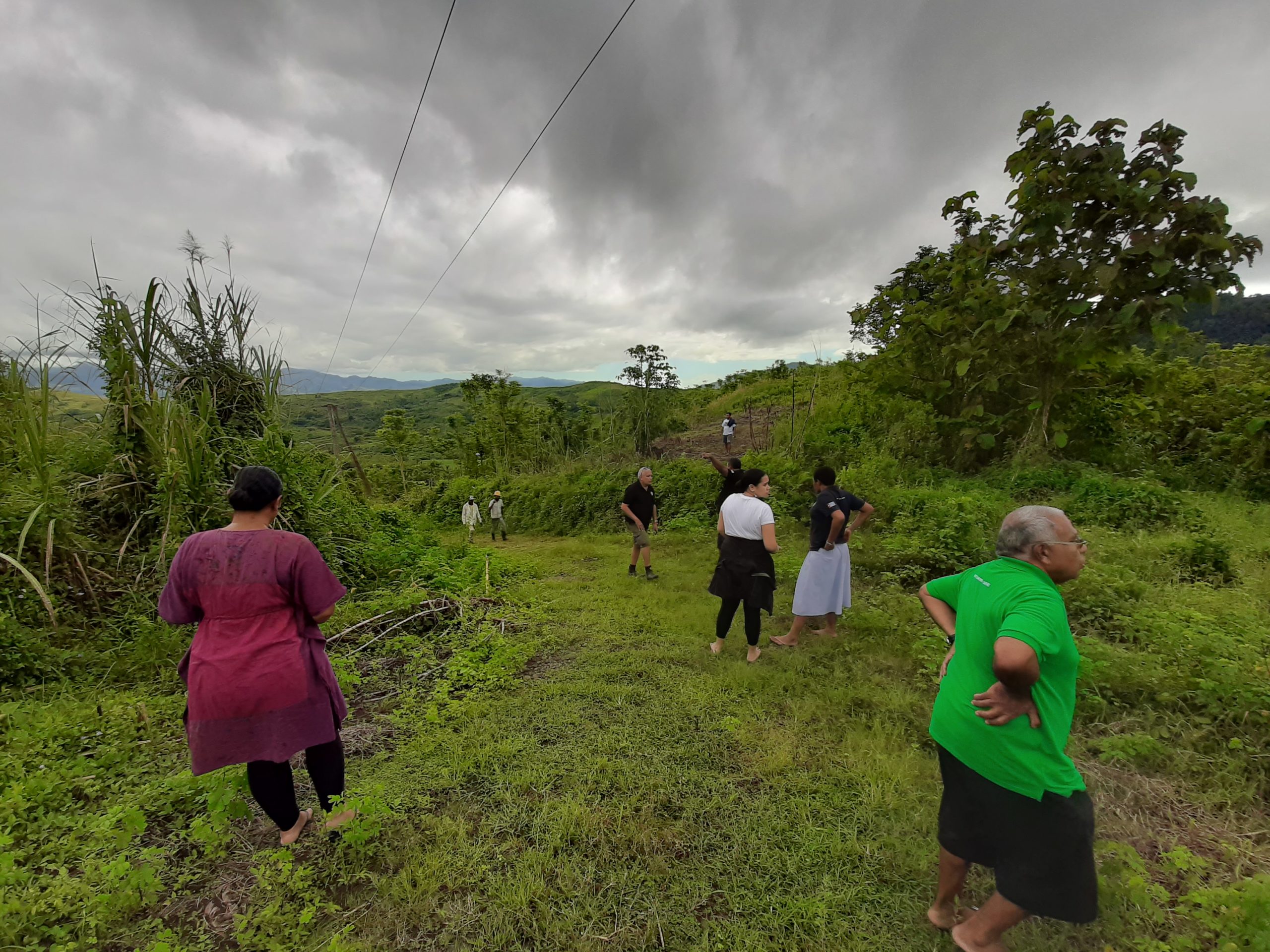 For Earth Day, we held a special morning service that was shown online live to spread awareness in a time where few can move out and about. Most recently I was given the chance to get out and see the island on a trip with PCC. The main purpose of the trip was to visit a plot of land for potential development as a retreat center with a lovely side goal of taking the long way around the island so that I could see a little bit of Fiji as my scope of activities have been very limited with COVID-19 prevention measures. One of the preplanned stops was to the Church of St. Francis Xavier, or the Church of the Black Christ, a cathedral containing art depicting Christ in a Fijian setting. While we were out there were many villages that we passed through, and several that we stopped in all the while I was being "tour guided" in the back of the van on the ways of life and past events that have occurred in the areas we passed through.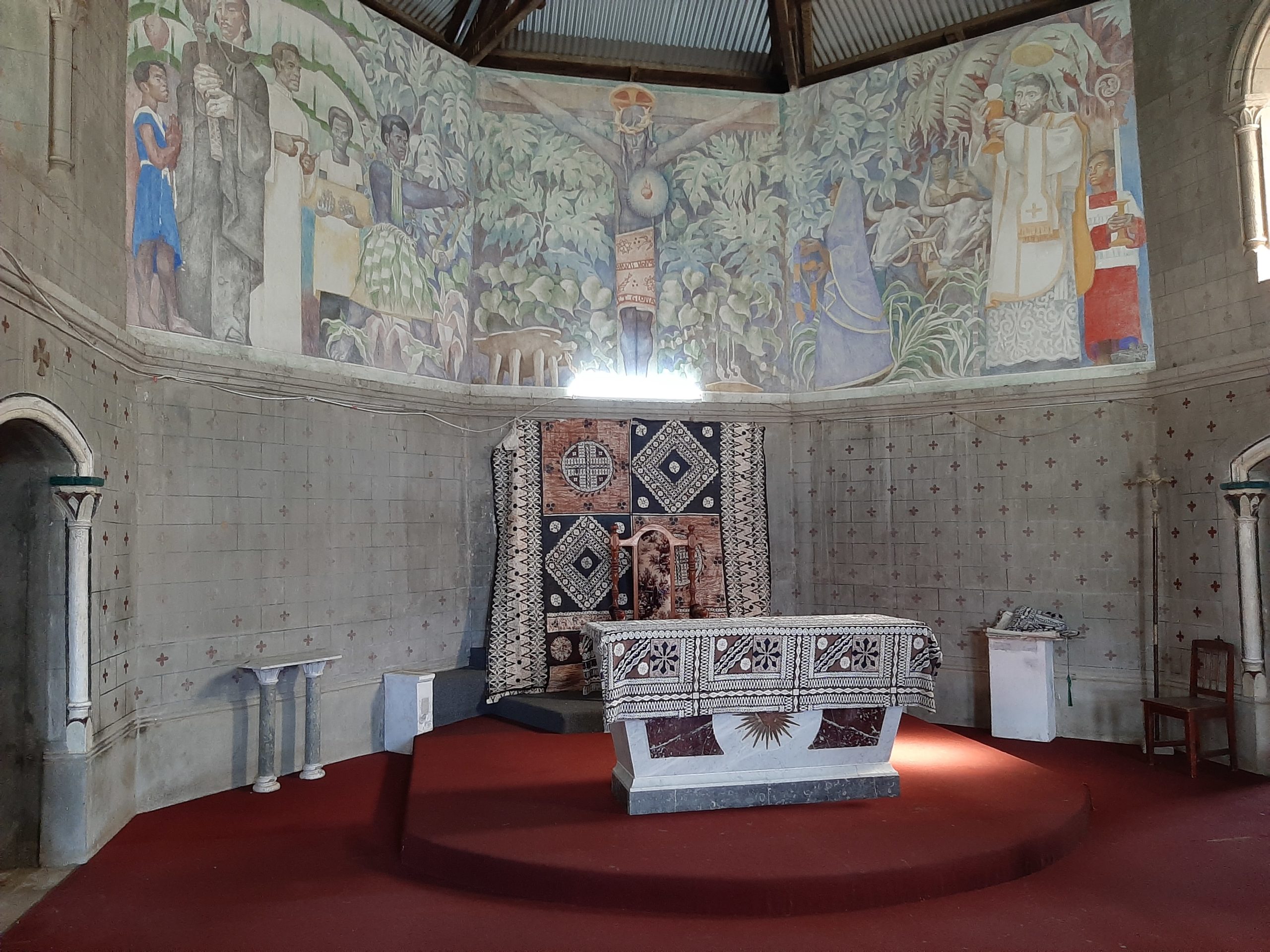 There was also a stop at a huge sand dumpsite where ocean dredging had been done, and we were able to hear how that has changed the lives of people around it, and the influence it has had on the river system from a contact that lived nearby. Later on we even stopped at a bridge so that I could see all the fish and scenery around it. So great! I could go on and on about the things that have been done here, were planned to be done, and will be done in the future so instead of that I'll leave off here with a broadhead statement that they are good people and do good things. I am certain that during this year I will have many experiences and stories that I can learn from and carry with me for the rest of my life.
Robert Howard serves with the Pacific Christian Council, Fiji. His appointment is made possible by your gifts to Disciples Mission Fund, Our Church's Wider Mission, WOC, and your special gifts.