Bethany Guy named as Director of Communications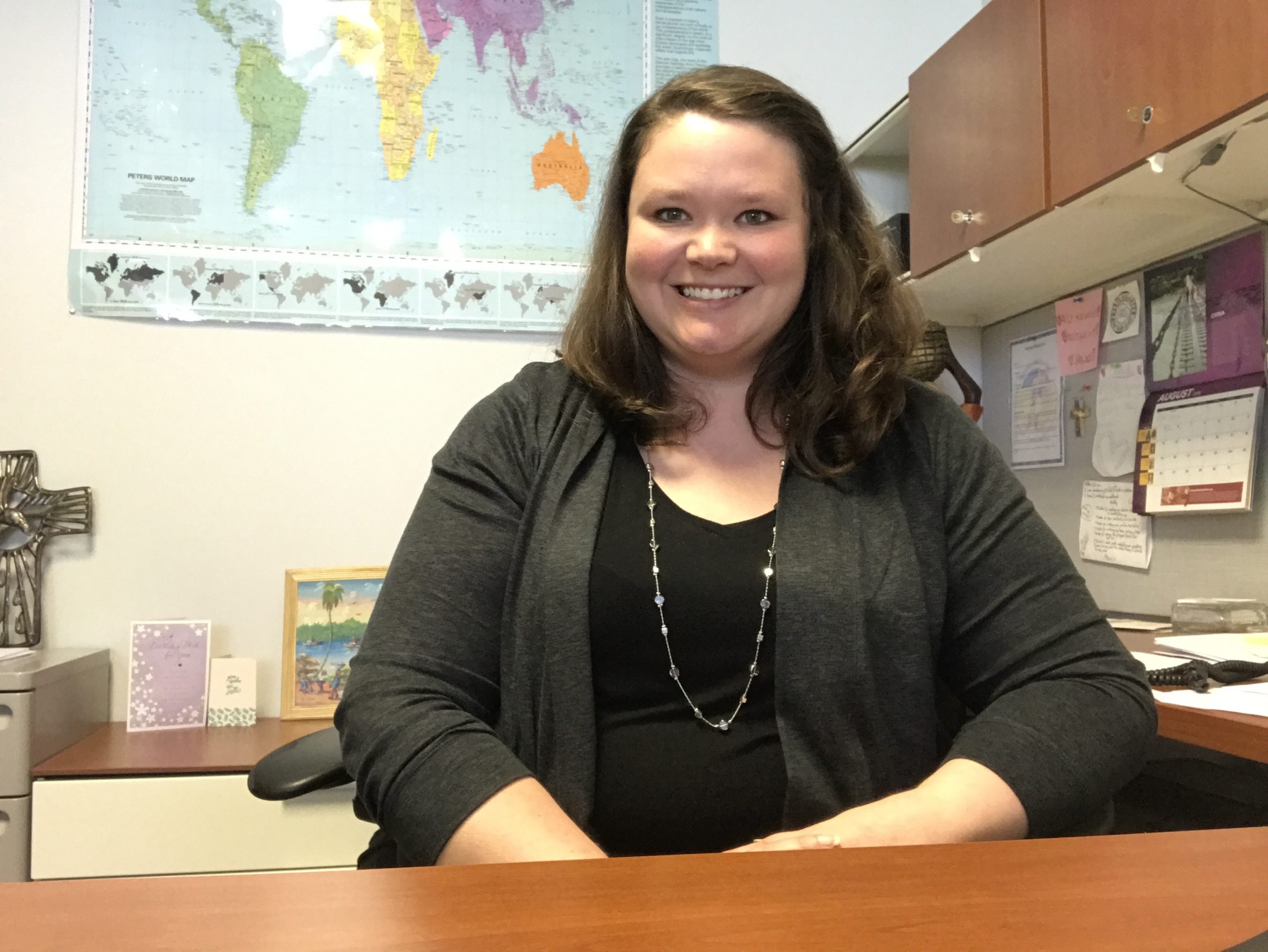 The Division of Overseas Ministries is delighted to announce the appointment of Bethany Guy as Director of Communications. Bethany has worked with DOM/Global Ministries since 2013, serving 3 years as a Global Mission Intern in both Haiti and Guadeloupe before working as a Program Associate for Resource Development.
"I find so much hope and joy in the life of the global Church. I am grateful to have the opportunity to serve in this new capacity alongside wonderful colleagues at Global Ministries who regularly inspire me with their commitment to God's mission in the world," Beth said.
As a Program Associate for Resource Development, Beth worked primarily with individuals in exploring opportunities to engage in global mission through special giving. She also participated in creating videos, social media posts, printed materials, and web content in collaboration with colleagues.
As a Global Mission Intern, Beth worked in Haiti with CONASPEH, the National Spiritual Council of Haitian Churches, assisting People-to-People groups and teaching English at the nursing school and university. After serving in Haiti, Beth went to Guadeloupe to work with the Reformed Protestant Church. There, she participated in prison ministry and worked with the non-profit organization Men a Lespwa, offering aid to those in need in Guadeloupe.
Beth lives in Indianapolis and is a member of Allisonville Christian Church. She holds a BA in Communication Arts from Park University (2010) and a Master of Theological Studies degree from Brite Divinity School (2013).
"The stories that international partners and mission co-workers have to share are energizing, humbling, exciting, and convicting. I look forward to helping congregations, regions, conferences, and individuals engage with these stories in familiar and new ways."
Beth began her work as the Director of Communications on August 20, 2018, in the Indianapolis office.