B'Tselem Report: "This Is Ours – And This, Too : Israel's Settlement Policy in the West Bank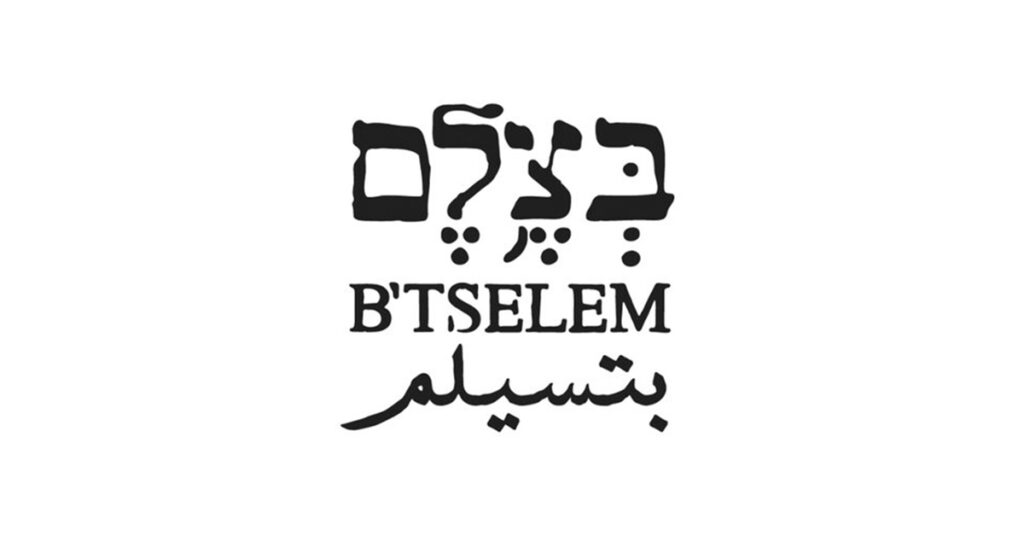 Summary of joint report with Kerem Navot, March 2021
The State of Israel is enforcing a regime of Jewish supremacy in the entire area between the Jordan River and the Mediterranean Sea. The fact that the West Bank has not been formally annexed does not stop Israel from treating it as if it were its own territory, particularly when it comes to the massive resources Israel invests in developing settlements and establishing infrastructure to serve their residents. This policy has enabled the establishment of more than 280 settlements and outposts now populated by more than 440,000 Israeli citizens (excluding East Jerusalem). Thanks to this policy, more than two million dunams [1 dunam = 1,000 square meters] of Palestinian land have been stolen, by official and unofficial means; the West Bank is crisscrossed with roads linking the settlements to one another and to Israel's sovereign territory, west of the Green Line; and the area is dotted with Israeli industrial zones. All these have transformed the geography of the West Bank beyond recognition over the decades.
This report addresses the financial, legal and planning mechanisms that Israeli authorities have been employing for more than half a century to enable the establishment and expansion of settlements and sustain them. It centers on two key aspects:
First, the effort invested by various state authorities to encourage Jews to move to settlements and develop financial ventures in and around them. The state offers a slew of benefits and incentives to settlers and settlements, through both official and unofficial channels – extensively reviewed here. Housing benefits are the most significant, allowing families that lack capital or substantial sources of income to buy homes in settlements. These benefits partly explain the rapid population growth in the large ultra-orthodox settlements in the West Bank – Modi'in Illit and Beitar Illit. In addition, significant tax benefits of up to NIS 200,000 (~USD 60,500) per taxpayer are offered to residents of about 30 settlements, some of which are affluent.
Further benefits and incentives are offered to industrial zones in the West Bank, including discounted land fees and employment subsidies. These drive consistent growth in the number of factories there. Israel also encourages Jews to set up new outposts, which operate as agricultural farms and enable extensive takeover of Palestinian farmland and pastureland. Forty such farms have been established in the past decade, effectively taking over tens of thousands of dunams.