B'Tselem: Video footage shows Israeli special police unit carrying out targeted killing of Ahmad 'Abdu, a Palestinian sitting in his car and endangering no one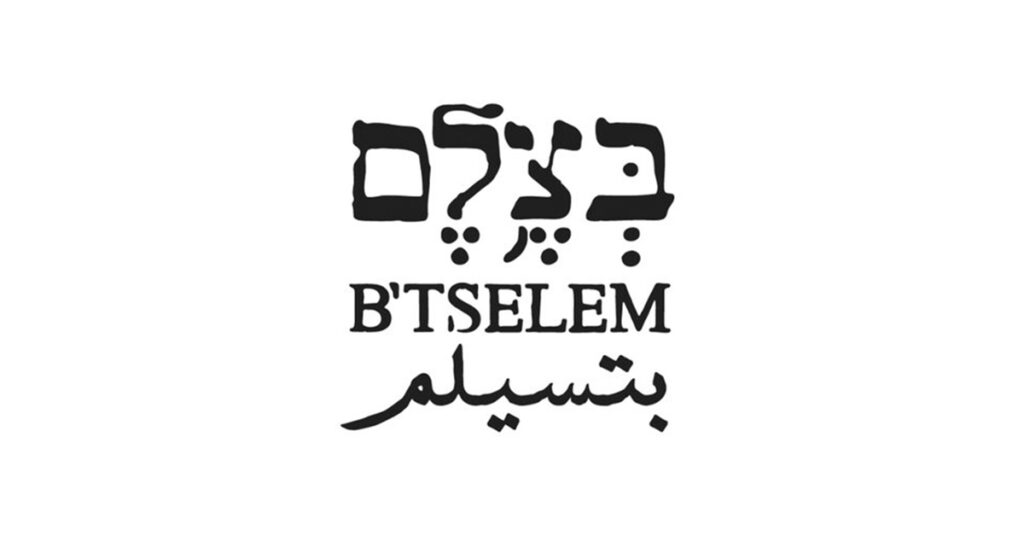 In the early morning hours of 25 May 2021, an Israeli Special Police Unit vehicle drove up and blocked a car just after Ahmad 'Abdu (25) got into it, in the Palestinian neighborhood of Um a-Sharayet next to al Birah, in the West Bank. Today, B'Tselem published video footage in which officers are seen getting out of the vehicle and immediately firing several shots at the car. The apparently injured 'Abdu opens the right door, at which point the officers surround the car, open several of its doors, apparently dragging 'Abdu out, and then leave without extending him first aid. An Israeli Border Police statement claimed 'Abdu had been killed as part of an "arrest operation", but offered no explanation for the lethal shooting. Opening live fire at a person sitting in his car, without even trying to arrest him, is not an "attempted arrest". It is a targeted killing.
Click here to read B'Tselem's full press release and story.
Click here to watch the video.
[Photo credit: B'Tselem]