Central Christian Church youth give to support Roots in the Ruins project in Mexico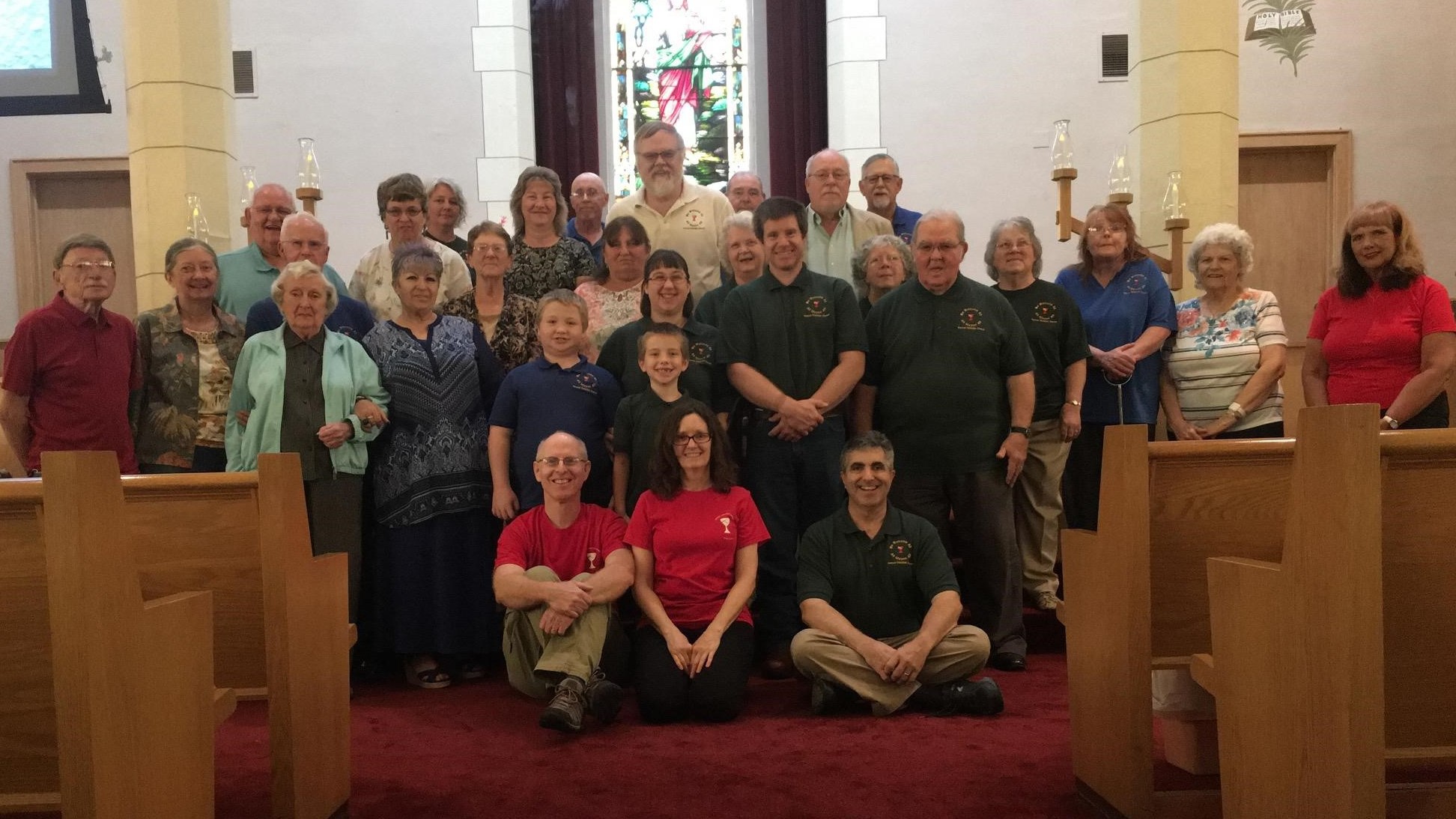 Each week Central Christian Church in Washington, Indiana invites the children to place their coins and occasional cash into a milk bottle when they come forward for a children's moment. On occasion, Reverend John Dunn, pastor of Central Christian, will send the children out into the congregation with offering plates to invite the rest of the congregation to give to this offering as well.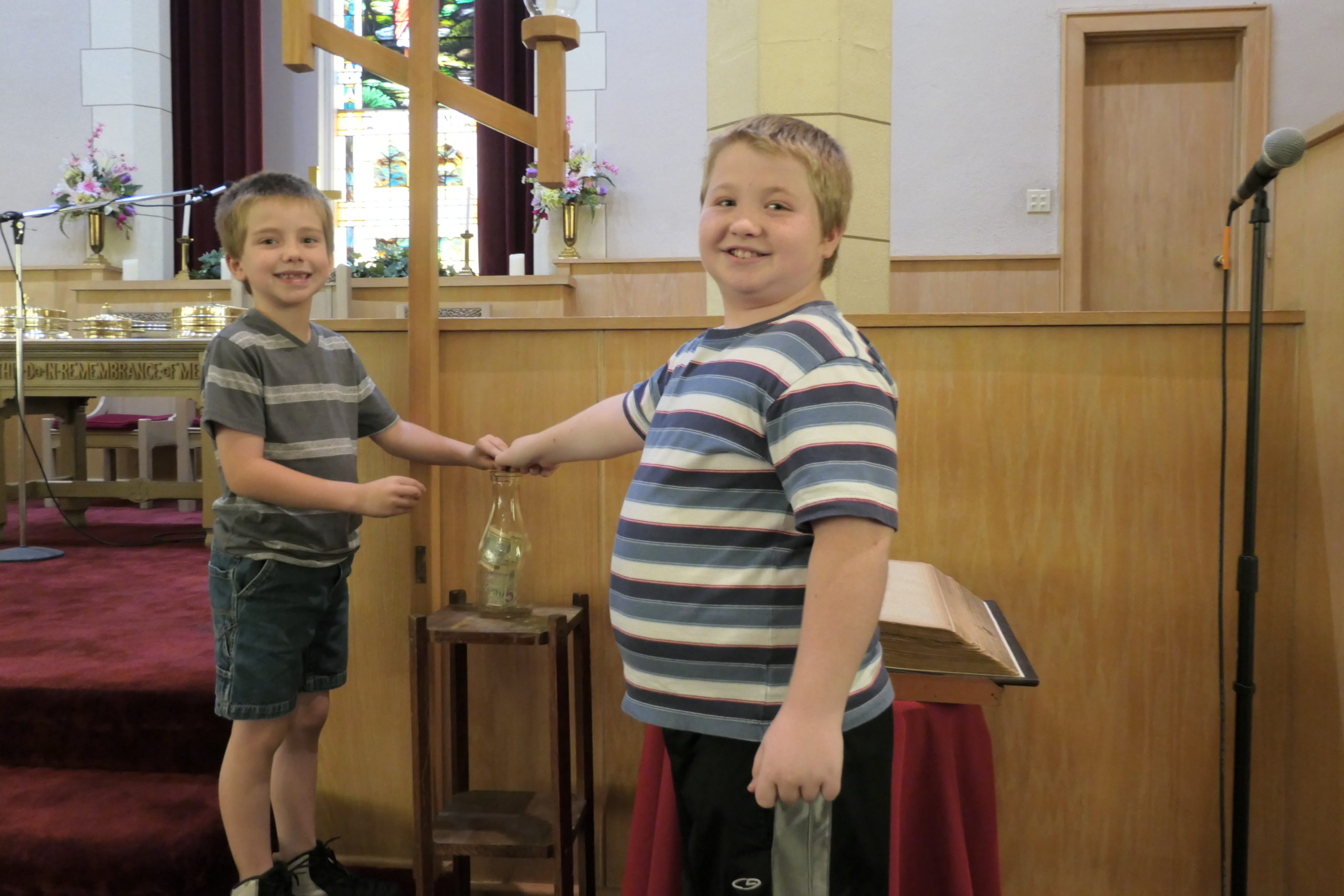 Most recently, Central Christian Church has raised $300 they they are designating for the Roots in the Ruins project in Mexico. The church also put together a video with pictures from past trips to help promote the giving opportunity. Central Christian Church chose this designation because of the Christian Church (Disciples of Christ) in Indiana's Mexico initiative.