Climate Change Trainings and Workshops of the Christian Commission for Development in Honduras
Climate Change Trainings and Workshops
Christian Commission for Development, Honduras
May 2020
In response to serious droughts and other recent ecological concerns in Honduras, CCD is carrying out several trainings and workshops on climate change in hopes to educate and organize community actions on the issue in Honduras. These trainings explore what climate change is and how scientists believe it will progress, the documented effects of climate change around the world, and what climate change means for faith communities in Honduras. Participants end each training session by discussing what the Bible teaches about caring for creation and how churches and social organizations might respond.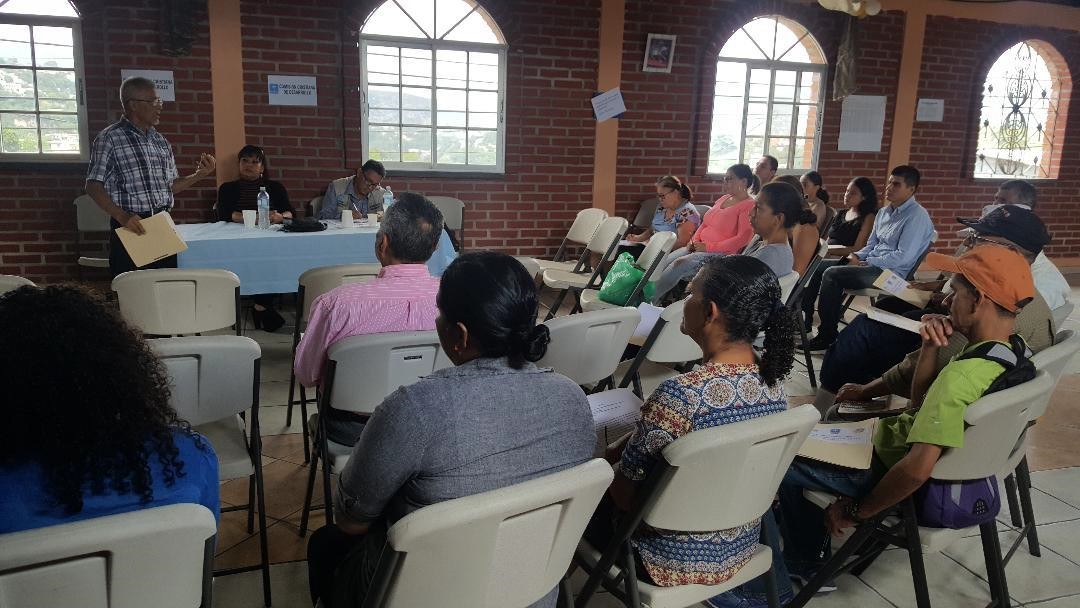 CCD follows up on these trainings with workshops that aid participants in organizing a community response to climate change. At these workshops, working groups continue to review the effects of climate change in their communities and consider responses. In the La Era Community, participants recognized the core climate issue in their community was droughts, which have been made worse by the dust, noise, and deforestation caused by construction and development. This community organized a commission to inquire about the construction and to build awareness on good, waste management and opportunities for reforestation in their community. In the Flor del Campo community, the participants recognized one of their local problems was water pollution. The participants organized a response to address water pollution and to develop better waste management, especially around their local water sources.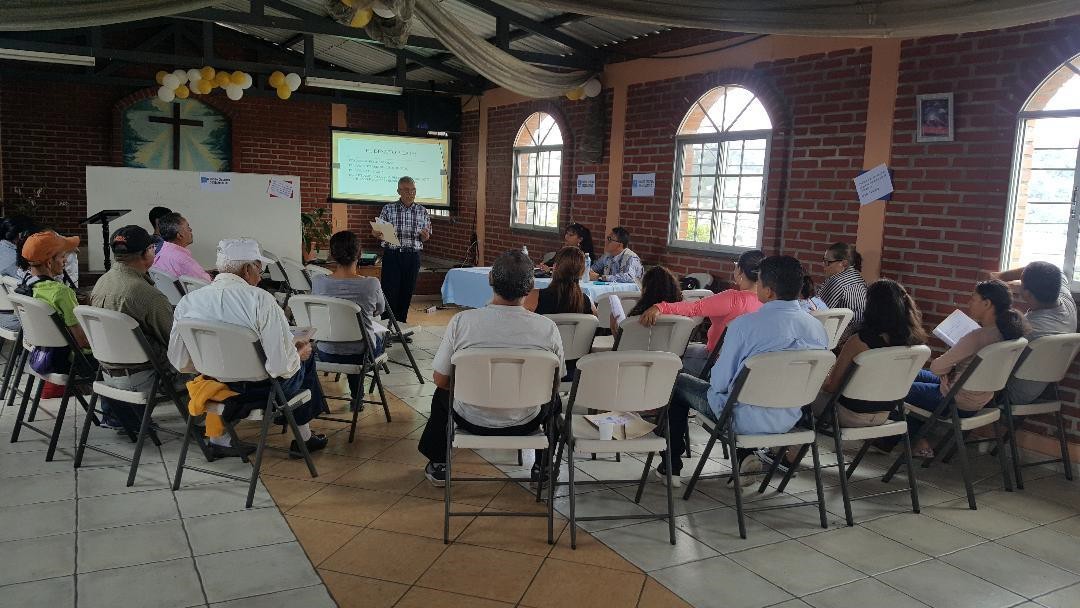 So far, CCD has offered this training program to 21 women and 25 men. Almost all of whom attended the training program continue to participate in the follow-up workshops. During this upcoming year, CCD will provide these training sessions and workshops to additional communities throughout Honduras. CCD is working also to build a network of organizations doing similar work in the region.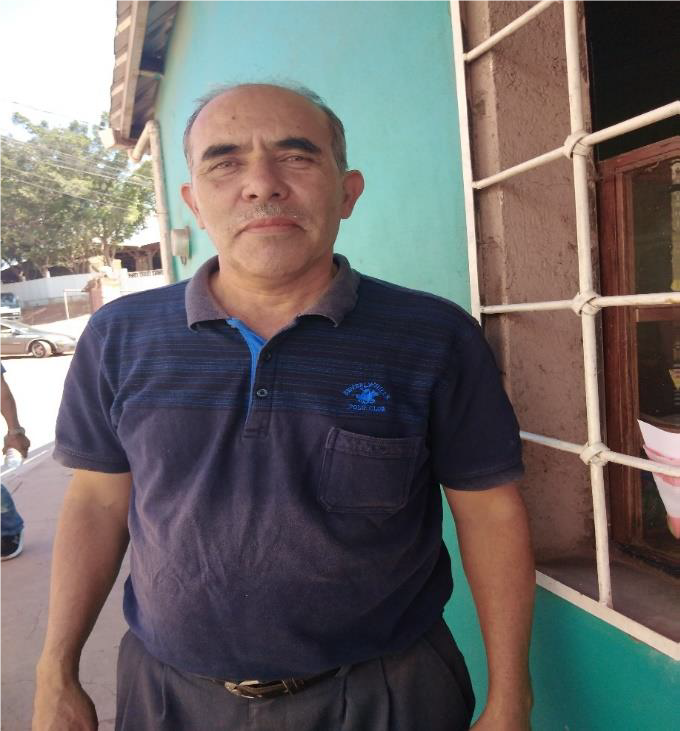 Justo, who participated in a forum and workshop shared: After this experience, we have a new commitment to protect the forest in the area near our community. We monitor the area and provide regular maintenance and cleanups. Through this program, we hope to protect our local water sources and the biodiversity that exists here.
To read more about CCD click here.