CMEP Bulletin: IDF Kills Dozens at Gaza Border Protests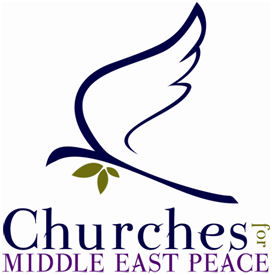 Israel Kills Dozens at Gaza Border as U.S. Embassy Opens in Jerusalem The New York Times
Israeli soldiers killed nearly 60 Palestinians on Monday during demonstrations at the Gaza border while Israeli and American leaders celebrated the opening of the new American Embassy in Jerusalem. Read the New York Times' coverage of the day's events.
Amid Debate and Violence, Trump Delivers Embassy Victory to Christian Base The New York Times
"The Rev. Dr. Mae Cannon, an evangelical and the executive director for Churches for Middle East Peace, an organization that includes Catholic, evangelical and Orthodox churches, said moving the embassy is 'devastating.' 'It is really a step backward in terms of the prospects of peace,' she said. 'It is the unilateral recognition of Jerusalem as only being a Jewish city while not acknowledging Palestinian ties as well.'"
Exit the Peacemaker Slate
Ilan Goldenberg, director of the Middle East Security program at the Center for a New American Security, writes, "The days when the United States dominated the Middle East peace process are likely coming to an end."
Click here to read this week's full Churches for Middle East Peace Bulletin, including links to these items.