Community Christian Church supports Global Ministries through its Stable Ministry
Community Christian Church in Manchester, MO has operated its Stable Ministry for over thirty years. It is a year-round ministry which accepts donations of lightly used household items to sell. The proceeds of these sales are donated to support causes important to the congregation, such as Global Ministries.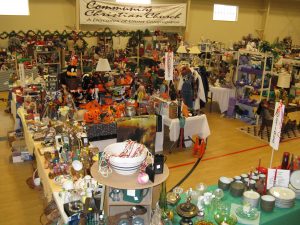 The Stable Ministry is named after the stable at the Inn in Bethlehem in the nativity story. The dedicated women and men from Community Christian Church who operate the ministry enjoy giving items which are no longer needed a new life while supporting dynamic ministries through the proceeds of the sale. The volunteers work every Monday and Thursday to sort and catalog the donations received that week. Then, the ministry holds two sales held each year in May and October.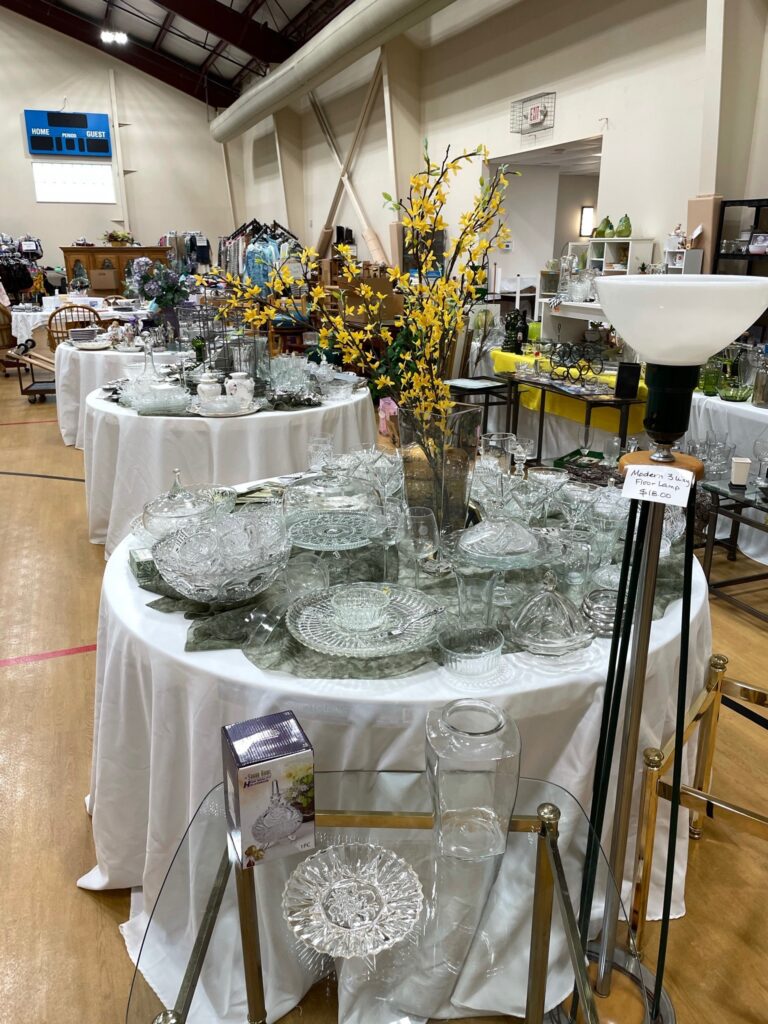 Current Stable Ministry Board Chair, Cindy Herman, expressed that while the Stable Ministry supports many local causes and ministries, the Stable Ministry has valued supporting Global Ministries in recognition of the long history of Disciples Women supporting global missions in the church.