Dar al-Kalima University: Twenty Five Years of "Investing in Creativity and Hope"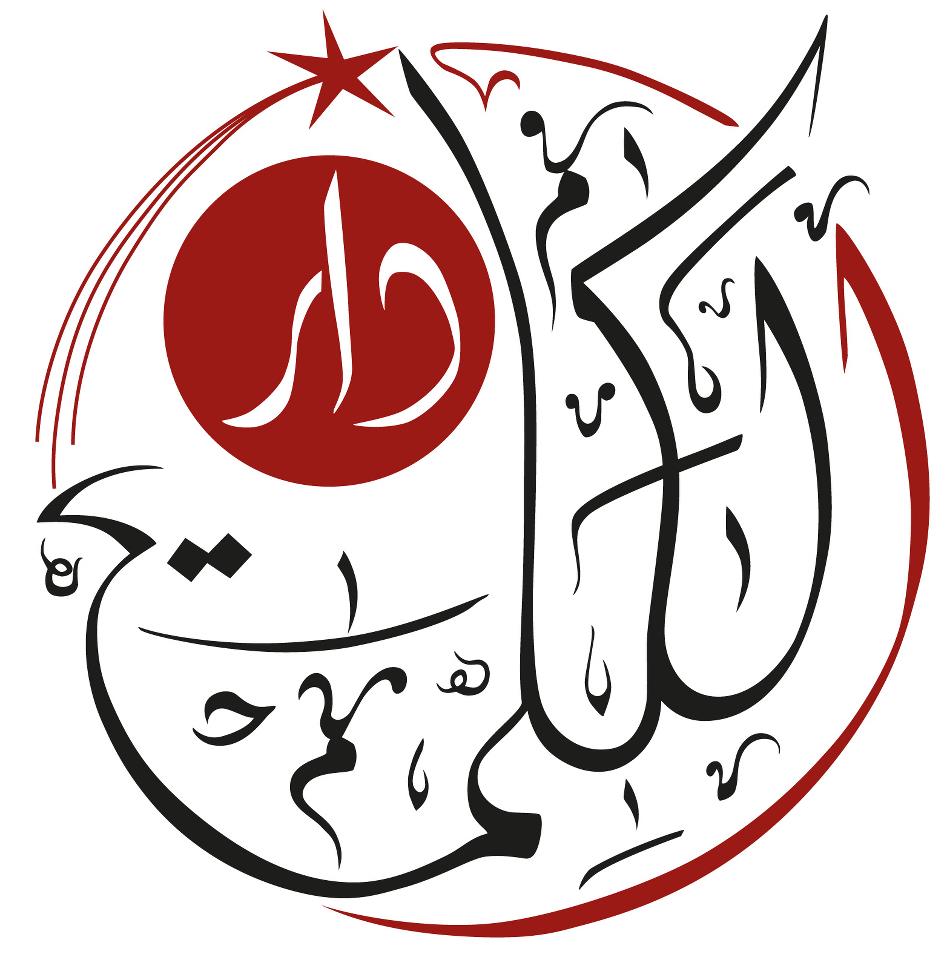 Dar al-Kalima University, an institution of the Diyar Consortium in Bethlehem, is a Palestinian success story per excellence. A partner of the Christian Church (Disciples of Christ and United Church of Christ through Global Ministries, Dar al-Kalima started 25 years ago as a vision. With perseverance, it grew to become a full-fledged university. Dar al-Kalima had planning to celebrate this important occasion in person, but regrettably, the Covid-19 Pandemic did not allow for it. Yet, it is with great pleasure that we share with you this booklet that tells the story of this institution with its major milestones.
 
Dar al-Kalima would like to take this opportunity to thank the many who have been an integral part of this journey and whose support was crucial to get us where we are today. We look forward to the next twenty five years.
 
Please click here to watch a short video and access a booklet about Dar al-Kalima.