Disciples Women Raise Their Voices for Cuba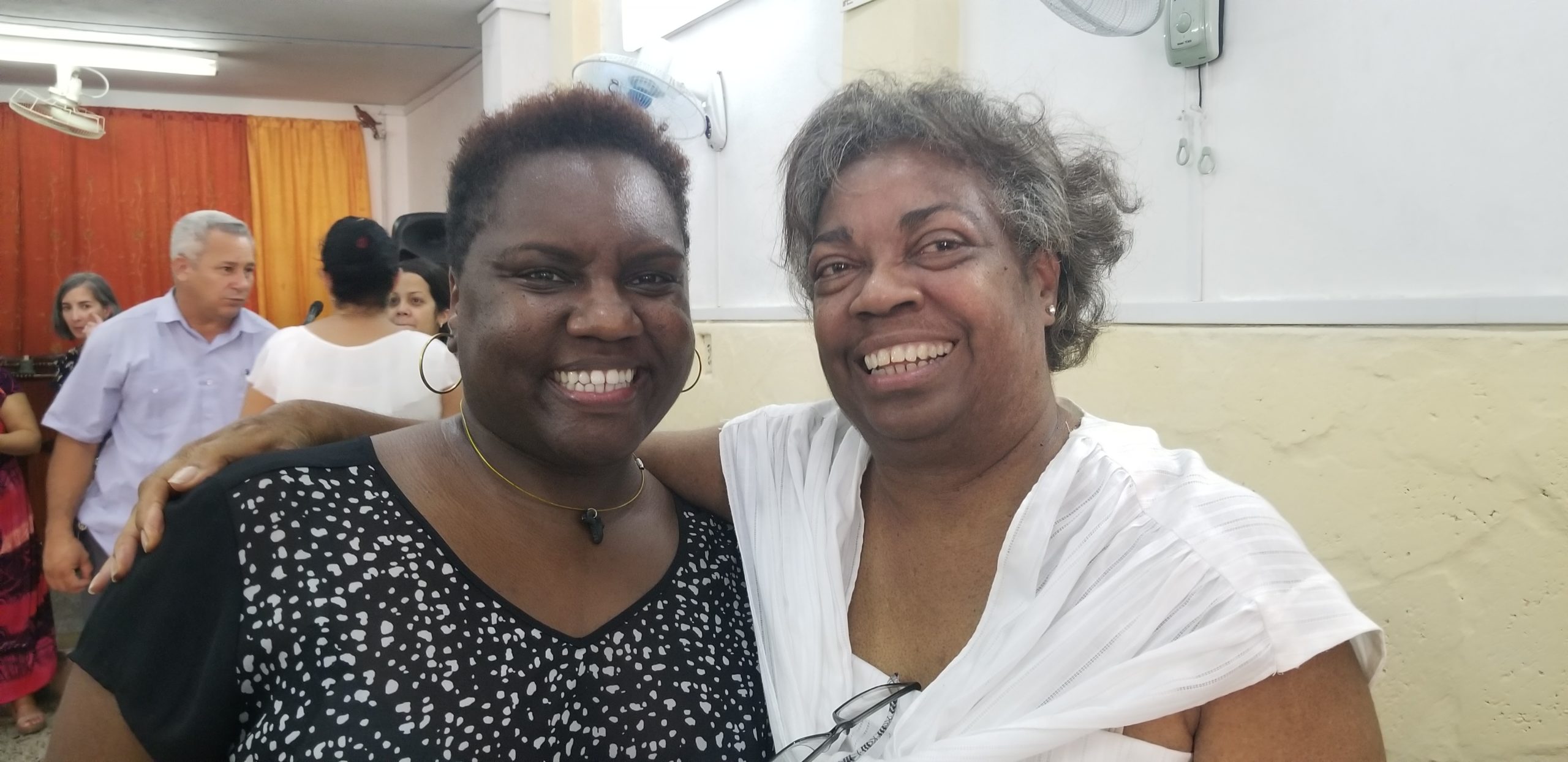 The Disciples Women submitted the Resolution Number GA-1927 to the Christian Church (Disciples of Christ)'s General Assembly July 23, 2019, concerning the reopening of the U.S. Embassy in Cuba, ending the U.S. Embargo against the island, and promoting a constructive relationship between both countries. The Resolution came from the experience of deep and honest dialogue between Christian women in Cuba and Disciples women from the U.S. during the 2018 Woman-to-Woman Worldwide pilgrimage to Cuba where women shared their faith in the God of Peace and embraced a Spirit of mutual accompaniment and solidarity. As women of faith, they jointly raise their voices, prophetic and pastoral, in pain and hope, with the expectation that their shared voices may become one single voice advocating for justice, reconciliation, and peace as well as for fruitful relations between the U.S. and Cuba.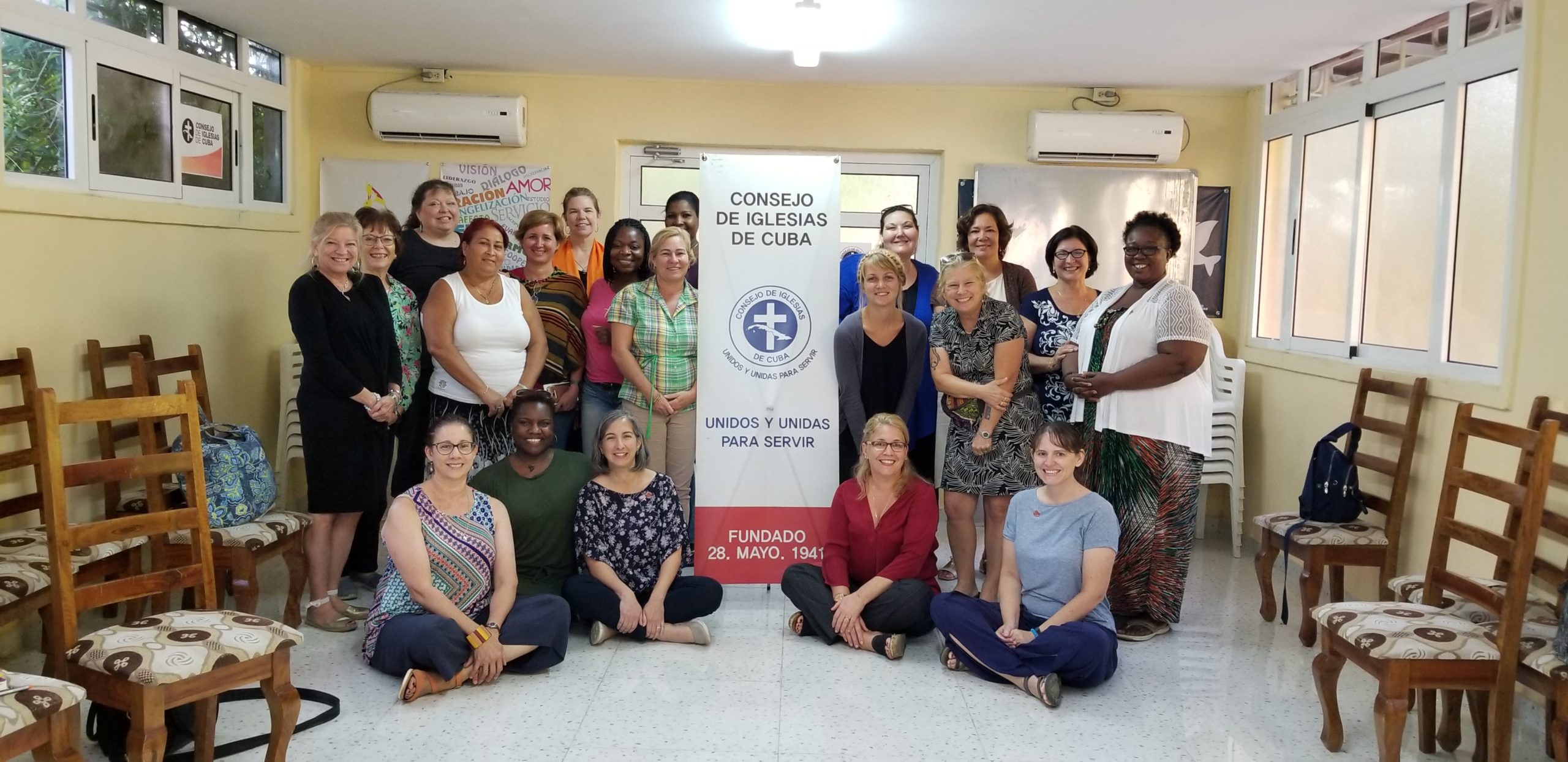 You can read the Resolution that was approved by the General Assembly at: https://ga.disciples.org/resolutions/2019/ga-1927/
The Reverend Angel L. Rivera-Agosto, Global Ministries´Area Executive for Latin America and the Caribbean, expressed his gratitude for the gesture of those courageous women at the General Assembly. "Because what is at stake on this Resolution, the heart of the matter here, is to embrace the Spirit of Justice, to embrace the spirit of unity and family among Cubans and also among us and our friends on the island. They appreciate, and I appreciate it too, each and any gesture of the Disciples Women Ministry, walking in solidarity with our Cuban brothers and sisters. Cubans want to affirm the unity between our nations, regardless of the situation between them," said Rivera-Agosto.