Global Ministries Welcomes Dr. Sarosh Koshy as Area Executive for Southern Asia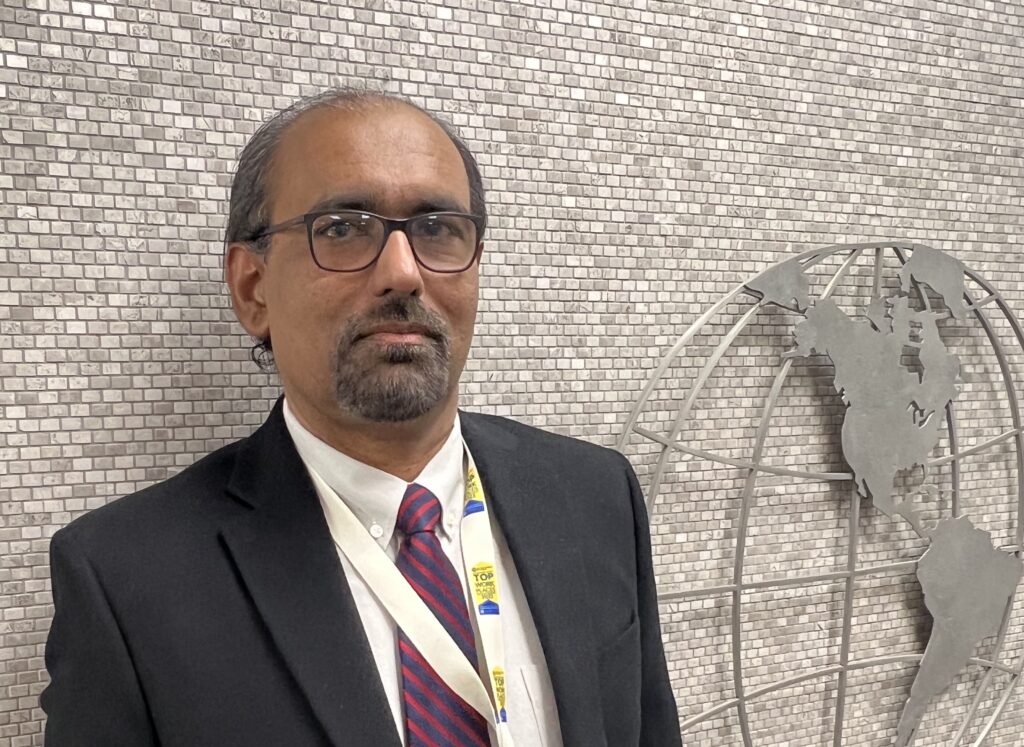 Global Ministries is delighted to share that Dr. Sarosh Koshy has joined the staff as the Area Executive for Southern Asia.
As Area Executive for Southern Asia, Sarosh will serve as the major link to churches, ecumenical organizations, communities, and partners in the region. He will provide pastoral care to and supervision of mission co-workers assigned to the region and direct the education and advocacy efforts on issues related to the region.
Sarosh has decades-long work experience with social action groups, faith organizations, and social movements, both in India and the US. His many involvements and associations include coordinating a youth-student ministry in Kerala, India, working with the departments of Interfaith Relations and Faith & Order of the National Council of Churches USA, and serving as the Executive Director of Religions for Peace-USA. Most recently, he had been a Research Consultant with the BTS Center in Portland, Maine. He has a close familiarity with the issues, people, and organizations in South Asia, and has contributed to the theological discussion on the theme of mission with his book entitled Beyond Missio Dei: Contesting Mission, Rethinking Witness (Palgrave Macmillan, 2022).
We are very pleased that Sarosh has accepted this call to service.
Sarosh may be reached at koshys@ucc.org or 216-736-3205.