Engage with Global Ministries at General Synod 2023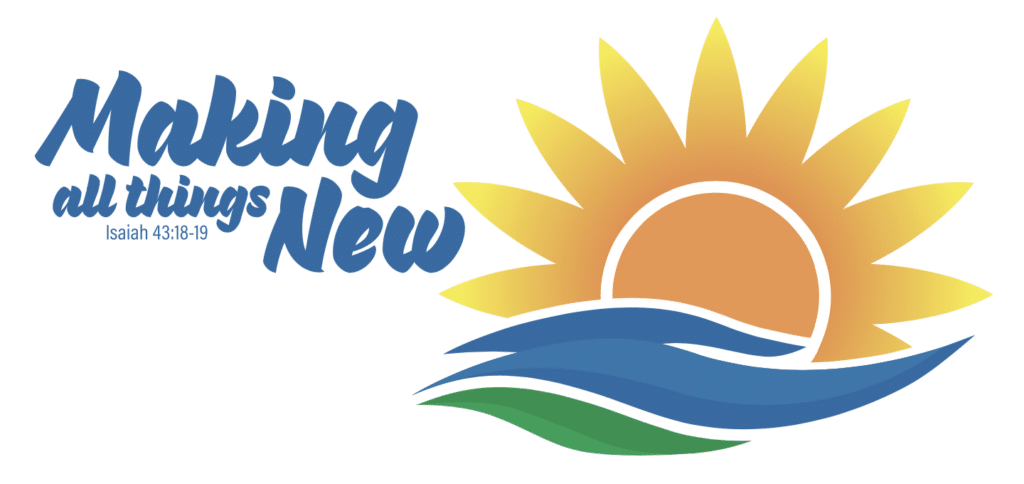 Global Ministries is excited to connect with UCC friends at General Synod in Indianapolis. The following are opportunities for connection. We'd love to meet you!
Register for General Synod
General Synod Agenday at a Glance
Saturday, July 1, 12:00 pm Ecumenical and Interfaith Lunch
Please plan to visit the Wider Church Ministries exhibit in the exhibit hall to find Global Ministries! We will be celebrating the launch of the Pacific Basin Initiative and would love to meet you!
All workshops take place on July 1. Global Ministries is contributing to the following workshops.
Ministry Moments with Global Ministries Mission Co-workers with Ricardo Mayol, Phyllis Byrd, and Lydia Yang. James Semmelroth Darnell moderating.
Living into a Sustainable World with Wider Church Ministries and United Church Funds
Pacific Basin Initiative: Planted by Abundant Waters with East Asia and Pacific partner representatives with Global Ministries staff
Interfaith Solidarity – The Shoulder-to-Shoulder Campaign with Basharat Saleem, Exec. Director, Islamic Society of North America; Nina Fernando, Exec. Director, Shoulder to Shoulder; Dr. Kathryn Lohre, Co-Chair, Shoulder-to-Shoulder; Mark Pettis, Facilitator
Decolonizing Mission: Hearing our Global Partners and Understanding Their Contexts with an International partner panel
Becoming an Apartheid-Free Congregation with Dov Baum, PhD., Director, American Friends Service Committee Economic Activism Program, Peter Makari, Global Ministries, and Allie Perry, UCC PIN Steering Committee
Faith in Revolution: Oscar Arnulfo Romero's Ecumenical Commitment and Praxis among churches in El Salvador withThe Reverend Miguel Tomás Castro García, General Pastor, "Emmanuel" Baptist Church in El Salvador
Sharing Global H.O.P.E. presented by the Global H.O.P.E. team
Immigration at the Border and the UCC Response with Irene Hassan