Fabric of Our Lives
Palestinian refugees continue to hope for justice.
Help raise awareness and support the cause, with Fabric of Our Lives Dolls.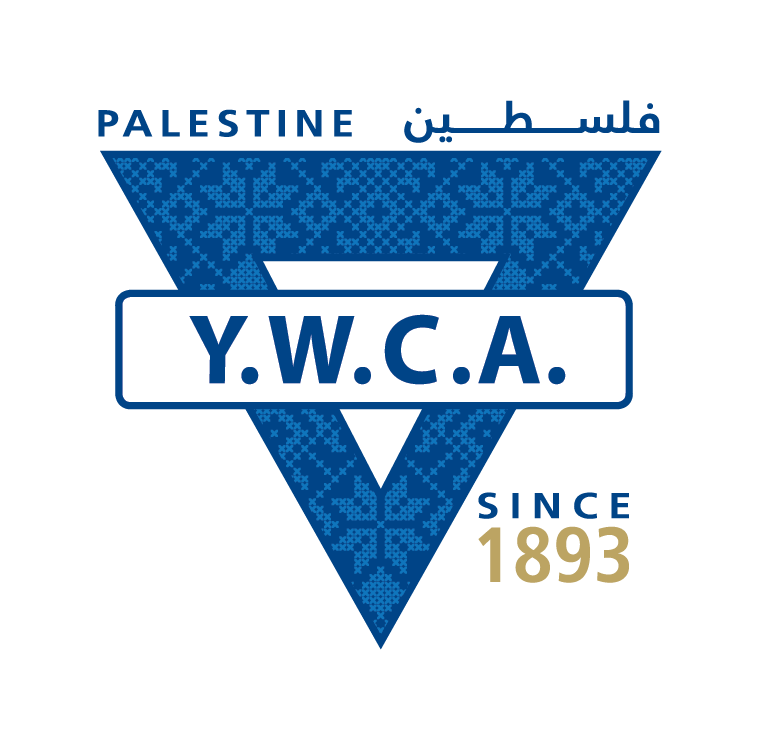 Today, there are an estimated 5,000,000 Palestinian refugees in the Middle East. The YWCA of Palestine implemented the Fabric of Our Lives Project to raise awareness about refugee rights and to support the livelihoods of women and their families. In collaboration with Palestinian women artisans they offer Fabric of Our Lives Dolls.
Each doll is exquisitely hand-carved from olive wood, chosen because it's a symbol of peace reminding Palestinians that they, like this sacred tree, are rooted in their land. Dolls are dressed in beautiful, hand-embroidered ensembles characteristic of a particular region.
Five dolls available, each representing a Palestinian town from which refugees came:
Mariam from Beit Nabala
Zahieh from Al-Masmiyya Al Kabira
Heigar from Al-Dawayima
Fatima from Dayr Al-Dubban
Zuhdiyah from Dayr Yasin
Woman from Gaza
Each doll is $45.00.
100% of cost goes directly to the YWCA of Palestine.
More information about the YWCA's Fabric of Our Lives program is available here.