Family Village Farm Newsletter: January 2021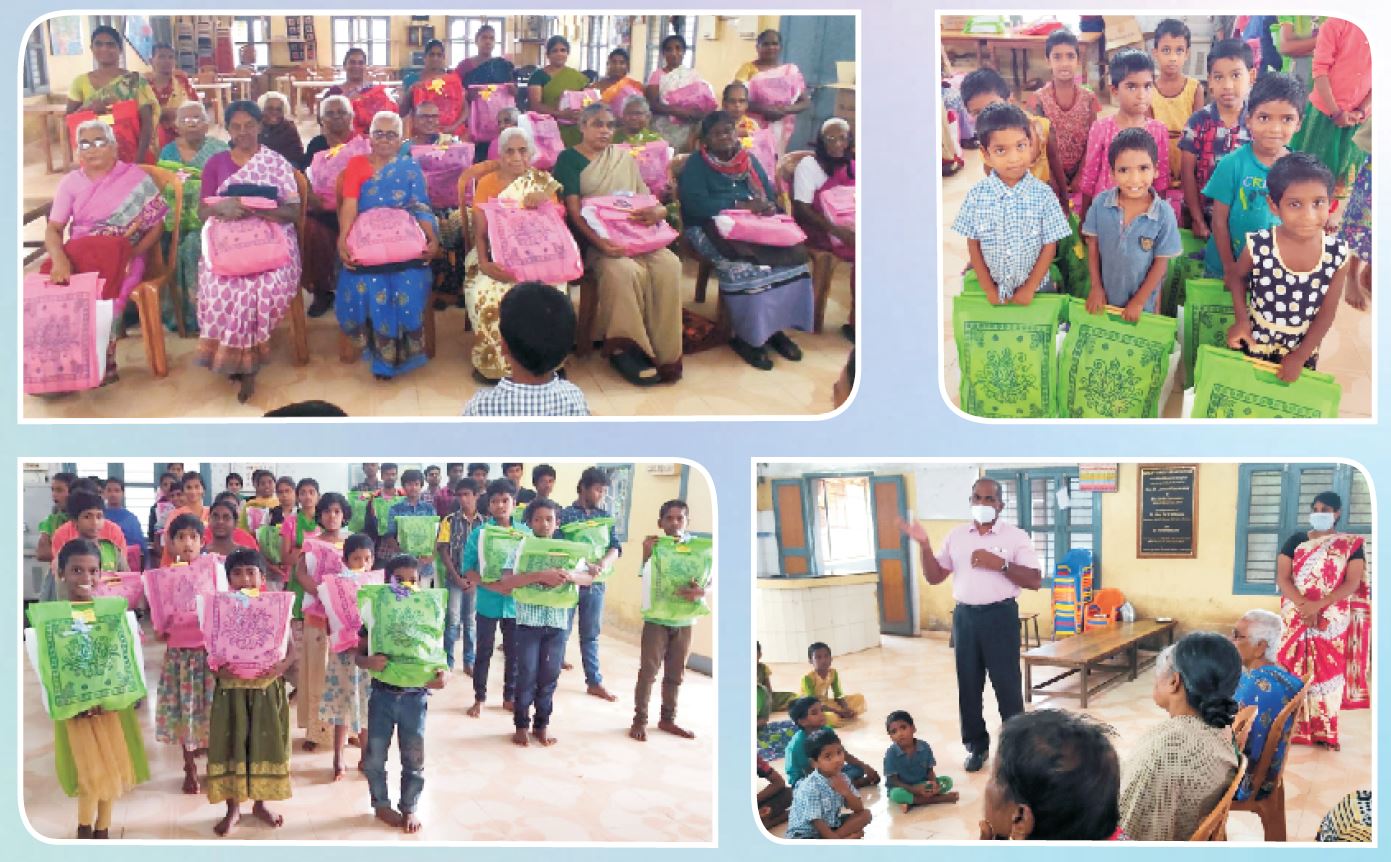 Global Ministries shares the most recent newsletter from the Family Village Farm, Child and Elder Sponsorship partner in India.
With COVID-19 impacting everyday life, MBKG Pannai (Family Village Farm) thrived through the tough times by adhering to the protocols of the government and also with the support and prayers of its friends and partners. The children, elders, house mothers, and staff continue to remain healthy and safe. We acknowledge and appreciate the contributions of our friends and partners during the critical times in 2020 due to the pandemic.
The residents ushered in the New Year 2021 with hope amid the COVID-19 shadow. Almost a year of closure, in January 2021, schools and colleges reopened for regular classes for 9th-12th grades. Residential colleges too, were reopened in the month of January and our children studying in various residential institutions went back to their hostels.
Continue reading the full newsletter.