For an Epiphany Without Borders
In the time of King Herod, after Jesus was born in Bethlehem of Judea, wise men from the East came to Jerusalem, asking, "Where is the child who has been born king of the Jews? For we observed his star at its rising, and have come to pay him homage." Matthew 2: 1-2 (NRSV)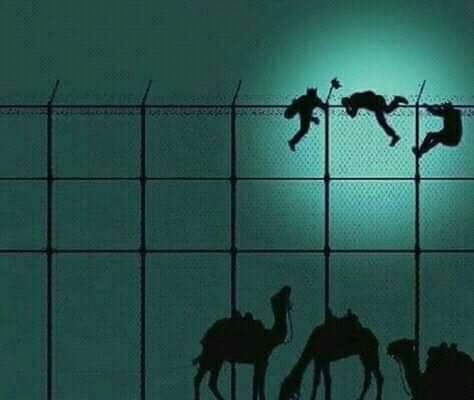 The Magi came from East to West. They traveled through the geographic spectrum of the society of their time, not taking into account deserts, risks, and borders. They entered the territory of Roman rule seeking a King who did not pay tribute to Caesar. They passed all the checkpoints of the limits of those days and entered the center of power and control, looking for the King of the Jews. In their heart, they surpassed the limits of culture, religiosity or even political domination. The Magi would be faithful to the reading they made of the heavens, of the signs of something wonderful that would be born and the light that would guide them to the place of the incarnation of the Divine in human reality.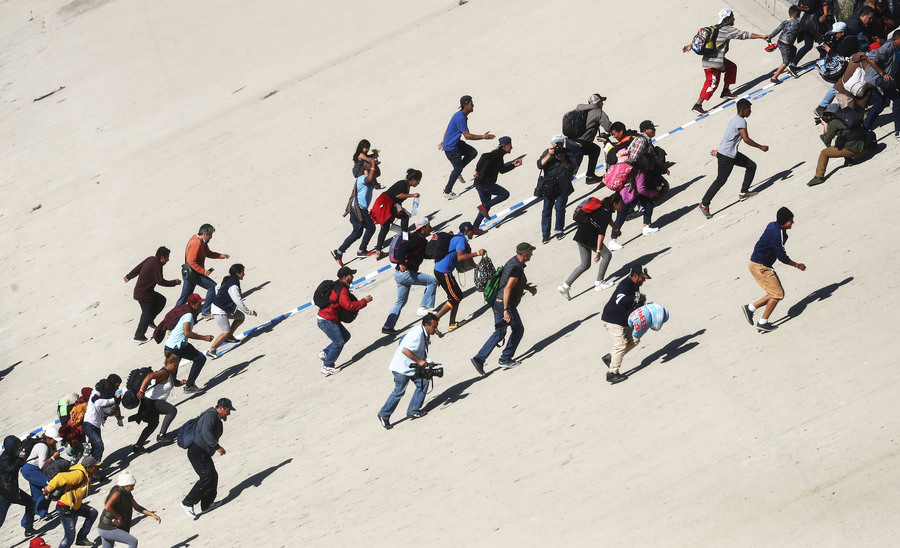 Partners of Global Ministries in Latin America and the Caribbean have shared and continue to share the new signs of mission for the present time.  They celebrate the fullness of life with powerful "testimonios" of how they embrace the Spirit through times of oppression and difficulty.  They share the Good News of Jesus Christ among peasants, migrants, working children, and resisting women and youth all around the continent.  They follow a different path as they continuously return to service, commitment and a renewed spirituality.
We declare an epiphany without any borders that could limit the love of God and love of neighbor in this hour. Let us transcend the walls, go beyond the limits, and understand our life beyond our particular world views.  Let us experience the enlightenment of the desert, the manger, and the star. Moreover, let us be able to give others our gold, incense, and myrrh as precious gifts of the soul.
HAPPY EPIPHANY TO ALL OF YOU, FROM THE LATIN AMERICA AND CARIBBEAN OFFICE.