Global Warming and the Care of Creation
"The earth is the Lord's and all that is in it, the world, and those who live in it…" Psalm 24:1
Special Calendar Dates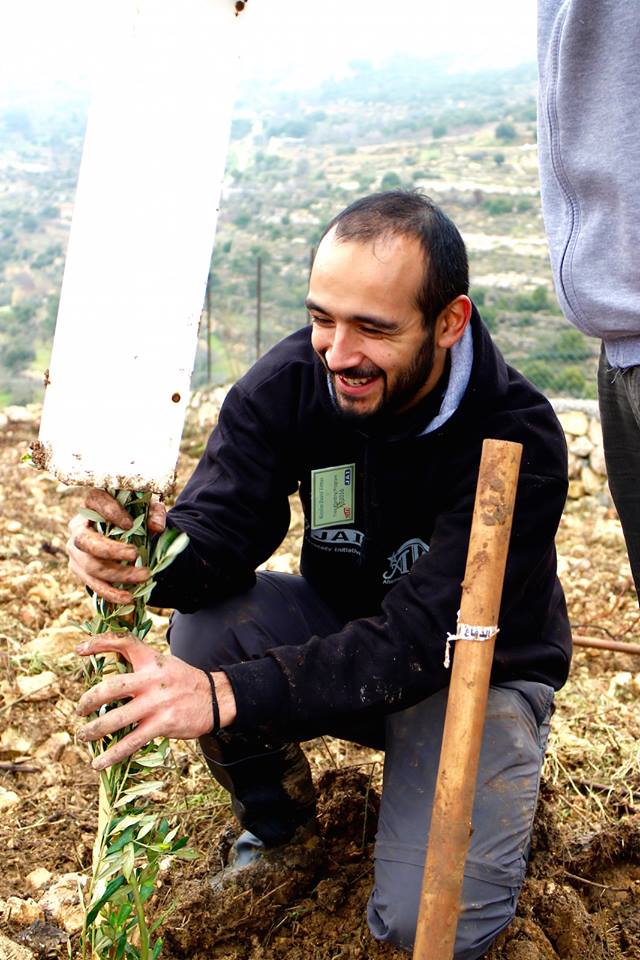 Around the world people face increasing food shortages, natural disasters and rising sea waters due to climate change. Climate change has created conflict over scarce land and natural resources and contributed to the problem of migration. As communities of faith we can take steps to be good stewards of the earth, but significant industry and international efforts are also needed to curb carbon pollution and reduce the impact on the environment and on vulnerable communities. Addressing climate concerns with partners is a priority of Global Ministries.
How Do We Contribute to Climate Change?
As fossil fuels like coal and oil are burned for energy, carbon pollution increases. The level of carbon dioxide in the atmosphere has reached significantly higher than the amount scientists agree is needed to maintain a healthy global temperature. With the world population now at 7 billion, reducing carbon pollution is essential.
Care for the Environment
However, even if we changed our fossil-fuel based economy immediately, the compounding effects will continue to heat the planet, so it is necessary also to find—and fund—ways to adapt to the effects of climate change. The effects of atmospheric warming do not remain within the borders of nations. Countries with high poverty levels, those who depend directly on local food production, or whose fragile ecosystems are highly vulnerable to changes in sea and weather patterns are impacted the most.
Climate Change, Poverty and Hunger
Those most impacted by climate change are also least able to adjust to the effects of a warming planet. Many will lose their homes or be unable to grow food for their families. Communities will have to adapt to increasing natural disasters like flooding, stronger hurricanes, and changes in rainfall patterns. Climate migrants – those displaced due to climate change – will add stress to already overcrowded urban centers and exacerbate the current global food crisis.
Since climate damage cuts across borders, an international strategy and mechanisms for international financing are needed to assist all countries in adapting to the impacts of climate change. U.S. foreign assistance should include programs aimed at helping communities suffering the consequences of climate change, and programs that invest in clean technology and in disaster risk reduction. Failing to do so will cost more in the future when environmental disasters are cataclysmic and an even greater number are in need of emergency assistance. The U.S. must provide international leadership toward climate adaptation and must do its part. It is only fair that those who have benefited most from using the earth's resources now take responsibility for ensuring the world to come is still livable and that there is enough for all.
What Can You Do?
Other Environmental Issues
Resources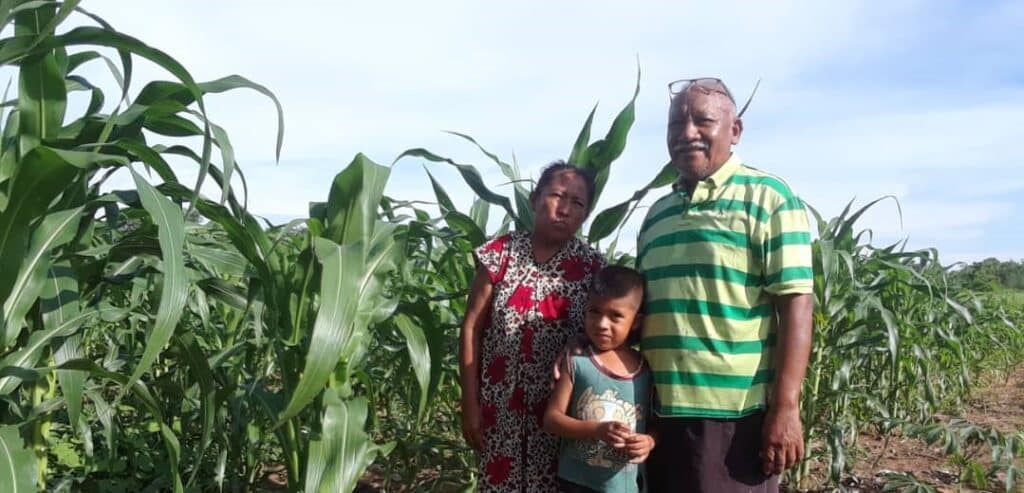 The leaders and families of the Evangelical Pentecostal Union of Venezuela have reasons to…
Read More