Water and Sanitation for All
"Those who drink of the water that I will give them will never be thirsty. The water that I will give will become in them a spring of water gushing up to eternal life." John 4:14
Special Calendar Dates
Water and Sanitation Advocacy
Over 1 billion people in the world lack sustainable access to fresh water and 2.5 billion do not have adequate sanitation. Global Ministries invites you to help support efforts of water conservation and access to sanitation.
Water is a vital ingredient for life. It is a gift from God for all creation and should be viewed as such a gift, not a commodity for profitable gain. As responsible stewards of God's gifts, we need to help protect the gift of water by going beyond verbal expressions of concern — we must act.
Access to adequate sanitation is more than a basic development issue. It is a human rights issue and a global health issue. Safe, secure and private sanitation is fundamental to ending violence against women and girls.
Water and Sanitation Resources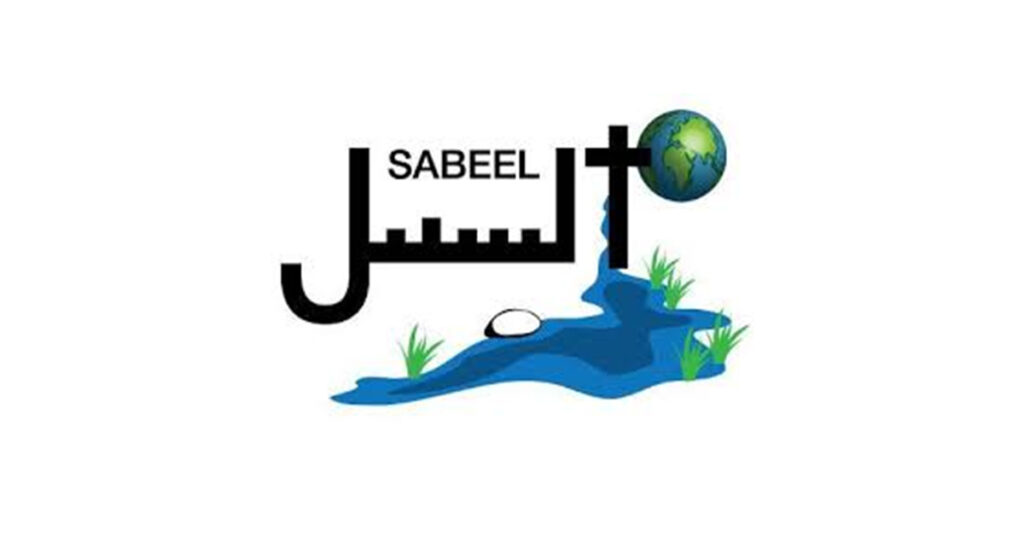 This week's Kumi Now online gathering focused on how Palestinians are working to preserve their…
Read More