Getting deep into reflection and praxis in the Caribbean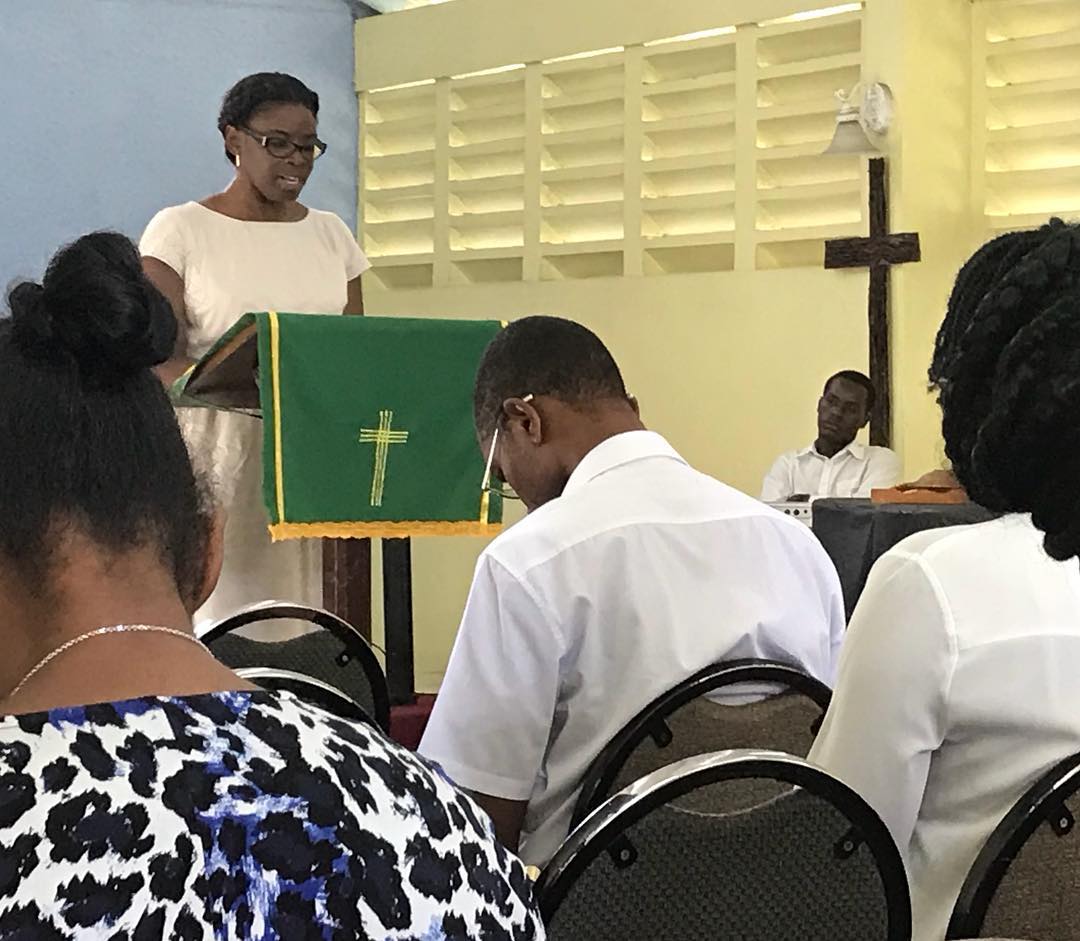 The Caribbean Initiative sponsored a pilgrimage called "Caribbean-US Forum on Theological Education and Praxis" from September 24th to October 1st, 2018 in Kingston, Jamaica. On that pilgrimage, representatives of five theological institutions from the U.S. and four from the Caribbean gathered to challenge themselves mutually in the process of developing theological education that can respond to the social challenges in the Caribbean region, as well as in the U.S.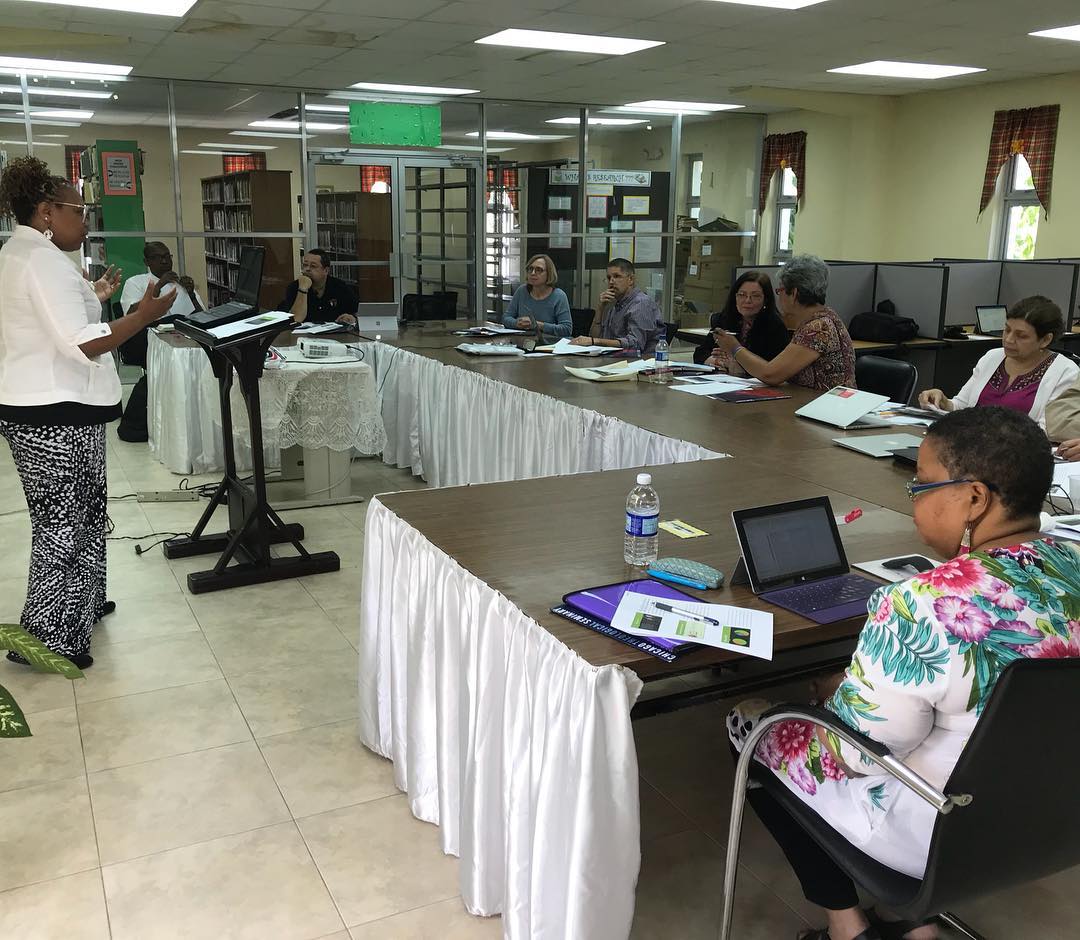 During the pilgrimage, leaders shared contextual analysis of the social and theological realities in both the U.S. and the Caribbean for the benefit of the participants and their respective educational processes. Finally, they explored the possibility of establishing partnerships and mutual accompaniment through personnel and student exchanges, joint programs, and other ways of walking together in the reflection and praxis of the theological effort of the participants. The United Theological College of the West Indies, based in Kingston, was the host of the event.
In our next update, we will be sharing some of the outcomes on this fascinating event. Please, stay tuned and Embrace the Spirit!