Global Ministries among civil society agencies urging US to support food assistance for Palestinian refugees
Written by UNRWA-USA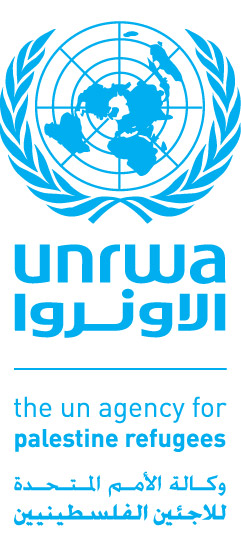 WASHINGTON DC – Today, 23 major civil society organizations, led by the UNRWA USA National Committee (UNRWA USA), wrote to U.S. Secretary of State Antony Blinken urging the immediate obligation of the $75 million in food assistance to refugees in the West Bank and Gaza Strip provided by Congress in the FY2023 State, Foreign Operations appropriations bill.
The funds are being blocked from obligation by Senator James Risch of Idaho, Ranking Member of the Senate Foreign Relations Committee, to whom these organizations wrote in June. If Senator Risch's hold is not lifted or overridden soon by Secretary Blinken, Gaza faces a devastating humanitarian crisis when more than 1.2 million Palestine refugees, including hundreds of thousands of children, will be left without food.
In its letter to Secretary Blinken, the group observed that "while we appreciate the Department's extension of a notification courtesy to the Congress, we are sure you agree it does not supersede the necessity to follow the terms set forth in Division K of P.L. 117-328."
Organizations that signed the letter include UNRWA USA National Committee, Anera, Oxfam America, Refugees International, American Baptist Churches USA, American Friends Service Committee, Arab American Institute, Americans for Peace Now, Churches for Middle East Peace, Friends Committee on National Legislation, Islamic Relief USA, Global Ministries of the Christian Church (Disciples of Christ) and the United Church of Christ, J Street, National Council of Churches, Reformed Church in America, Pax Christi USA, Alliance of Baptists, Migrant Roots Media, Mennonite Central Committee U.S., Presbyterian Church (USA), Office of Public Witness, Maryknoll Office for Global Concerns, The Episcopal Church, Evangelical Lutheran Church in America.