Global Ministries is saddened to learn of the death of Dr. Ben Whitehill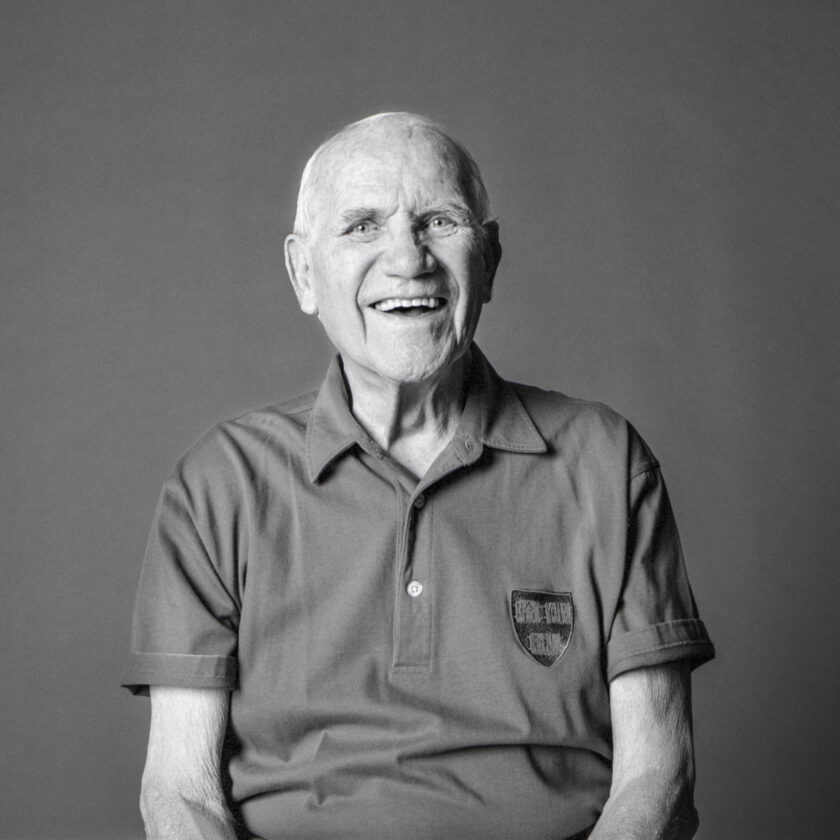 Dr. Ben Whitehill died on June 7 in Wausau, Wisconsin, after four days in the hospital. He is remembered as a calm, loving, caring, person who was dedicated to service to others, particularly the underserved.
He was born in Marshalltown, Iowa, on April 20, 1930, and graduated from Marshalltown High School where he was senior class president and captain of the football team. He attended Grinnell College and graduated in three years with a BA degree and membership in Phi Beta Kappa. He attended Harvard Medical School and graduated in 1955 followed by internship at Chicago's Cook County Hospital. He served from 1956-58 in the U.S. Navy as the Battalion Medical Officer for the Sea Bees on Guam. On July 21, 1957, he married Carolyn Slater whom he had met at Grinnell.
Ben and Carolyn served as mission co-workers in Hong Kong during the difficult refugee years, 1960 to 1975 with the United Church Board for World Mission (UCBWM), a predecessor mission body of what is today Global Ministries. He studied and became fluent in Cantonese. Ben worked largely in chest medicine and drug addiction, later directing the world's first double-blind study of the use of methadone for the treatment of heroin addiction.
On return to the U.S. in 1975, Ben joined the U.S. Public Health Service and chose to be assigned to the U.S. Bureau of Prisons where he served as Medical Officer at the Leavenworth Penitentiary, then Chief Medical Officer at the Atlanta Penitentiary. He transferred to the Indian Health Service in 1983 and became the Clinical Director at the Santa Fe Indian Hospital, serving Native American people in northern New Mexico.
Upon retirement in 1993, he and Carolyn were overseas volunteers for three months in Hong Kong; later three months in a mountain village in Honduras and two months in Quito, Ecuador, all connected with Global Ministries. He continued his volunteer work in Santa Fe, including programs at the Penitentiary of New Mexico, Santa Fe homeless shelters and Bread for the Journey, a non-profit helping start-up community projects. He and Carolyn were selected as Santa Fe Living Treasures in 2016. He enjoyed international travel — his last trip being to Mongolia. He was known for his culinary skills and generous hospitality.
Ben was preceded in death by his parents (Joe and Verna Whitehill), his daughter, Tara Whitehill, and his sister Ginny Southard.
He is survived by his wife, Carolyn, his daughter, Julie (Paul) Hladky, grandchildren: Joanna (Corey Anderson) Hladky, Chris Woodward, Mark Woodward and Gibson (Bridget) Hladky-Krage and great grandson, Finn Hladky; and many nephews, nieces and cousins, both in the US and Canada, his mother's birthplace.
The memorial service to celebrate his life will be at Frame Memorial Presbyterian Church in Stevens Point, Wisconsin on July 23 with visitation at 10:00 am and service at 11:00 with a reception to follow.
Online condolences may be sent by visiting www.shudafuneral.com.