Global Ministries among 14 Christian churches and agencies urging Adminisration to extend relief from sanctions in light of COVID-19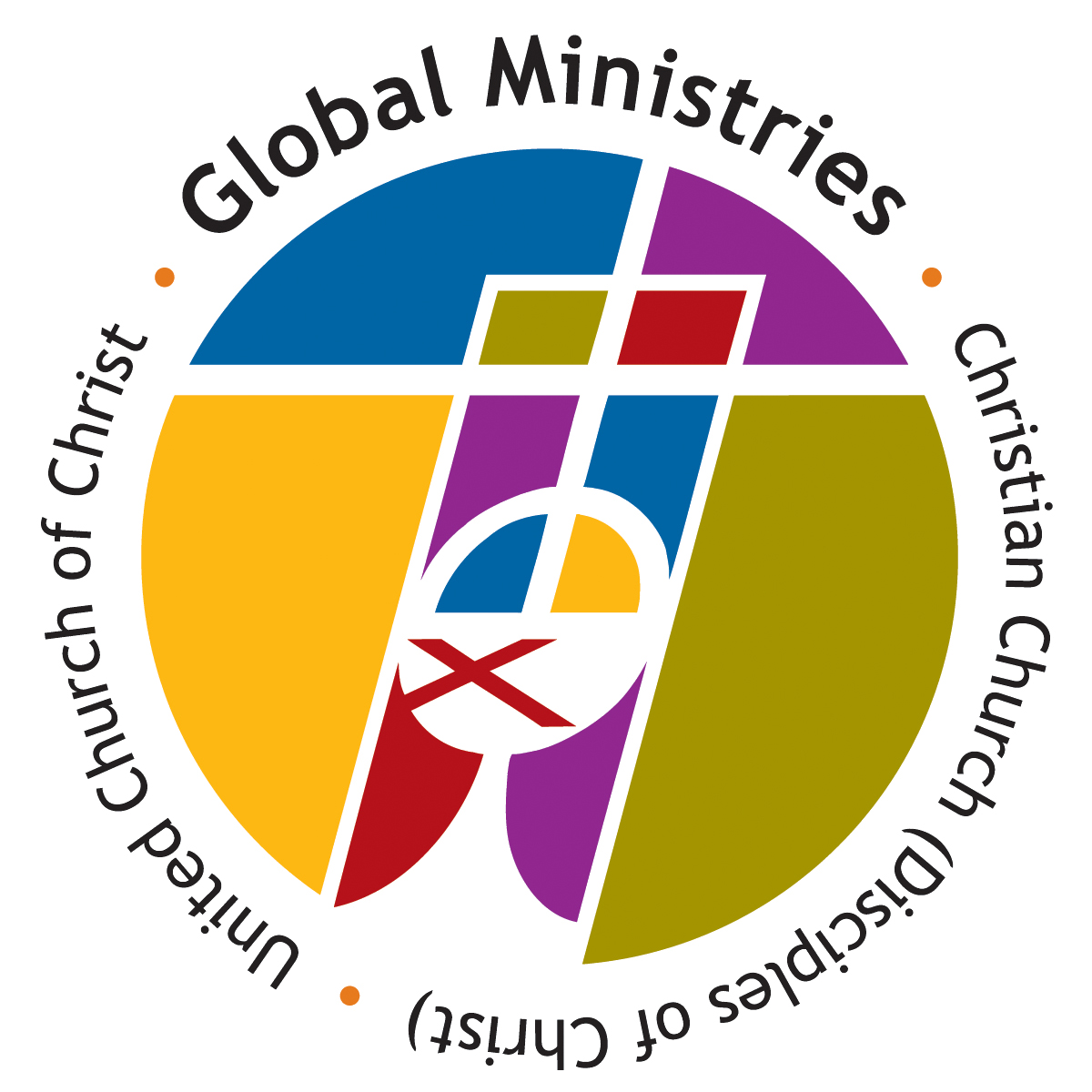 This week, Global Ministries of the Christian Church (Disciples of Christ) and United Church of Christ was one of 14 Christian denominations and agencies to send a letter to President Trump, Secretary of the Treasury Mnuchin, and Secretary of State Pompeo.  The letter, dated March 25, urged the lifting of US-imposed sanctions on Iran, Syria, and Gaza–sanctions that impede local response to the COVID-19 pandemic and contribute to exacerbating an already dangerous public health crisis for the people who live there.
The letter summarized the current conditions in Iran, Syria, and Gaza; noted how lifting the sanctions would improve the ability of local authorities to address the needs of the people; and concluded by "call[ing] on the U.S. government to extend compassion and help to those who are in need—goodwill gestures that will show the people of the Middle East that their well-being is important to us."
Specific requests articulated in the letter were:
Iran: The U.S. should lift sanctions on Iran that are impairing a response to this crisis and should allow the International Monetary Fund to grant Iran's request for a loan.
Syria: Rather than moving forward with implementing additional sanctions, the U.S. should lift sanctions that prohibit the import and purchase of badly-needed medicines and medical supplies and assure banks that such transactions will not trigger a reprisal.
Gaza: The U.S. should end its support for the blockade of Gaza and immediately press Israel to ensure that medical supplies and technology are provided to Gaza,that patients needing treatment outside of Gaza are given the permits necessary for extended periods of treatment, and that family members, especially parents accompanying children, are also granted permits to travel.
The full text of the letter is available
here
.