Global Ministries is saddened to learn of the death of Beverly Coburn
Beverly Jane Coburn
May 22, 1927 – January 23, 2018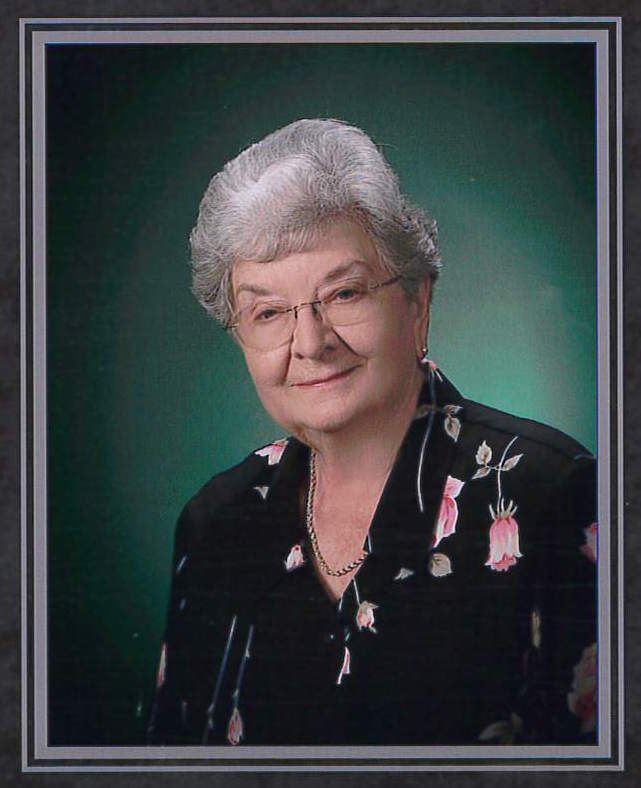 Beverly Jane Coburn, 90, of Yakima, WA passed away on January 23, 2018.
Beverly was born on May 22, 1927, in Dekalb County, Indiana to Harvey M. Dawson and Ferne (Cook) Dawson. She graduated from Garrett High School in 1945 and then went on to receive her Bachelor of Science degree at Indiana University. From there, she received a nursing degree from Methodist Hospital in Indiana and became a registered nurse. After graduating with her nursing degree, she married J. Franklin (Frank) Coburn in July of 1951. Together, they had five children – Marc, James, Janis, Roger, and Peter.
In 1956, Beverly and Frank were commissioned as mission co-workers of the United Christian Missionary Society (a predecessor body of what is today known as Global Ministries) and sent to what is today the Democratic Republic of Congo. They served there until 1964 – Beverly using her nursing skills and Frank working with construction.
Upon returning to the States, the Coburns transitioned into ministry with the Log Church (Yakima Indian Christian Church) in White Swan, WA. Beverly began her nursing career in the United States at Memorial Hospital in Yakima. Over time, she worked at hospitals in Walla Walla, Everett, and Yakima as the family moved around through the years. She and Frank retired in 1992 and then focused much of their time and energy on children and grandchildren.
Beverly is survived by her husband, Frank; four children: James, Janis, Roger, and Peter; as well as nine grandchildren, five great-grandchildren, two step great-grandchildren, and another great-grandchild on the way. She also is survived by her sister, Roberta (Dawson) Jordan, of Dekalb County, Indiana. She is preceded in death by her son, Marc.
A private family burial was held at Reservation Community Memorial Park where Beverly is interred with her son, Marc.