Global Ministries is saddened to learn of the death of Janet Hunter
Janet Hunter
January 1, 1917 – October 15, 2017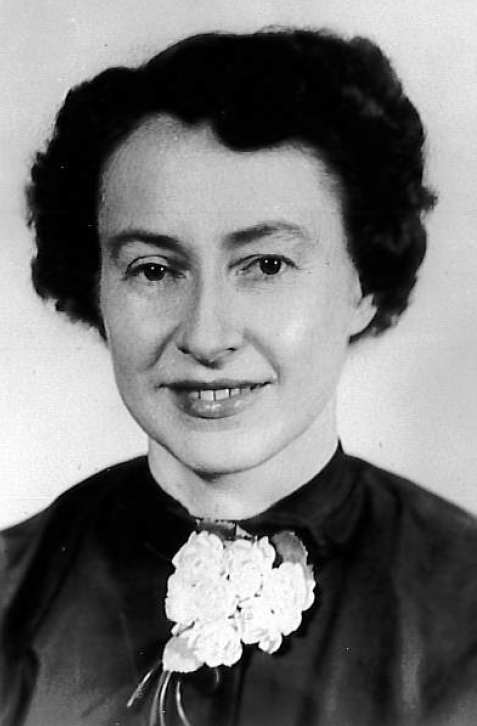 Janet Maud Hunter, 100, of Denton, Texas, passed away on Sunday, October 15, 2017, in Denton, Texas. She was born on January 1, 1917, in Howick Quebec, Canada to William Melville and Isabella Maud (Peddie) Kerr. She met her husband to be, Allan Hunter, at Toronto Bible College, and they married in 1950. 
She and Allan were appointed to serve as mission co-workers in Jamaica from 1962 until 1974 by the Division of Overseas Ministries of the Christian Church (Disciples of Christ), one of the two bodies that today compose Global Ministries. During their time in Jamaica, Janet worked with the local Christian Women's Fellowship group and served on the editorial board for Caribbean Christian Literature. 
Following their time in Jamaica, the Hunters were at the Community Church of Bella Vista, Arkansas, and the First Christian Church of Rogers, Arkansas.  Janet was a member of the First Christian Church in Denton for the last fifteen years while she resided at Good Samaritan Village.  Her favorite activity at Good Samaritan Village was to say the prayer in the dining room during meals.
Janet is survived by her three daughters, Shelagh Henson and husband Bill, Gael Phillips and husband Harvey, Shonah Hunter and husband Ralph Harnishfeger; one son, Bruce Hunter and wife Eva; seven grandchildren and two great-grandchildren.
Janet requested that there be no memorial service. She felt that once she left her body she would be with the Lord and that we should remember her in our thoughts.  To the last, she had "all her marbles", as she was fond of saying.