Global Ministries is saddened to learn of the death of Dr. Jorge Luis Bardeguez-Román
Dr. Jorge Luis Bardeguez-Román
June 4, 1942-July 28, 2019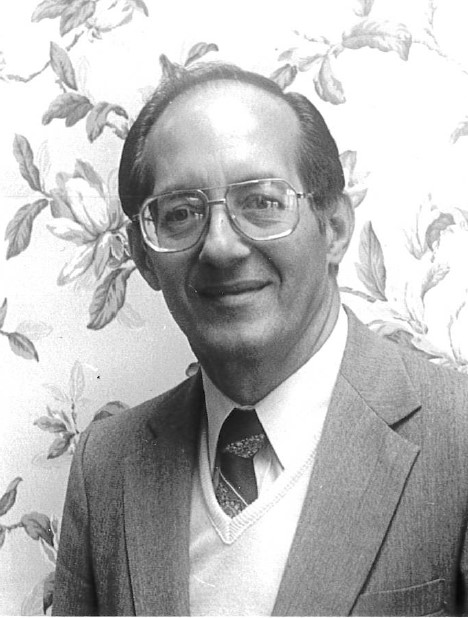 Former Global Ministries Mission Co-Worker, Dr. Jorge Luis Bardeguez-Román, passed away on July 28, 2019 in Nicaragua.
Jorge was born on June 4, 1942 in Puerto Rico.
Jorge studied extensively at academic institutions in several countries. In 1963 he earned a B.A. in humanities from the University of Puerto Rico in Rio Piedras, Puerto Rico. Jorge then studied at the Seminario Evangelico de Puerto Rico in Rio Piedras, Puerto Rico earning a Th.M. in theology. From 1968 until 1969 Jorge studied at Christian Theological Seminary in Indianapolis, Indiana. Jorge then studied at Union Theological Seminary in New York City graduating with a Ph. D. in theology and ethics in 1974. From 1974 until 1976 Jorge spent time at the General Archives of the Indies in Seville, Spain researching Puerto Rican history with a Fulbright scholarship.
Jorge served in several churches and religious institutions throughout his life. He served as senior pastor at Maná Christian Church (Disciples of Christ) in Naranjito, Puerto Rico, Iglesia Evangelica Unida de Puerto Rico in Rio Piedras, and Villa Grillasca United Church of Christ, in Ponce, Puerto Rico. He also served as a professor of theology and ethics at the Seminario Evangelico de Puerto Rico in San Juan, Puerto Rico and as a researcher at the Valdivieso Ecumenical Center in Managua Nicaragua.
In 1994 Jorge was appointed by Global Ministries to serve with the Christian Mission Church of Nicaragua, where he served until 2007. Jorge focused on theological education, teaching at the Ecumenical Evangelical Theological Faculty (FEET). While there, he designed and coordinated a theological education program for the laity of the Christian Mission Church and led a research project on the history of the Christian Mission Church.
Jorge is survived by his sons Jorge Lemuel and Jorge Abner Bardeguez Delgado, his daughters Delia Teresa and Rina Elba Bardeguez Irizarry, his granddaughters and grandsons Eixanette Alejandra, Lucas, Amayo, Alelí, and Jorge Antonio, and his sisters Brunilda and Sary Bardeguez.
Condolences to the family may be sent to Jorge Lemuel Bardeguez-Delgado, 11804 Sorrento Lane, Oklahoma City, Oklahoma 73170 or Lemuelbardeguez@gmail.com.