Global Ministries is saddened to learn of the death of Joseph and Elizabeth Bremer
Joseph Bremer
March 15, 1927 – May 24, 2018
 Elizabeth Bremer
June 16, 1926 – March 18, 2016
Former Global Ministries Co-Worker, Joseph Daniel Bremer, passed away, Thursday, May 24, 2018. Joseph was preceded in death by his wife, Elizabeth Bremer, also a Global Ministries Co-Worker, on Friday, March 18, 2016.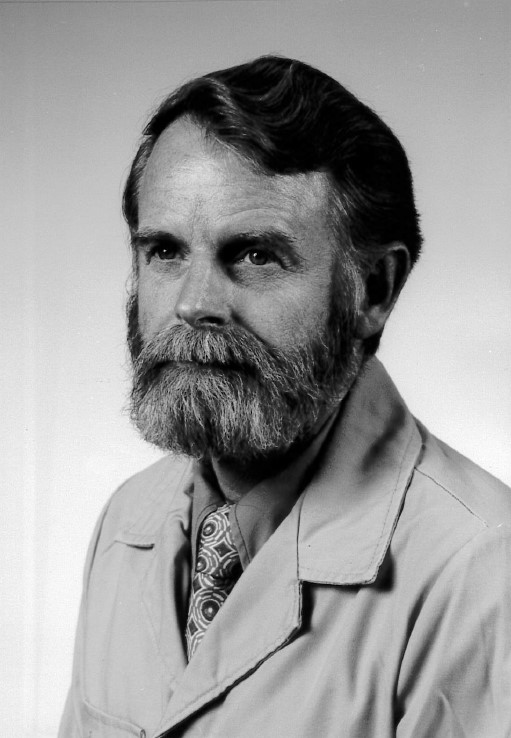 Joe was born in Vernon, Texas on March 17, 1927, the seventh child of Dorothy and Henry Bremer. He attended rural schools, and graduated from Medicine Mound High School in 1945. The day after graduation he was inducted into the U.S. Army, serving 18 months at Fort Knox, Kentucky. Upon leaving the Army, Joe enrolled in West Texas State College in Canyon, Texas, receiving a BBA in Business and Education in 1951. For five years he worked as an internal auditor with Houston Fire and Casualty Insurance in Fort Worth, Texas. In 1956 Joe entered Brite Divinity School, where he met Betty Smiley, who had returned from India in 1957. They were married in June, 1959, after Joe received a BD degree and was ordained.
Elizabeth "Betty" Bremer was born Elizabeth Smiley on June 16, 1926 in Almorah, India, the second child of Nelle and Church Smiley who for thirty years were mission personnel appointed by the United Christian Missionary Society, a predecessor mission body to Global Ministries, in India.  Betty graduated from the Woodstock School, and then came to the U.S. to attend college at Texas Christian University in Fort Worth, Texas and the University of Chicago. Betty returned to India for five years serving as an educator at Christian schools in Bilaspur and Pendra Road. Upon returning to the United States Betty enrolled at TCU again earning an M.A. and completing significant coursework at Brite Divinity School and the University of Chicago.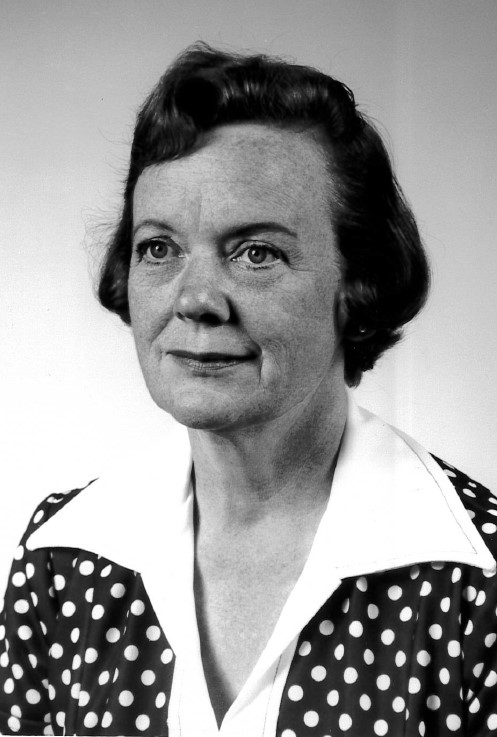 Upon their marriage, for two years the Bremers served as civil rights workers at Mt. Beulah Christian Center in Edwards, Mississippi, where Joe was the business manager and taught adult classes. Their continued interest in education led the Bremers to be appointed as mission personnel in Japan in 1961 with the Division of Overseas Ministries of the Christian Church (Disciples of Christ), a predecessor mission body of Global Ministries. During their first term they studied Japanese in Kyoto, then were assigned to Hokusei College in Sapporo, the capitol of the northernmost island of Hokkaido. In addition to teaching English at Hokusei, Joe served as Business Manager at Hokkaido International School and worked some evenings in the Good Hour Coffee Shop ministry. While studying Japanese in Kyoto, Betty also served on the worship committee of the Kyoto Union Church. While serving at Hokusei College Betty also taught English in Tsukisappu at a church near their home.
The Bremers spent a study home assignment in Fort Worth, Texas, where Joe completed a ThM in counseling at Brite Divinity School, writing a thesis "Religious and Cultural Factors Related to Suicide Among Japanese Youth." Their second home assignment was spent in Bloomington, Indiana, where Joe earned an MSc in Education, Teaching English as a Second Language, from Indiana University.
The Bremers returned to the U.S. in 1975, visiting India and Betty's alma mater, Woodstock School. For five years the Bremers served in the parish ministry in Clever, MO, and Madison, KS. Wanting to return to teaching, Joe taught foreign students in the Intensive English program at Emporia State University while he completed requirements for certification as a Reading Specialist.
For nine years Joe taught at Westside School for delinquent youth at Larned State Hospital and completed requirements for certification in Behavior Disorders. In 1991 the Bremers retired to the Village at Skyline in Colorado Springs, CO, moving to Meramec Bluffs in Ballwin, MO in 2009 to be near to family.
Joe and Betty are survived by their children, Beth (Marty) Eckelkamp of St. Louis, MO, Karen (Aki) Masuda of Shizuoka, Japan and John Bremer of Los Gatos, California; grandchildren Claire (Brad) Grimes of Aurora, CO, Megan (Eddie) Jaeger and Jack Eckelkamp both of St. Louis, MO, and Eriand Jo Masuda of Shizuoka, Japan.