Global Ministries is saddened to learn of the death of Ruth Heimer
Ruth Heimer
August 20, 1921 – May 16, 2020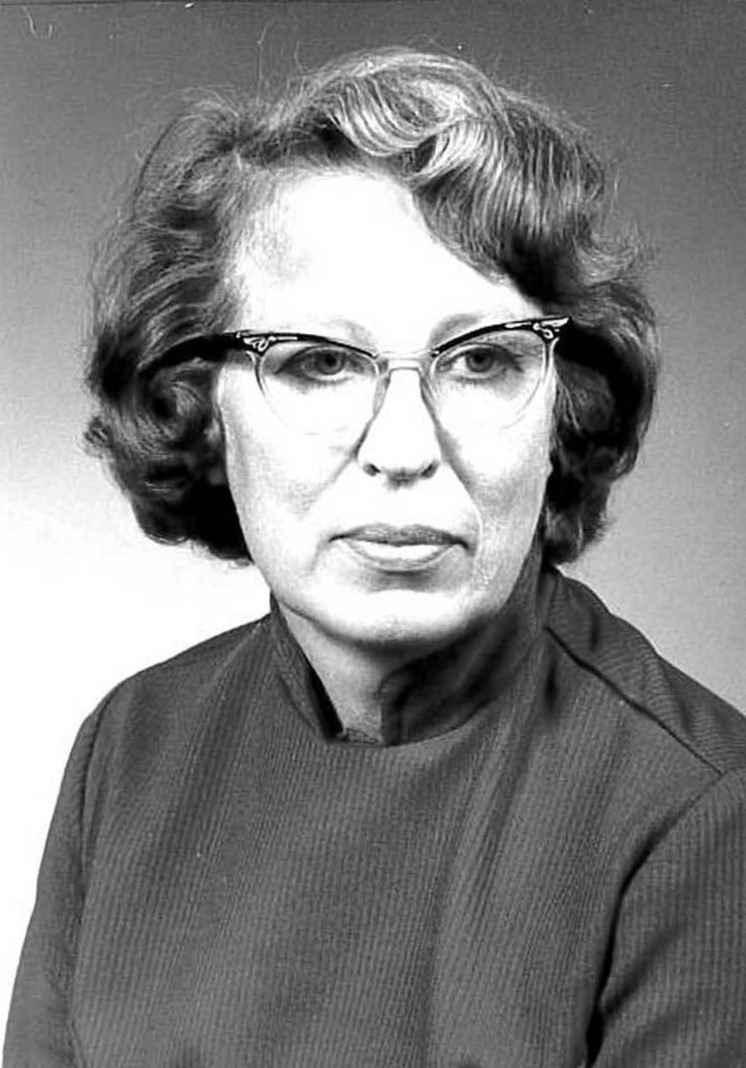 On Saturday, May 16, 2020, Ruth Heimer, passed away at age 98.
Ruth was born or August 20, 1921, in Rensselaer, IN to John and Cora (Stump) Duggins. She graduated from high school in 1938 and attended Butler University in Indianapolis. After completing her studies at Butler's Jordan Conservatory of Music earning a B.S., she taught Music and English in the Indianapolis Public High Schools.  On December 20, 1948 she married Haldor (Hal) Heimer, a divinity student.
In 1949, Ruth and Hal were commissioned by the United Christian Missionary Society, a predecessor mission body of Global Ministries, to serve in the Democratic Republic of Congo. They served in Mondombe, Ifumo, Wema, and Mbandaka until 1975. Ruth's interest in teaching and her enthusiasm for engaging with her students continued throughout her life. While working in Congo she taught music, encouraging students to explore and study their own traditions, and in the United States, on furlough, she taught French. Later, after their work in Congo concluded, Ruth worked for the Pension Fund of the Christian Church.  In 1987, for two years before their retirement, Ruth and Hal served again in the Democratic Republic of Congo, at the Theological School at the University of Kisangani where they served until 1989.
Ruth was talented, skilled, and resourceful on many levels. She could cut out paper dolls, sew clothing for her children even into their adulthood. Ruth was an exceptional baker and canner, she was a major contributor to Hal's dissertation, she wrote and fluently spoke French and Lonkundo (a Congolese language), and music was always a passion and a part of her life. Whether it was learning to play the French horn and the violin in her high school orchestra, playing a portable pump organ in a thatched-roof church in Congo, teaching Music in numerous schools, documenting the music and songs she encountered in Congo, participating in choirs, or whistling in the kitchen—Ruth always found a way to celebrate the world and her life with music. She was, as well, an accomplished pianist, and played daily even into the last years of her life.
In caring for her family, no matter where they lived or the circumstances, Ruth was steadfast.  Her children and her husband were the priority of her life, and she gave of herself and her time generously. This was a generosity that she extended as well to the world about her. Ruth possessed the capacity to embrace the world she encountered without preconceived notions or requirements. Although coming naturally to her, this grew over time as she traveled and saw the world and lived in the Congo. For her, worthiness and dignity were inherent in all the people, and lives very different from her own possessed equally as much value. Her acceptance came without conditions, and the love and kindness she gave, both to her children and to others, was quiet and sincere. In this she provided a gift by example to her children, and for those who live on and remember her.
Ruth was preceded in death by her husband, Haldor. She is survived by her three children, Carol, David, and Haldor, by her sister, Anne, by six grandchildren and one great grandchild.
Condolences to the family may be sent to David Heimer at David.Heimer@ServiceRoundtable.com.