Global Ministries is saddened to learn of the death of Warren H. Winkler
Warren H. Winkler
April 1, 1928 – February 2019
Warren H. Winkler M.D., age 90, passed away in late February 2019. Global Ministries is grateful to his wife, Mrs. Ineke Winkler, and his assistant and friend, Betül Baykara, for sharing this sad news with us.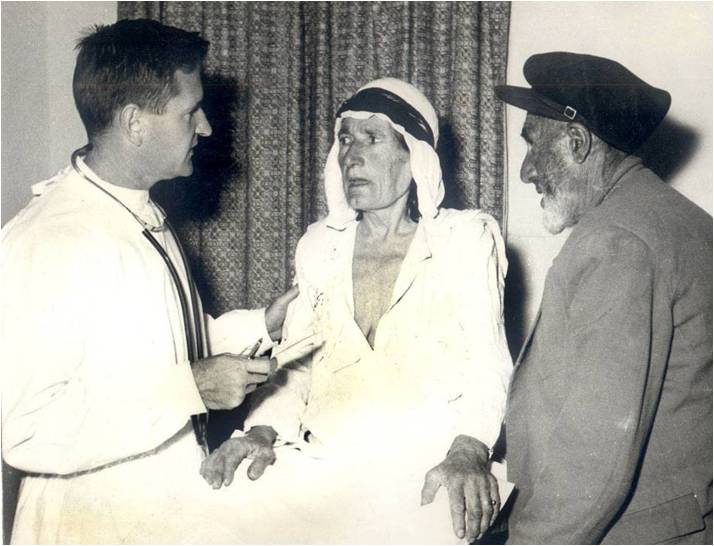 Warren Winkler was born on April 1, 1928 in St. Louis MO. He was a member of the Evangelical and Reformed Church, which joined in the formation of the United Church of Christ. After serving two years in the United States Navy from 1946 until 1948, Warren enrolled at Elmhurst College in Elmhurst, Illinois. He graduated from Elmhurst in 1951. After graduating college, Warren went to medical school at the University of Michigan Medical School and completed his residency at MacNeal Memorial Hospital in Berwyn, Illinois. On June 20, 1953 Warren married Mary Louise Lee Winkler.
In 1958 Warren and his wife went to Turkey serving as mission co-workers with the United Church Board for World Ministries, a predecessor mission body of what today is Global Ministries, at Talas Clinic from 1958 to 1965. Dr. Winkler served at one point as the director of the Talas Clinic. In 1966 Warren returned to Talas Clinic serving under the Johns Hopkins University Division of International Health, School of Hygiene and Public Health, and he was recognized by the UCBWM as being in Associated Service.
While serving in Turkey, Warren and Mary Louise had two children Desiree, born in 1958, and Barth, born in 1960.