Hola y bienvenidos!
I am writing from Xelaju, Guatemala. Currently, I am studying Spanish to prepare me for my service in Ecuador with FEDICE. I haven't been to Guatemala before, and I've discovered that it is absolutely beautiful. The school I am attending for six weeks is in the mountains of Guatemala, and the elevation is around 7,000 feet.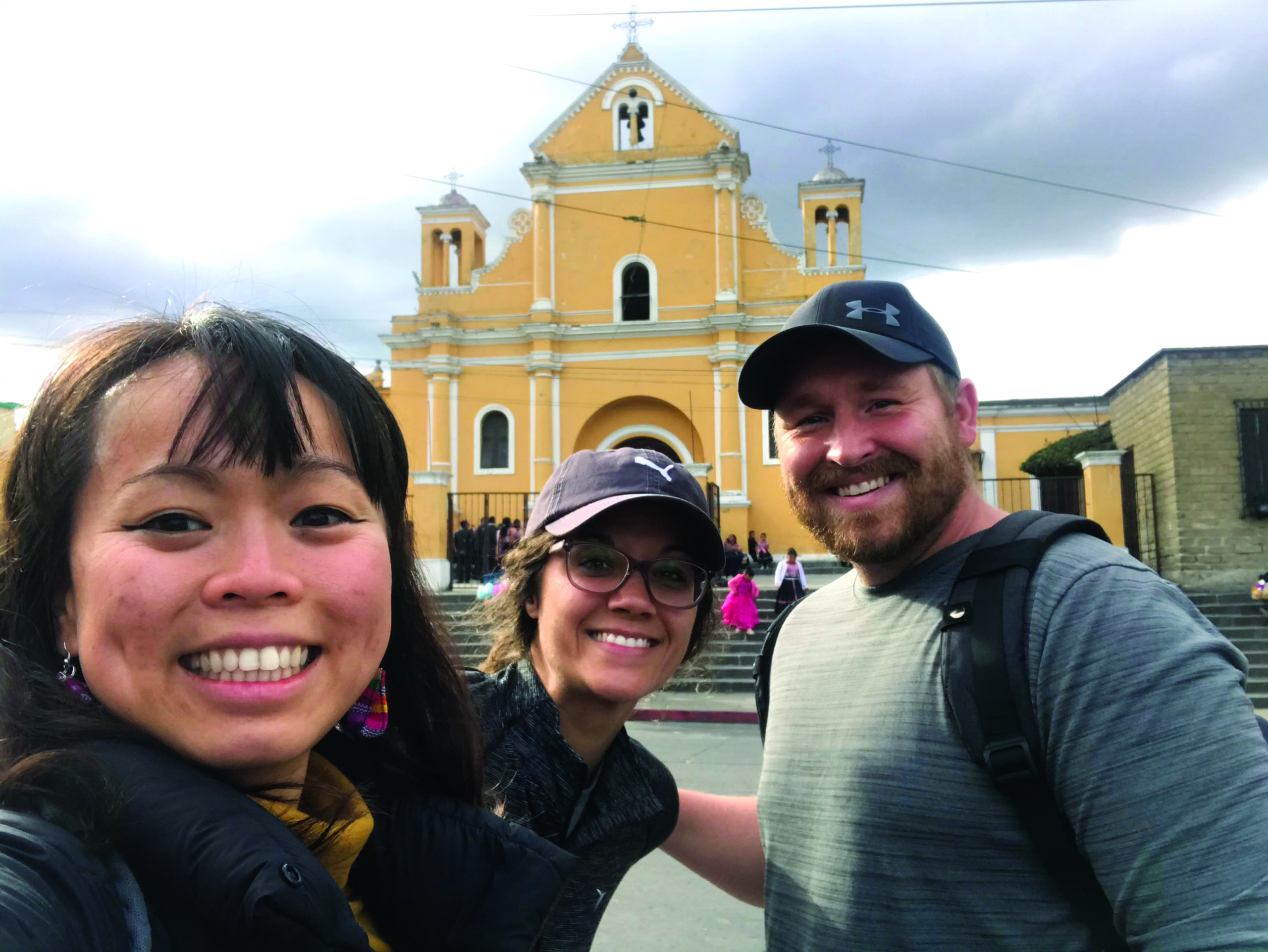 When I arrived in Guatemala, I was abundantly welcomed. The language school arranged for me to stay with a host family during my six weeks of learning Spanish. I live with my husband, Dusty, along with Aida, Julio, and Cesar. Aida and her whole family have generously welcomed us and demonstrated nothing but kindness, compassion, and patience. While Dusty and I were sad about being away from our families for the holidays, Aida and her family were quick to make sure we knew that we now had family right here in Guatemala.  The entire family welcomed us warmly, and they were sure to include us in their traditions of eating tamales at midnight and shooting fireworks in the streets with the rest of Central America. Just like that, new traditions are born. The whole family is a great example of how we ought to offer sincere hospitality to strangers.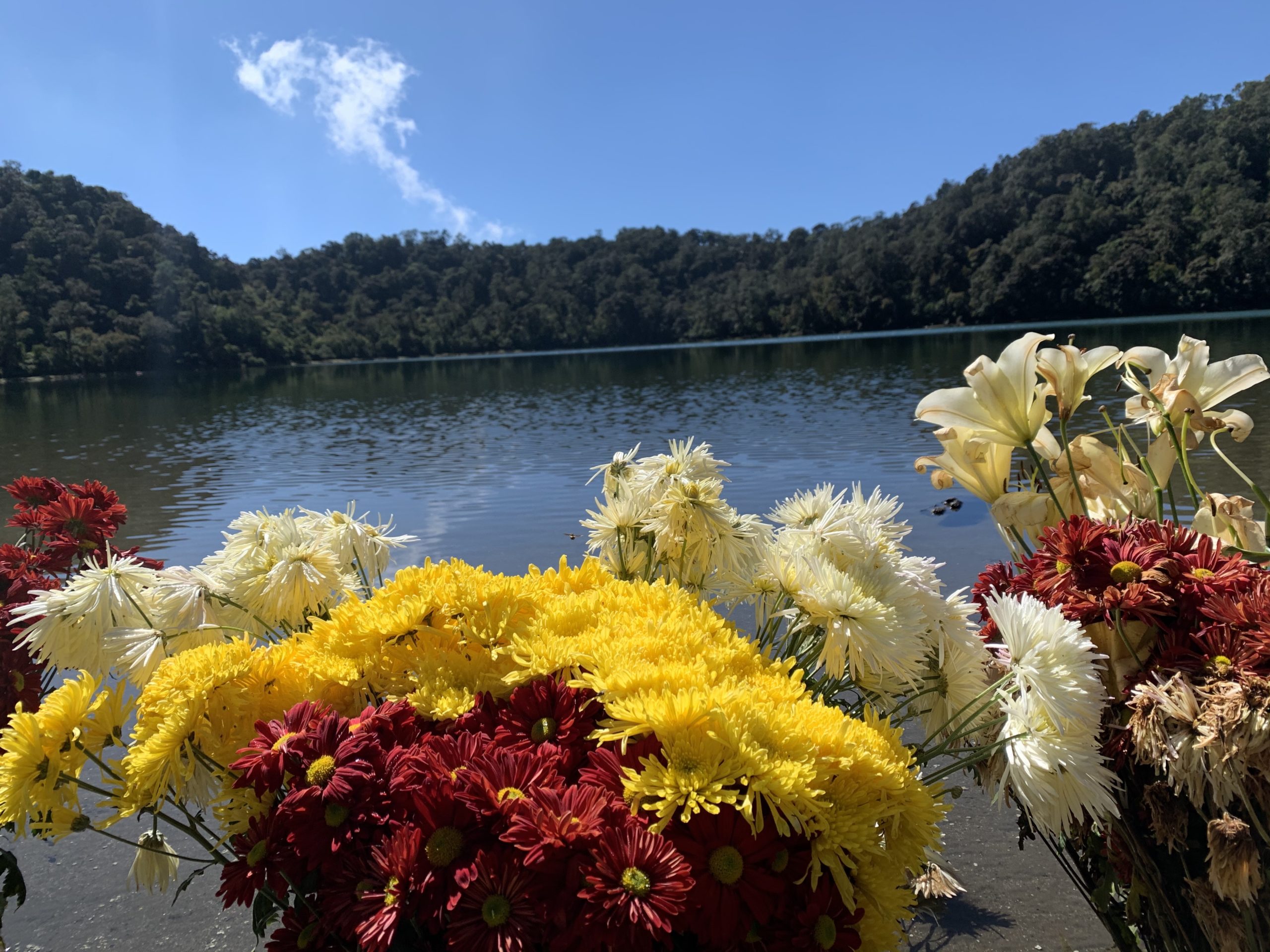 I have been doing a lot of observing during my time here, and have begun to understand some of the local hardships. Unfortunately, there are many traffic accidents in the cities and in the pueblos. There is a wide variety of transportation here: large buses, microbuses, personal cars, motorcycles, bicycles, and pedestrians on foot. Usually, the largest vehicle generally has the right of way, and there are many accidents involving bicycles and pedestrians. Additionally, in the city, there is a significant amount of smog due to vehicle emissions. This makes it difficult to breathe at times and can be a problem for those suffering from respiratory issues, like asthma. Healthcare, in general, is difficult to access at times and can be too expensive for families to pay for. Poverty is an issue here like it is in a lot of places. Because of this, the diet consists of many carbohydrates like bread, tortillas, and rice to help fill up children and adults alike. This can lead to significant health problems, including obesity and diabetes.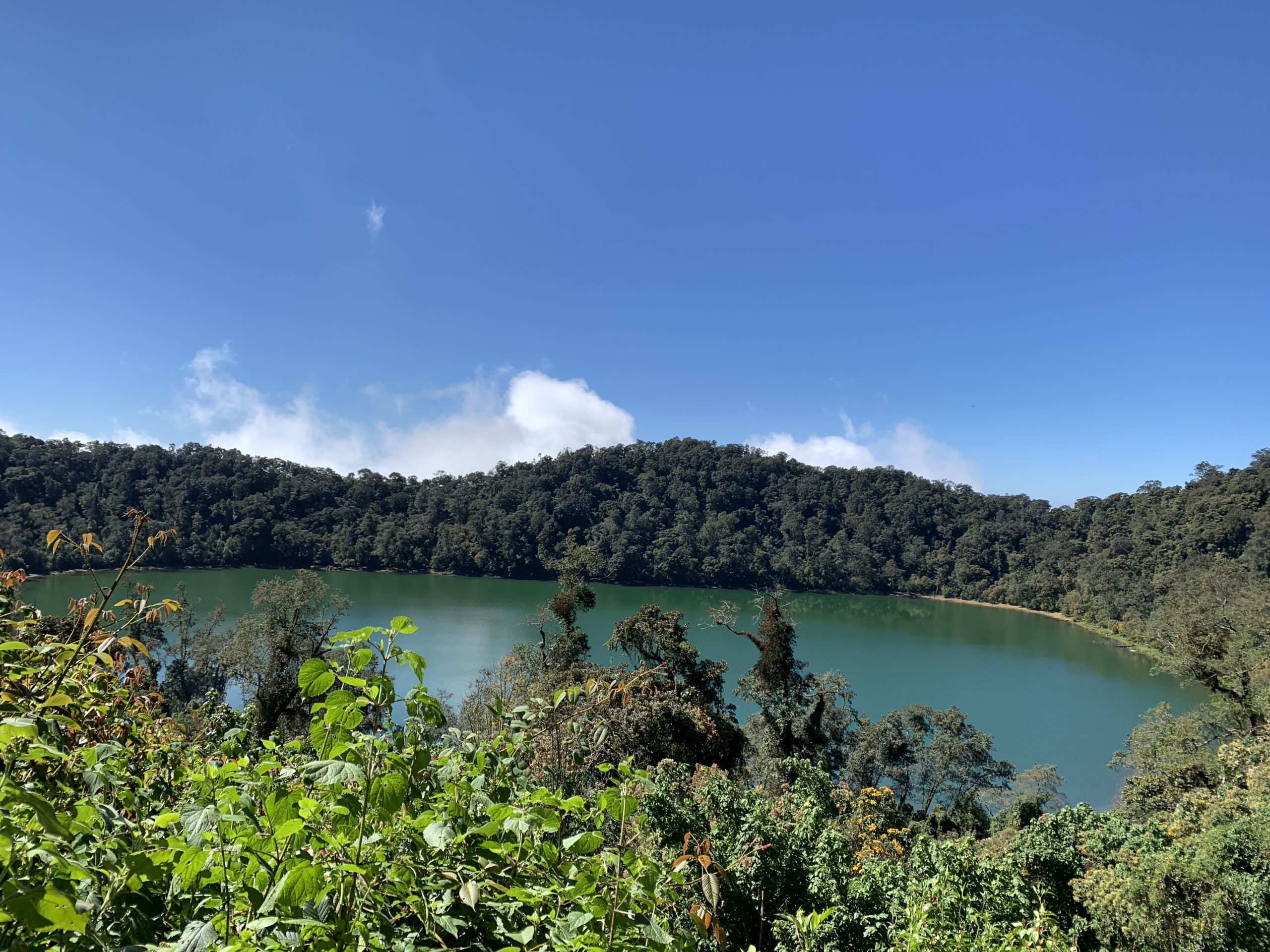 In contrast, I have also observed many practices that I have embraced. Most people I have encountered use electricity and other resources very carefully. If it is not necessary at a specific moment in time, it isn't used. Likewise, no more space is used than necessary. For example, rooms are shared with family members. This also helps foster another value that I appreciate, which is how close families are and how hospitable people tend to be. Families are used to sharing with each other, and they do not hesitate to share with others, including strangers.
This month, I was fortunate to travel with our school to the "Fuentes Georgina." It is a nearby natural sulfur hot spring where many of the locals visit. Many believe that the waters are therapeutic and can relieve many different types of ailments. The combination of the warm water with the backdrop of the mountains was incredible. During the drive up the mountain to the spring, I saw beautiful rolling mountainsides. Areas that seemed to be too steep to cultivate were utilized entirely, and no part of the land was left barren. Many people work very hard to harvest their crops to sell in the "mercados," or markets, in the city. Most of the farmers in the pueblos work in the mountains and then travel a great distance to the city to sell their crops.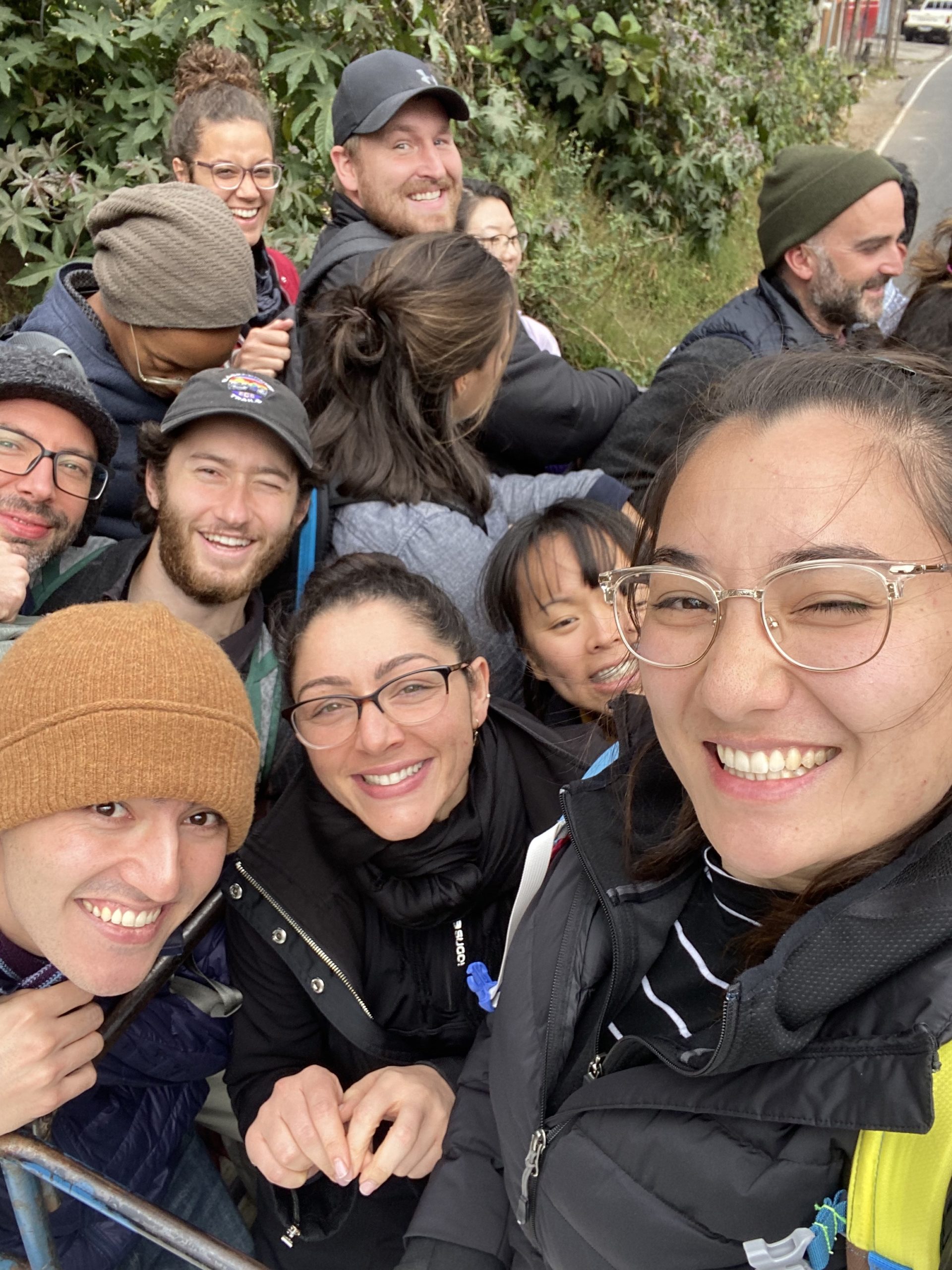 I have three weeks left in Guatemala, and every day I learn more and more about the local culture, struggles, and joys. Dusty and I are very thankful for our time here and have appreciated learning about another culture, other ways of thinking, and the general way of life here. We are really looking forward to our next chapter of service in Ecuador. We are so excited to see how that experience will help shape our personal and spiritual lives, just as our short time here in Guatemala already has.
In Christ,
Kelsey Riebel
Kelsey Riebel serves with the Ecumenial Foundation for Integral Development Training and Education (FEDICE) in Ecuador. Her appointment is made possible by your gifts to Disciples Mission Fund, Our Church's Wider Mission, WOC, and your special gifts.