In the Land of Cedars
Since October 17, Lebanon, the "Land of the Cedars," seems to be in the midst of a popular uprising that some call a revolution. Yet there is so much more in the current crisis than what meets the eye. There has been a spontaneous (it seems) outburst of rage against the acceptance of corruption as an inevitable fact of life; against the dependence on stop-gap measures to keep utilities (sort of) rolling along, as has been the case in the three decades since the end of the civil war; against the lack of a system of holding people accountable (hardly an institution in this country, public or private, functions without some "irregularities" in operations or hiring); against the partnerships of local groups with outside powers, each having its own agenda; and against what underlies it all: the deeply entrenched patronage system in the country (thanks to the Ottomans, then the French, then the Lebanese themselves).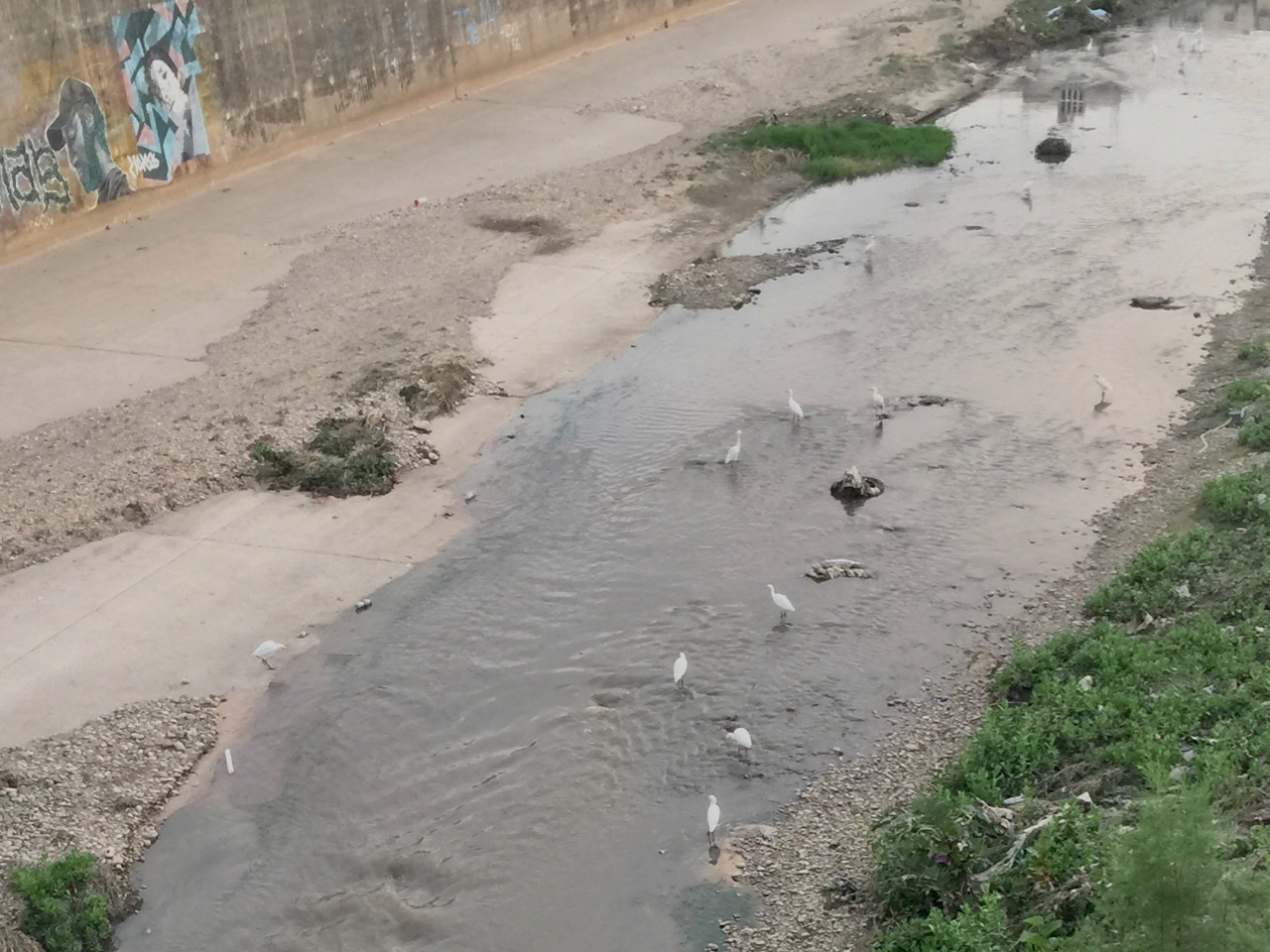 Lebanon's economy is lopsided, heavily dependent on tourism (though tourists have largely been scared away), and on hopes for a boost from its recently uncovered petroleum resources (though the massive corruption in this sector prevents that from happening). The ever-increasing numbers of poor struggle to cope with the daily basics of living, and now, because of this uprising, their struggle has emerged from the fringes into the center of public consciousness. Encouragingly, all social classes, all religious groupings, all ages, and all causes are coming together under the cedar of the Lebanese flag more than under one or another political party's flag. The government can no longer easily return to its careless, carefree, and corrupt ways. And the youth of Lebanon are among the most active and the most politically aware in this movement.
But it is the youth that is the greatest object of concern. For long decades, and more so in these past three, young people have turned their focus abroad for careers and futures, particularly when they lack the "connections" needed to land a lucrative job that might earn the incredible amounts this protest movement demands be investigated. Yet those crying out are sincerely aspiring not for a slice of a corrupt pie, but for a brighter future for all in the shadow of the cedars – in a Lebanon that would make it unnecessary to seek work opportunities elsewhere. But as so often happens, the complexities of change-making in this country and region can easily bog down and threaten to dash those hopes, resulting in an acceleration of the current exodus of young lifeblood that the country needs to remain alive and flourishing.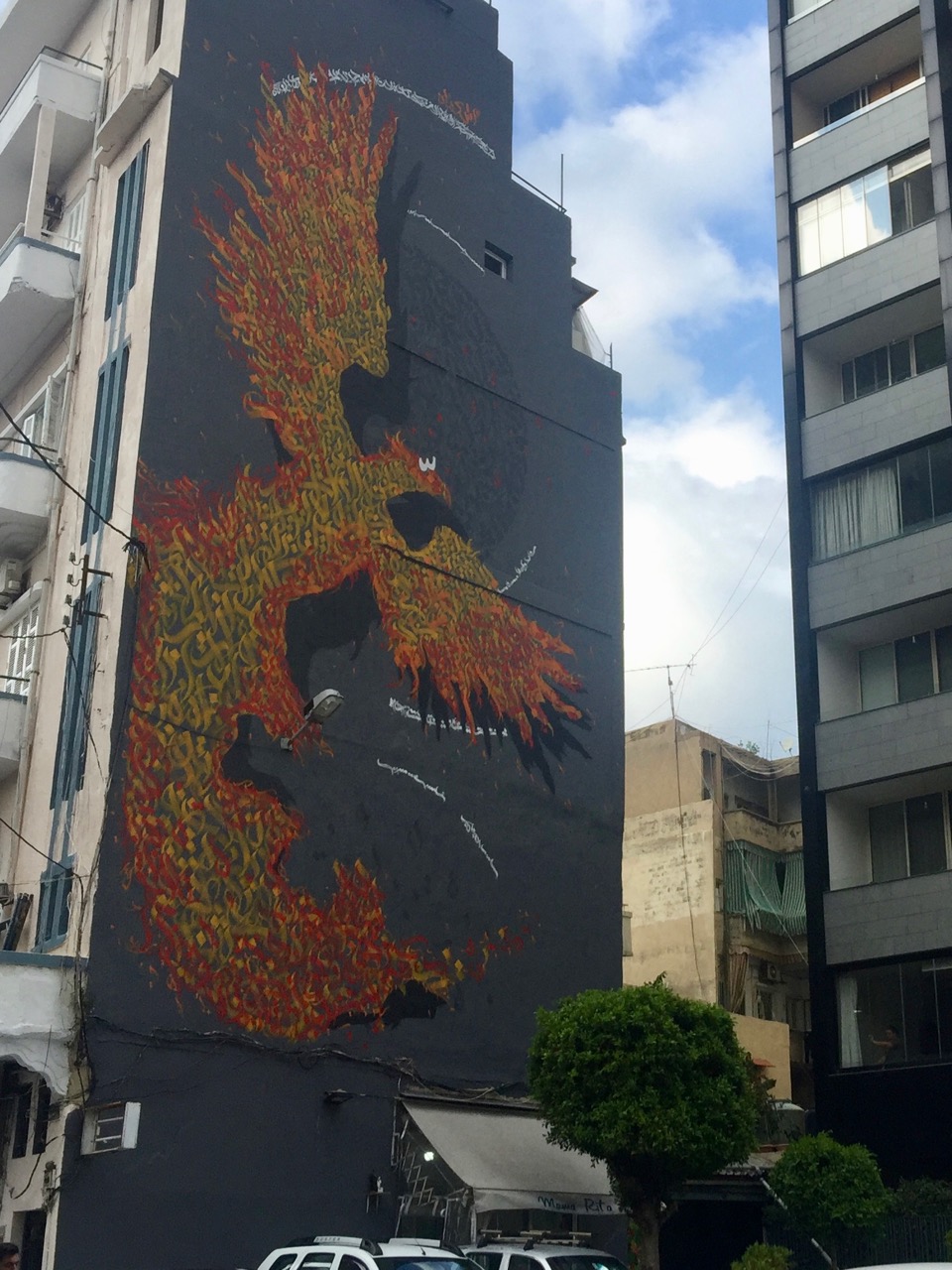 Those exasperated over the network of poor governance, corrupt business practices, and human and environmental abuses are not limited to one religion or denomination. This is a bright light in a bleak vista. This vista is in the forefront of our work with the Union of the Armenian Evangelical Churches in the Near East and Haigazian University and has become a crushing weight upon the Armenian community. Each week we hear (or personally know) of a few more families deciding to leave the country, some to Armenia, and for some who have found a means, to Europe, North America or Australia. Armenians are a fearful people, having experienced centuries of fanatical overlords and persecutions. This has made them continually worried about religious/ethnic or economic instability breaking out wherever they have settled post-Genocide. For many, the solution is to emigrate. Armenia is seen as a relative paradise (though the reality there on the ground may be more like Lebanon than they wish to see). Western destinations are seen as a greater paradise (though the speed of assimilation there may obliterate their and their children's identity more rapidly than they are currently able to fathom). There is barely perceptible leaching of vitality from this most vital and cohesive Western Armenian Diasporan community. Our job is to help them see a third way – to maintain a positive presence in the lands that received them a century ago, and endure this present darkness.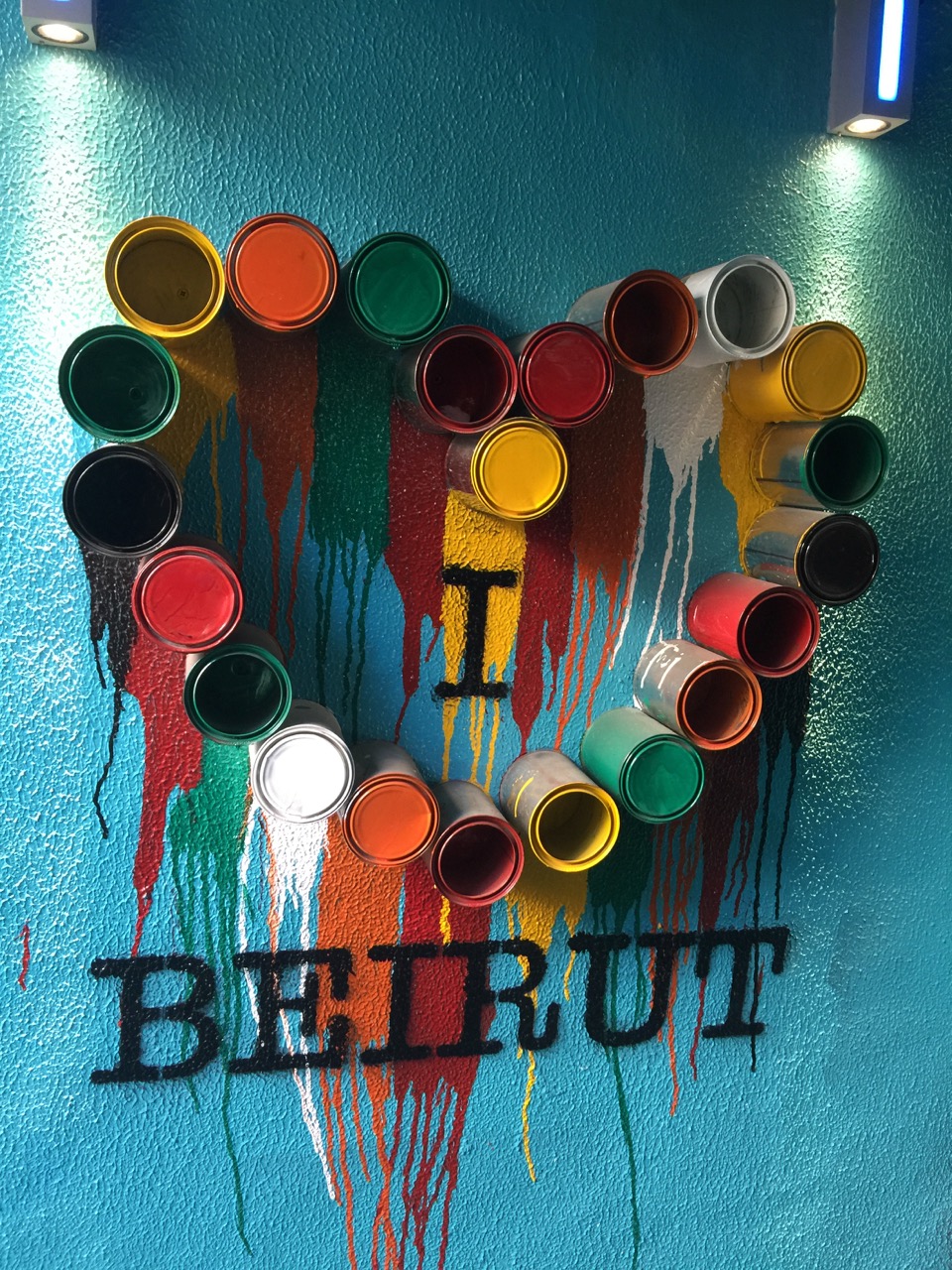 Without a doubt, the country is struggling to stay afloat, particularly economically. The dollar-based (practically speaking) economy is becoming undone. Churches, schools and institutions have been managing to continue their ministries, yet are finding it nearly impossible to provide salaries for employees and resources for those in need. Again and again, employees are being "offered" half-salaries, which they reluctantly accept knowing the likelihood of finding other work is non-existent. People are worried about their life savings vanishing in an unannounced "poof", while sales of home safes are taking off. Through this, the extremely poor are striving to meet their most basic needs. Well over a third of the country lives below the poverty line; and very soon this will increase to over half, even if the government immediately finds the will to create a major resolution of these crises. Recently, a report emerged of a father in eastern Lebanon, deeply in debt, who when his young child asked for 1000 lira (54¢ this week) to buy a manoucheh (roast thyme on bread, the staple food of the poor), the father said nothing, but went behind the building and hanged himself.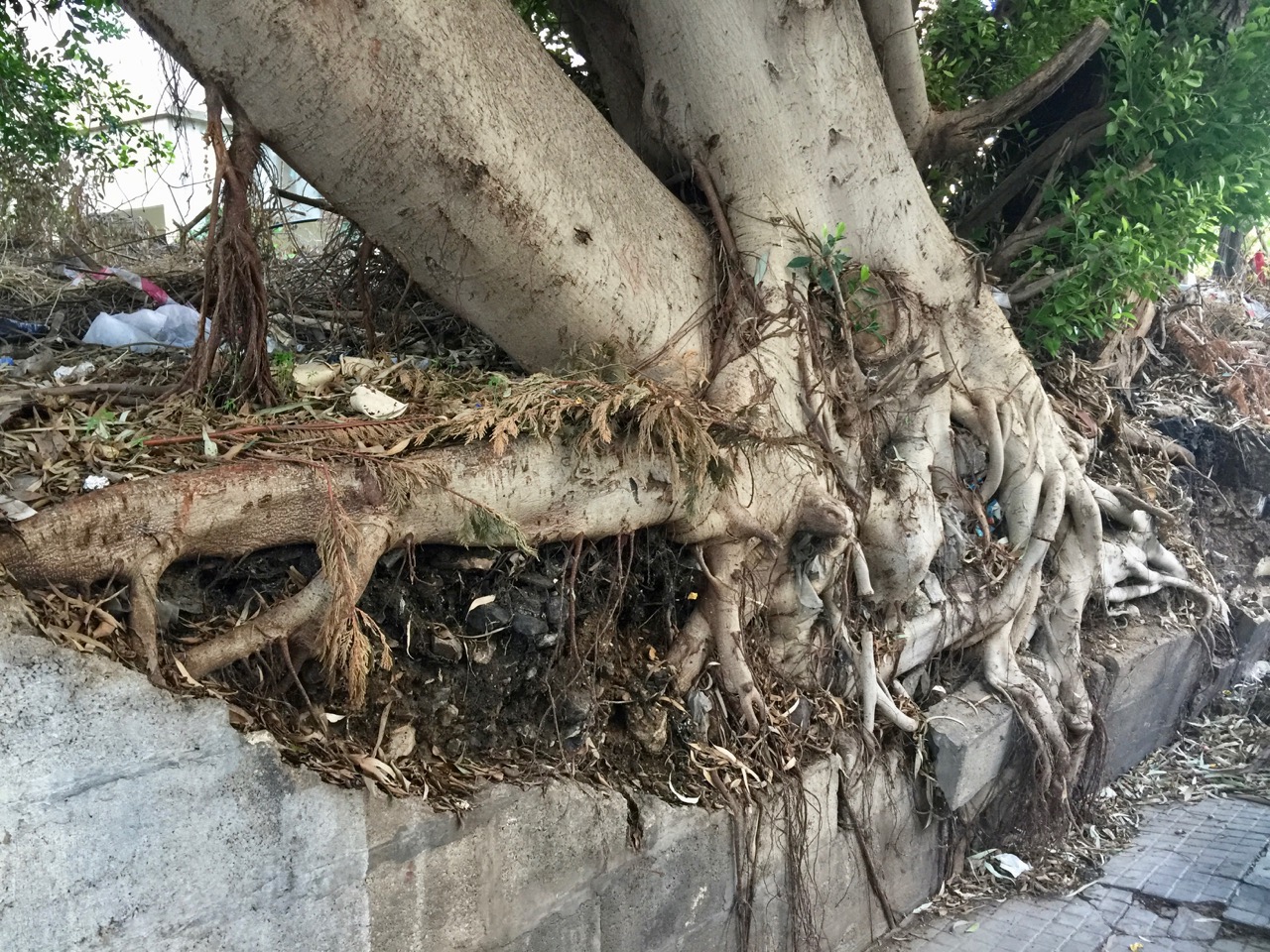 During autumn one watches the leaves change color and then detach, one by one, or sometimes as a group in a large gust of wind, separating from trees and blowing away from empty branches. In that melancholy scene, there is nonetheless the promise of spring ahead when new growth will bud forth on those seemingly barren branches. Conversely, evergreens, such as the cedar tree, are not a part of this cycle, but maintain their verdant branches year-round, making them an appropriate biblical image for God's blessing and strength (Psalm 92.12), visiting us in any season or circumstance. Because our hope is in Jesus Christ, we trust that by God's grace this Land of Cedars will again be verdant, even as it struggles with the loss of so much of its growth. "We have put our hope in the living God, who is the Savior of everyone but especially of those who have faith. This is why we work and struggle so hard" (I Tim. 4.10). And we thank God for all of you who through prayerful support enable the church's witness to continue here, like a cedar planted by God's own hands (Psalm 104.16).
Nishan Bakalian serves with the Union of Armenian Evangelical Churches in Lebanon. His appointment is made possible by your gifts to Disciples Mission Fund, Our Church's Wider Mission, and your special gifts.