MECC: Supreme Pontiff Visit to Iraq Is a Call of Steadfastness
The Middle East Council of Churches states that the Supreme Pontiff Visit Is a Call of Steadfastness in the Face of Obscurantism, Violence and Annihilation.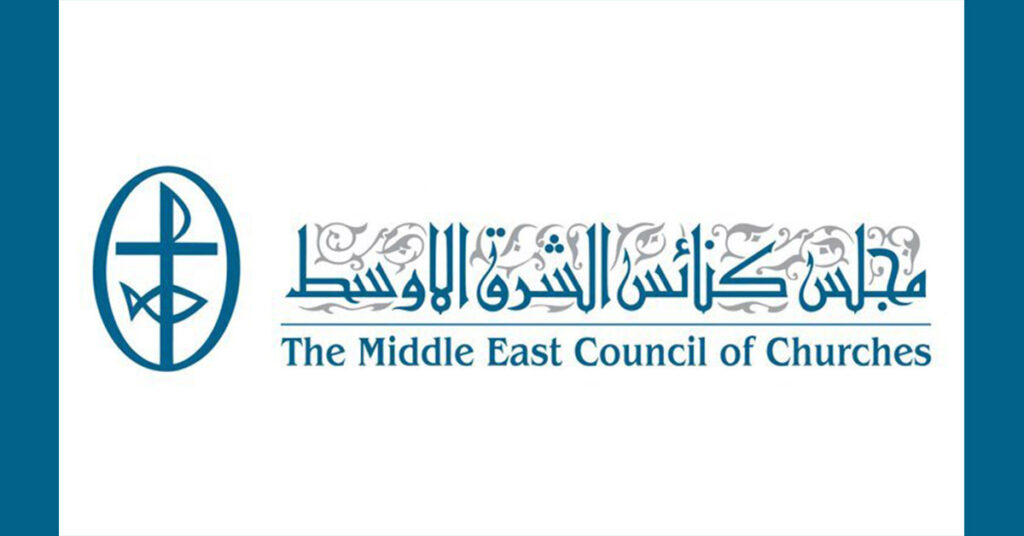 In keeping with the historic visit of His Holiness Pope Francis to Iraq today, the Middle East Council of Churches appraised His Holiness's initiative seeking to heal the wounds of the people of the suffering East, especially the people of Iraq. On this occasion, the MECC Secretary General Dr. Michel Abs said that the visit of Pope Francis, the Pontiff of human brotherhood, comes at the most critical times in its modern history. This visit is a token of love and healing. It is a call to steadfastness in the face of obscurantism, violence and annihilation.
Abs added: "Pope Francis, in quoting His motto "We are all brothers", and through visits He made to other regions, and the standpoints He took in various situations, is the farthest away from religious bias. His Holiness visits all people of "Ur of the Chaldeans", as expressed by His Eminence Cardinal Patriarch Louis Raphael Sako, Patriarch of Babylon on the Chaldeans and President of the Middle East Council of Churches on behalf of the Catholic family."
The Secretary general considered that the visit of the Supreme Pontiff to Iraq would constitute an all-inclusive national and faith move long awaited, as the meetings would include all constituents of Iraqi society. It is a moment of reconciliation between brothers in a society rich in resources, abundant in creation and innovation, after they had been alienated from each other by wars and global transformations. The visit of Pope Francis would undoubtedly constitute an alteration of relations between the components of a unified society drowned in the quicksand of international interests.
He finally concluded: "The Middle East Council of Churches believes that this blessed visit is in harmony with its goals as an institution that has sought, since its inception half a century ago, to bring people as well as groups of various affiliations together.
May the Lord bless this visit and bless those who sought after it, organized it and who will accompany it so that it will bear fruit, because the Creator blesses all those who bring hearts closer and strive to spread love and establish a culture of peace."