Middle East Ecumenical Delegation Blog
Leaders of the Christian Church (Disciples of Christ), United Church of Christ, and United Church of Canada embark Tuesday on a visit to the Middle East.
The delegation visits Lebanon, Jordan, and Israel/Palestine from April 19-28, at a time of economic and political crises in the region, when partners' work and witness are especially important. The visit is one of accompaniment and solidarity, as well as to immerse in the contexts of our partners.
Follow the delegation's travels, experiences, and reflections on this blog.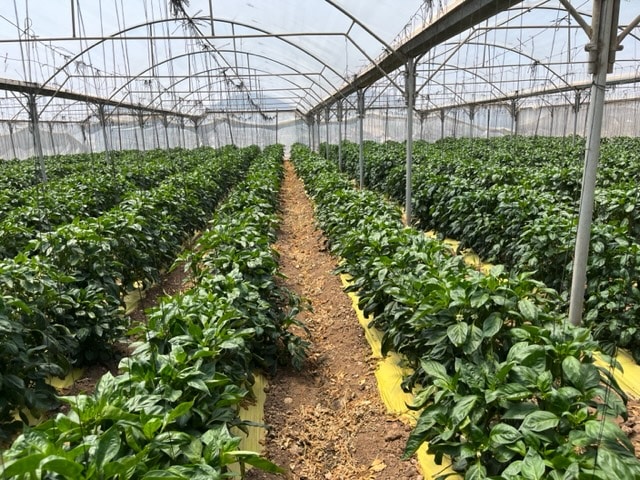 Middle East Ecumenical Delegation Day 7, April 25, 2023 Written by Rev. Dr. John Dorhauer,…
Read More