Mission board heads of the Disciples, UCC, and ELCA urge congress to prevent demolition of Khan al-Ahmar
This afternoon, Global Ministries Co-Executives, the Rev. Julia Brown Karimu and the Rev. Dr. James Moos, with the Director of Global Mission for the Evangelical Lutheran Church in America, the Rev. Dr. Rafael Malpica-Padilla, sent a letter to all Congressional offices urging representatives to prevent the demolition of Khan al-Ahmar, a Palestinian Bedouin community in the West Bank. The letter was prompted by the Israeli High Court decision earlier this week to allow the Israeli government to proceed with the community's demolition.  Global Ministries and the ELCA were among 16 churches and organizations to sign an international ecumenical statement on the issue in mid-August, and have been active in raising awareness and promoting advocacy on the issue.
The full text of the letter is below: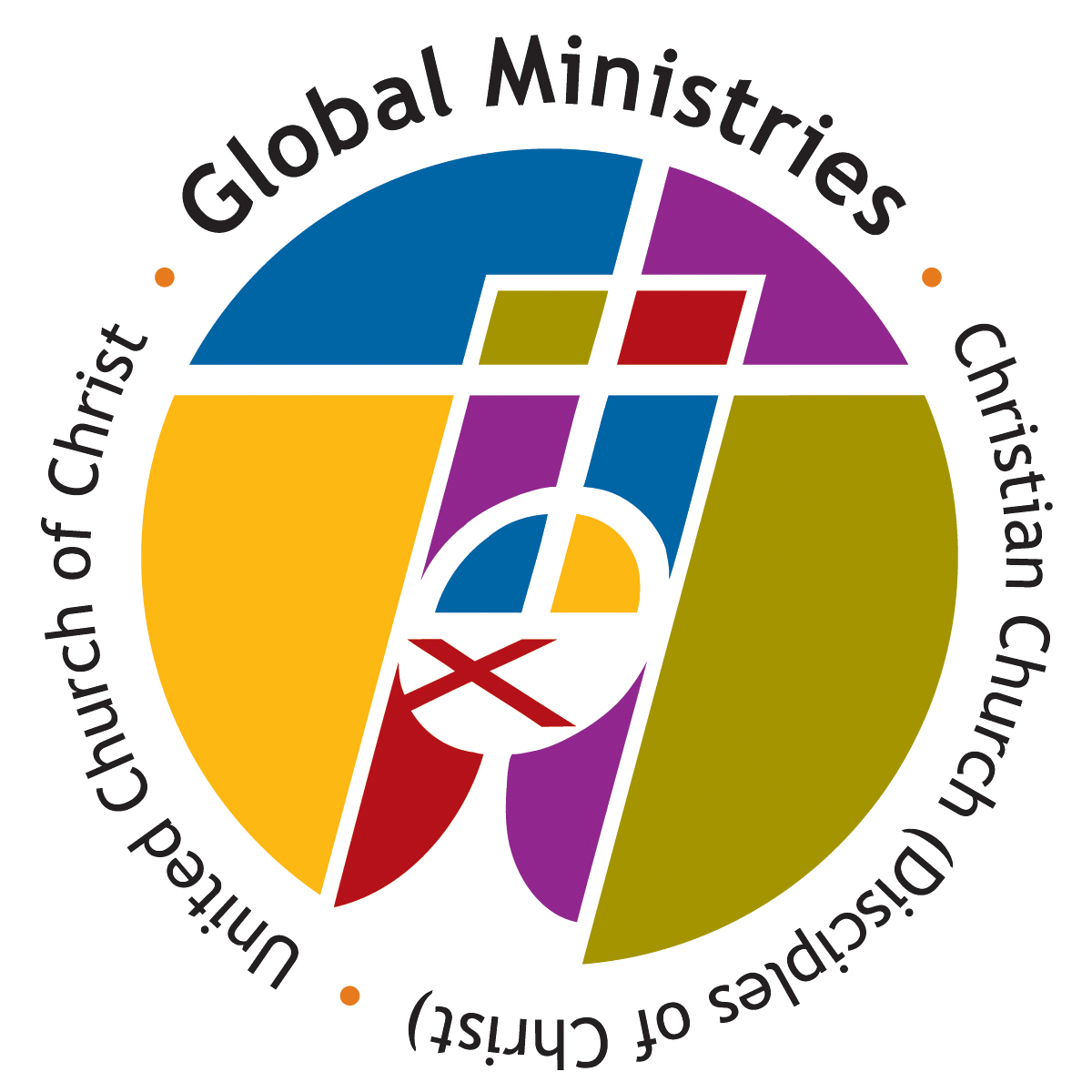 September 7, 2018
Dear Members of Congress,
We write as leaders of the global mission boards of the Christian Church (Disciples of Christ), Evangelical Lutheran Church in America, and United Church of Christ, three North American Christian church denominations comprising more than five million members among us. As churches we are engaged in mission through partnerships around the world, including the Middle East, and specifically in Israel/Palestine.
As you are likely aware, earlier this month, the Israeli High Court upheld a decision of the government of Israel to transfer the Palestinian Bedouin residents of Khan al-Ahmar, a community that has already been displaced twice, from their homes. Khan al-Ahmar, with a population of almost 200 people, is one of dozens of similar communities that could be moved, and up to 7000 Palestinians could ultimately be affected by this ruling, forced from their homes and properties.
The community is located in the West Bank, east of existing Israeli settlements, and it is expected that Israel intends to clear Khan al-Ahmar in order to replace it with more settlements. It has been US policy—and international law—for decades that settlements constructed in occupied territories are illegal. Additionally, since the land is owned by Palestinians, the state cannot legally force the inhabitants' expulsion.
We recently joined other churches and Christian agencies from around the world in issuing a statement urging our governments to intervene to uphold international law and hold the Government of Israel accountable for its actions. The statement was motivated by the concern and urging by our partner, the Middle East Council of Churches' Department of Service for Palestinian Refugees, which has been working to support displaced Palestinians since 1949.
We acknowledge and appreciate the efforts of 76 members of Congress in May who wrote a letter urging Prime Minister Benjamin Netanyahu not to demolish the Palestinian community of Susya, a similar case located in the South Hebron Hills, and we urge you to use your good offices to send the Prime Minister that same message regarding Khan al-Ahmar now.
As churches, we appeal to you to uphold this principle of international law, support US policy, and do what is right. Please do not hesitate to contact us if you require any further information.
Very sincerely,
Rev. Julia Brown Karimu, President, Division of Overseas Ministries
            Christian Church (Disciples of Christ) and Co-Executive, Global Ministries
            of the Christian Church (Disciples of Christ) and United Church of Christ
Rev. Dr. Rafael Malpica-Padilla, Executive Director, Global Mission
            Evangelical Lutheran Church in America
Rev. Dr. James Moos, Associate General Minister for Global Operations
            United Church of Christ and Co-Executive, Global Ministries
            of the Christian Church (Disciples of Christ) and United Church of Christ