New Life and New Projects at Union Theological Seminary
This spring we have had two new projects at the seminary. First, Union Theological Seminary in the Philippines was part of the celebration of the Second Founding Anniversary of Peasants and Church People Movement of Cavite (PCPMC).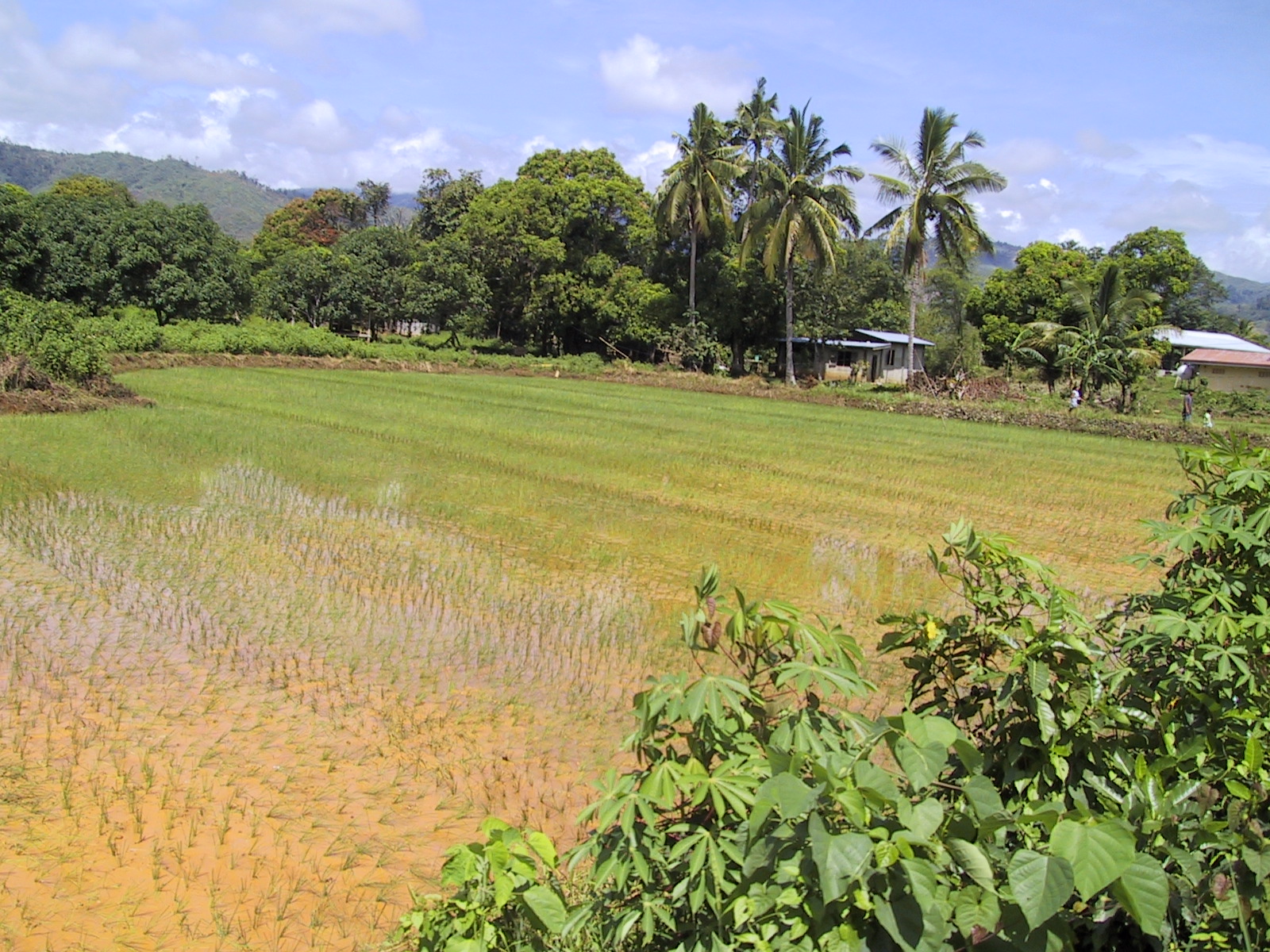 Acting out its commitment and values of Christ-like faithfulness, ecumenical openness, contextual timeliness, prophetic boldness, and compassionate witness, members of Union Theological Seminary community (UTS), the School of the Prophets, joined with other groups including farmers, fisherfolk, youth, and church people in a public rally and activities to celebrate the 2nd Founding Anniversary of the Peasants and Church People Movement of Cavite (PCPMC).  
With a theme "Ang Lupa at Tubig ay Buhay" (Land and Water Give Life), the group gathered at the Bahay Alumni of UTS and then walked to Lupang Ramos and Lupang Kapdula where they had breakfast, a worship service, a forum, and tree planting. As a seminary, we re-committed ourselves to the work of social transformation as an expression of the gospel, and the strong partnership with PCPMC (a people's organization that seeks to unite church people and the peasants in Cavite) flows naturally from that commitment. PCMC has been a partner of UTS in the training of the seminary students and in the work of social transformation.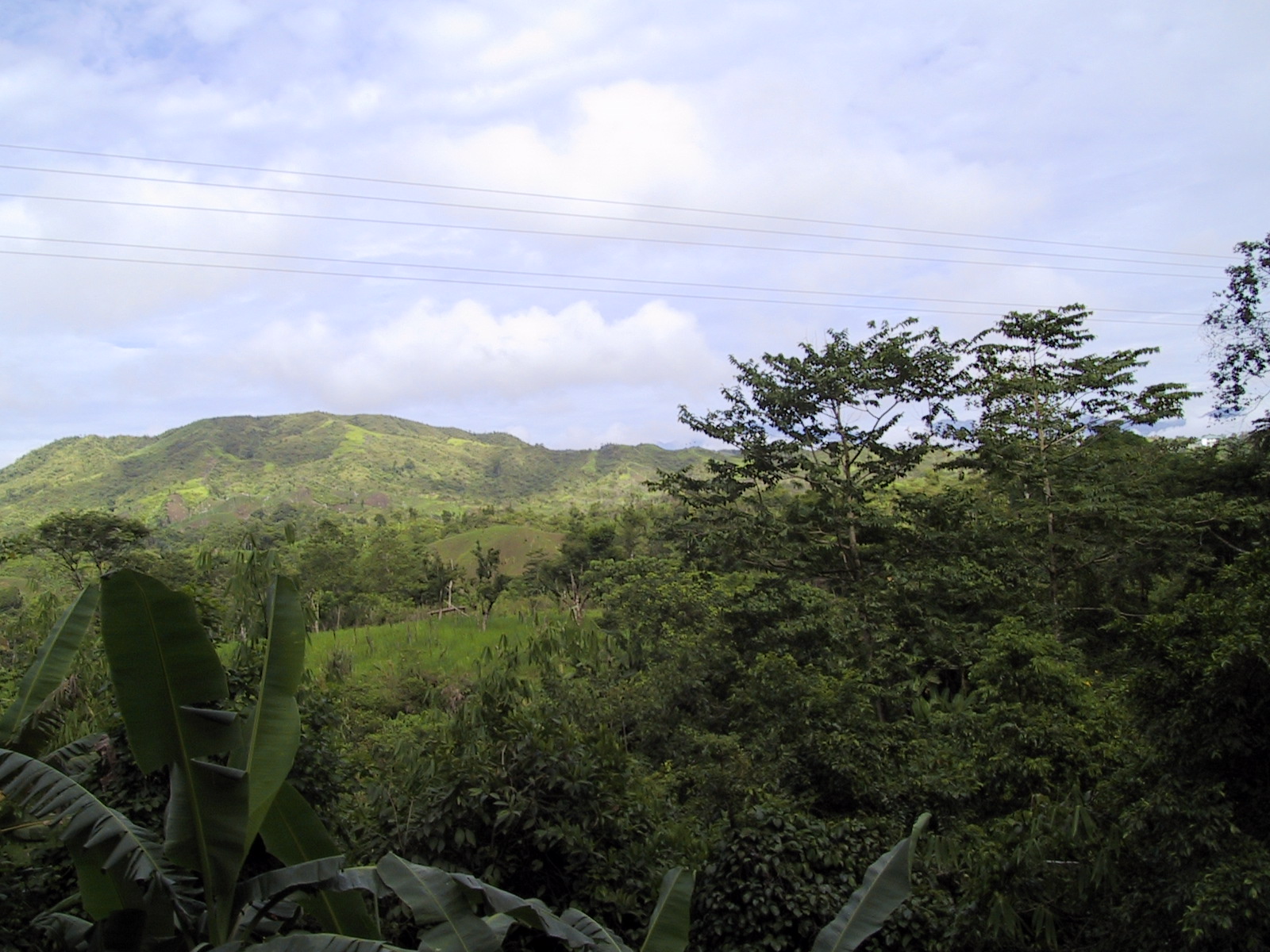 A second major piece of news was our big new development project – a road linking two major highways, connecting UnionTheological Seminary to UTS Boulevard. This is a major project to which the UTS Board has given the green light. A 1.4 kilometers road is being constructed that traverses Union Theological Seminary land connecting Aguinaldo Highway and Governor's Drive. This project is scheduled for completion before the end of 2019. In addition to easing traffic for the City of Dasmariñas, it will also appreciate the value of UTS property. Both sides of the road have been designated as commercial sites. Some investors are already offering to develop the space. The Seminary's dream of excellent theological education is possible only in the context of a financially stable and sustainable institution. UTS is not, however, pursuing its physical-financial development projects without being mindful of the ecological habitat and its ecological footprint. This development project is guided by the vision of an ecologically sustainable world. The Seminary's Livable World program is closely monitoring the projects so that they conform to the Vision and Values of UTS. 
Please pray for the important work of Union Theological Seminary. 
Eleazar Fernandez serves with the United Church of Christ in the Philippines. His appointment is made possible by your gifts to Disciples Mission Fund, Our Church's Wider Mission, and your special gifts.