New mission priority positions in Jamaica, Haiti, and Lesotho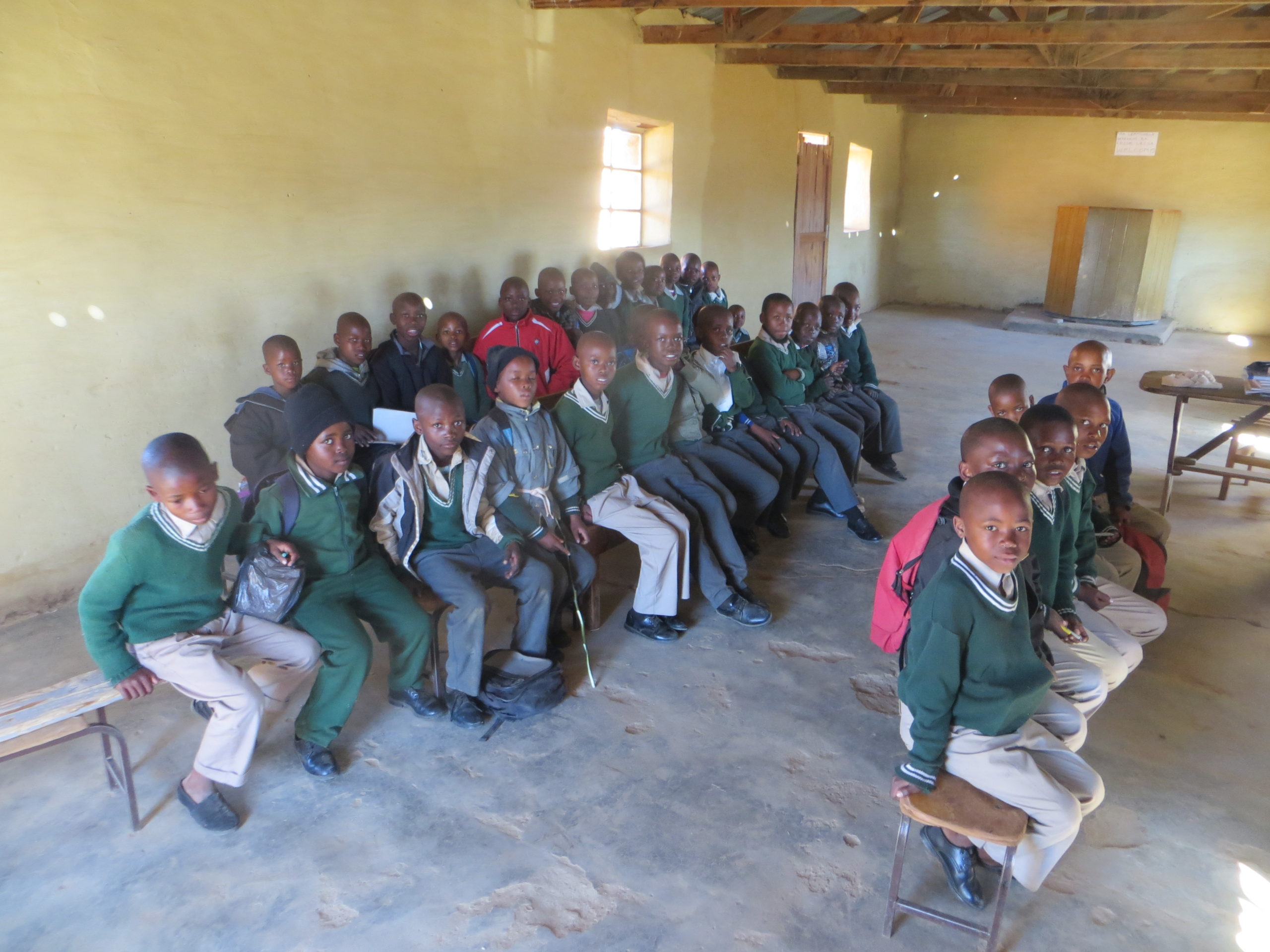 Global Ministries is excited to announce new mission priority positions in Jamaica, Haiti, and Lesotho. These are three to four year positions that meet a critical need for our partners.
Jamaica
The United Church of Jamaica and Cayman Islands has requested a Special Education Teacher/Social Worker to work with children with special needs.  That person should be accredited with special skills on vivid modification in children and literacy.
Haiti
The National Spiritual Council of Churches of Haiti (CONASPEH) is requesting the appointment of a Pastoral and Programme Coordinator. This would be a resource person who could collaborate as disaster coordinator advisor and theological teacher for the St. Andrew Seminary. 

Lesotho
Lesotho Evangelical Church in Southern Africa (LECSA) has requested a Planning Officer to work closely with the Education Office to identify schools that are in need of assistance to improve their facilities or meet other needs. This work includes writing project proposals, and strengthening the church's planning process skills through implementation and monitoring of a church-wide five-year Strategic Plan. Other areas of work include the development of policies and procedures to improve the administrative capabilities and performance of the church and to work with health institutions in improving their services and facilities. 
These positions include full-time salary and benefits. Requests for application should come to cnichols@dom.disciples.org