News from Dumaguete Kalauman Center
Dumaguete Kalauman Center in the Philippines is a Child Sponsorship partner of Global Ministries. The money received by Global Ministries from child sponsors is used for education expenses, medical assistance, cultural activities and establishing a college or trade school savings fund for each child. In addition to facilitating the child sponsorship program, Kalauman also works to strengthen partnerships with the nearby communities to promote opportunities for children and families to participate in community affairs, and to connect parents of children at Kalauman to employment opportunities.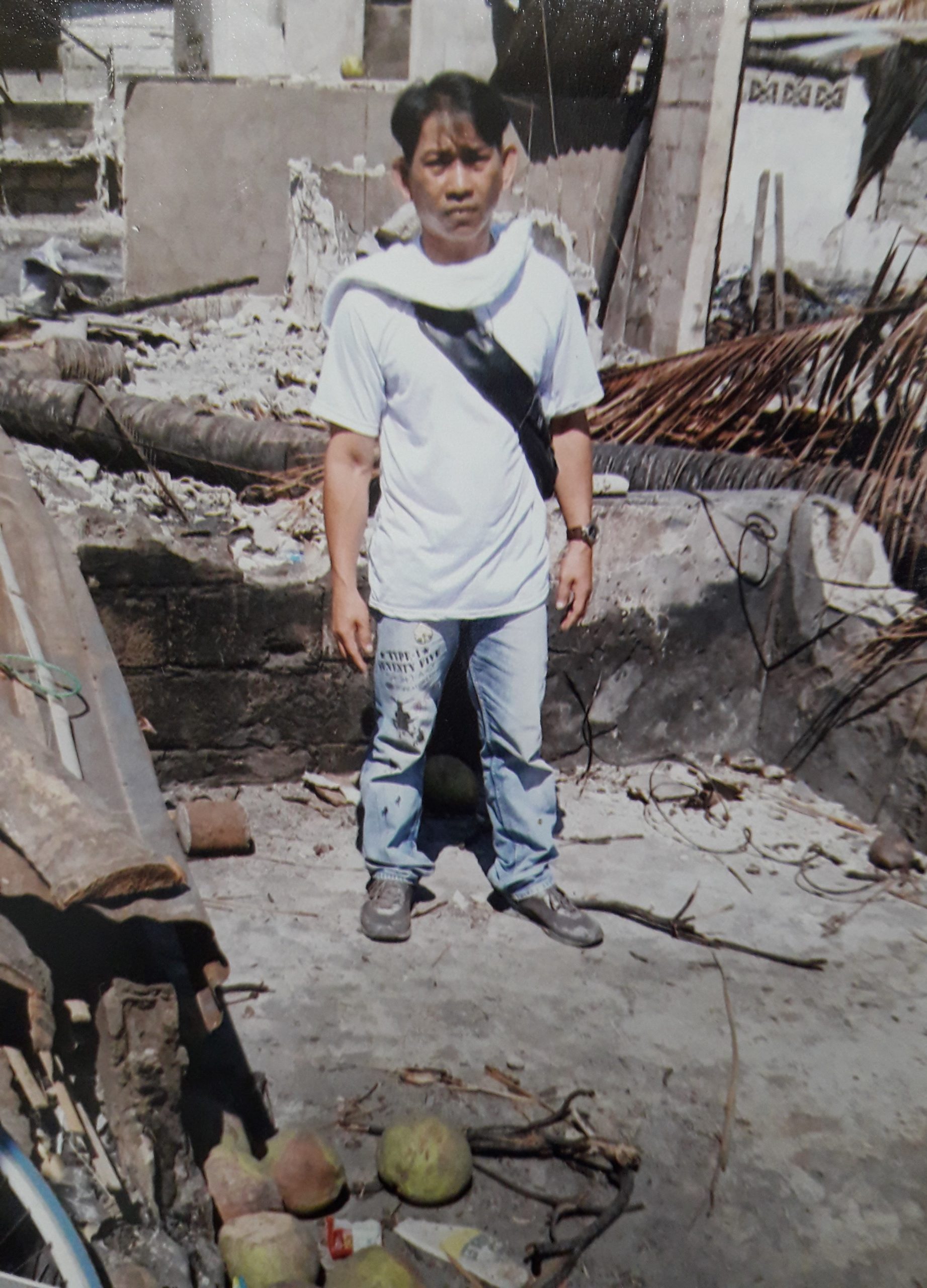 Recently, the Kalauman community was affected when two fires struck nearby neighborhoods. Between the two fires, 75 homes were burned affecting 164 families. Most houses are home to at least two families. Houses are built close together with light construction materials, which allows for fire to easily spread.  These fires directly impacted four families in the Kalauman Child Sponsorship program. While all children involved in the program and their families are safe, their homes experienced significant damage or completely destroyed.  Whereas, the government is providing assistance it will not allow the families affected to reconstruct on the same property.
Kalauman is responding to the needs of affected families and surrounding them with compassion and care. Please keep the Kalauman community in your prayers. Learn more about sponsoring a child through the Global Ministries Child and Elder Sponsorship Program.