United Board of Missions (JUM), Argentina
Junta Unida de Misiones (JUM), Argentina
The United Board of Missions (JUM) is located in the Chaco Province of Argentina and makes up a part of the ecumenical movement formed by Christian churches. The JUM, which Global Ministries has related to for many decades, has been accompanying, advising, and supporting indigenous communities in rural Chaco Province, northern Argentina for over 50 years.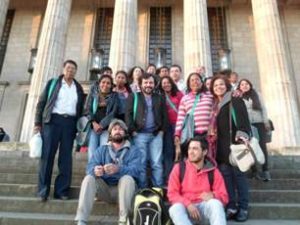 Through relationship and dialogue with indigenous communities, JUM is promoting the richness and importance of cultural diversity. They defend and promote the comprehensive and harmonious development of indigenous peoples for these communities and individuals to have the ability to fully exercising their rights. Through a diverse team, the JUM develops programs that support autonomous processes, which enable communities to develop their own solutions and initiatives; these include:
Training rights and citizenship
Accompanying indigenous women
Supporting students
Meeting space for dialogue between indigenous organizations
Helping and advising for access to justice
Reclaiming of lands for indigenous people
Promoting the products of artisans and accompanying them in the organizational process
Support this Ministry
To make a gift for this ministry online or by check use the online donation page.
100% of your gift will be directed to United Board of Missions (JUM), Argentina
You will receive updates on the work in this area as they become available
Share in the vision of God's abundant life for all people
---
Related Content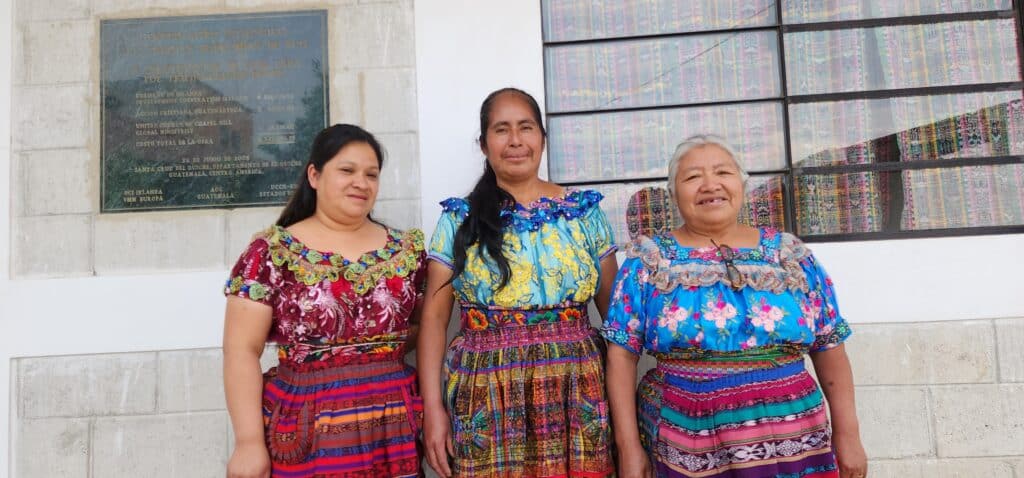 I had the opportunity to visit Santa Cruz del Quiché, in Guatemala, on Tuesday, June 5. That...
Read More