Botswana Council of Churches
Botswana Council of Churches is a longstanding partner of Global Ministries. It was founded in 1966 and has 35 member churches and Christian organizations, which constitutes most of the churches in Botswana. It is a non-profit membership organization, committed to the principles of equality, justice and peace. Although the Council started as a purely theological entity with few members, it has since broadened its scope and the membership has risen and continues growing across the country. Its portfolio of programs includes political education, information, youth work, children, refugee work and other issues relevant to women's status.
Due to the prominent role it has played in issues concerning the poor and other disadvantaged groups in Botswana since 1966, BCC has in practice been used informally by many other NGO's, both national and international, to seek information and help during disasters. It consistently receives requests from the public in general to assist on various aspects of need.
Support this Ministry
To make a gift for this ministry online or by check use the online donation page.
100% of your gift will be directed to Botswana Council of Churches
You will receive updates on the work in this area as they become available
Share in the vision of God's abundant life for all people
---
Related Content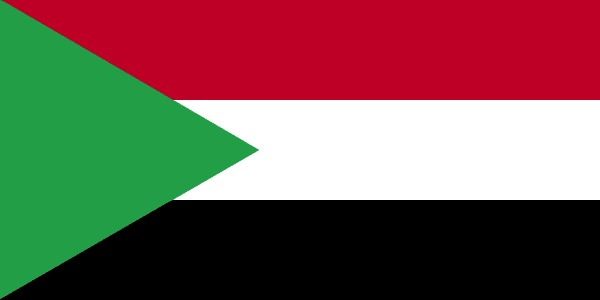 As communications of civil unrest abound, Global Ministries voices our concern and condemnation of...
Read More