Organization of African Instituted Churches
The Organization of African Instituted Churches (OAIC) is the representative body that brings together African Independent Churches (AICs), offers them a forum for sharing their concerns and hopes, and enables churches to minister effectively to the needs of their members and their communities.
AIC's are homegrown African churches, founded originally during the colonial period, that have developed indigenous forms of worship, theology and social organization, all deeply inspired by a vision that is both Christian and African. As followers of Jesus Christ, they are called to respond with conviction to the challenges, such as entrenched poverty, ill health and the breakdown of African cultural and social systems, that require groups to organize themselves in order to confront these obstacles.
There are about 60 million AIC members spread over tens of thousands of AIC denominations across Sub-Saharan Africa and the African Diaspora. The International Headquarters of the OAIC is located in Nairobi, Kenya.
Support this Ministry
To make a gift for this ministry online or by check use the online donation page.
100% of your gift will be directed to Organization of African Instituted Churches
You will receive updates on the work in this area as they become available
Share in the vision of God's abundant life for all people
---
Related Content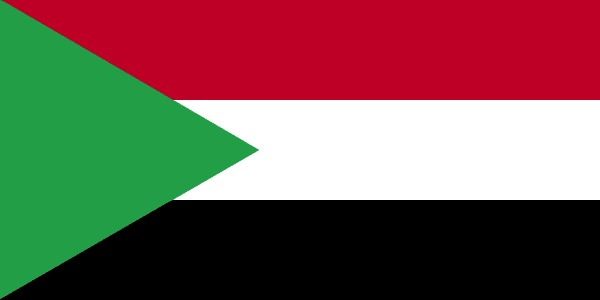 As communications of civil unrest abound, Global Ministries voices our concern and condemnation of...
Read More