Theological Education by Extension College
Theological Education by Extension began in 1963 at the Evangelical Presbyterian Seminary of Guatemala, South America. Teachers at this seminary were struggling with the question of how a single seminary could prepare ministers for a diverse range of ministry needs. They embarked on an experimental programme based on the belief that the seminary would need to go to the student rather than the student coming to the seminary. This enabled the context of the student to be taken into consideration and used as a part of his/her training.
Many of the prospective seminary students were already running parishes and involved in various areas of ministry. Now, instead of abandoning ministry work and uprooting themselves and their families to attend a residential seminary, they remained at home ….. remaining economically active and involved in their ministry. Instead of attending lectures they studied course material (especially written for education by extension) supplied to them by the seminary and they met regularly in groups with a tutor to discuss the academic work and how it related to the praxis; the actual practice of ministry among God's people. Thus TEE is not merely correspondence or distance education; it is supported by a tutorial structure which enables the study to become contextualised.
The idea developed of decentralising the training of ministers. The concept spread initially to the Caribbean (Honduras and West Indies) and Latin America (Columbia, Bolivia and Brazil). It then spread to North America, Asia, Europe, Australia and Africa. Today, TEE programmes are found in the United Kingdom, Canada, Mexico, Philippines, Madagascar, Mauritius, Pakistan, India, Australia, Ethiopia, Nigeria, Kenya, Zaire, Zambia, Malawi, Botswana and Southern Africa.
Support this Ministry
To make a gift for this ministry online or by check use the online donation page.
100% of your gift will be directed to Theological Education by Extension College
You will receive updates on the work in this area as they become available
Share in the vision of God's abundant life for all people
---
Related Content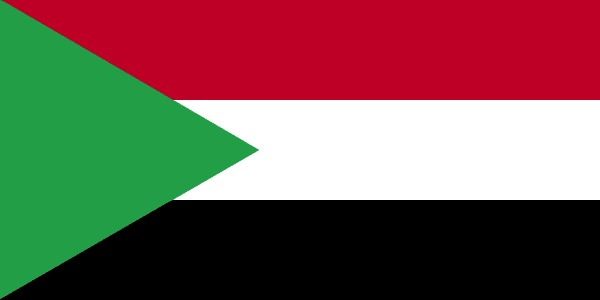 As communications of civil unrest abound, Global Ministries voices our concern and condemnation of...
Read More