American Research Institute in Turkey
The American Research Institute in Turkey (ARIT) is a non-profit educational institution dedicated to promoting North American and Turkish research and exchanges related to Turkey in all fields of the humanities and social sciences. ARIT provides support for these scholarly endeavors by maintaining research centers in Istanbul and Ankara, and by administering programs of fellowships to support research in Turkey at doctoral and advanced research levels.
ARIT has assumed to role of custodian of the archives and library materials of the American Board of Commissioners for Foreign Missions in Turkey and the former Ottoman Empire, caring for making those materials available to the researching public. Those digitized archives and online library materials that are available are accessible through the hyperlinks. It also has undertaken research projects on American Board mission history, including about the Feriköy Protestant Cemetery.
Support this Ministry
To make a gift for this ministry online or by check use the online donation page.
100% of your gift will be directed to American Research Institute in Turkey
You will receive updates on the work in this area as they become available
Share in the vision of God's abundant life for all people
---
Related Content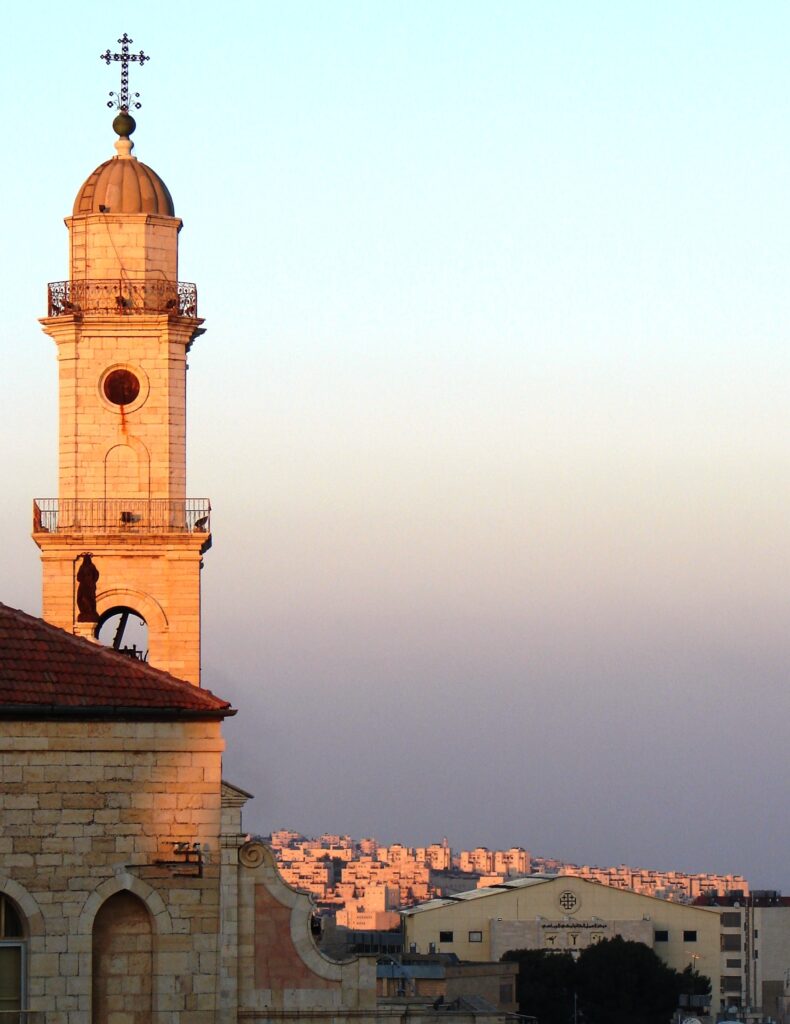 Three Palestinian Christians from Jerusalem and Bethlehem came to D.C. this week to advocate for a...
Read More