Artha Wacana Christian University (UKAW, Kupang)
Artha Wacana Christian University was formed in 1985 on the grounds of a closed theological seminary. All of their facilities were inherited from that institution. The structures are generally in poor condition. Five of the dormitories are not inhabitable at present, but are much needed as the student population is growing. To better accommodate the needs of the students, the University is planning to renovate the 5 dormitories and to build a new multifunction hall that can seat the whole student body of 600 (the current hall can only seat 200 persons).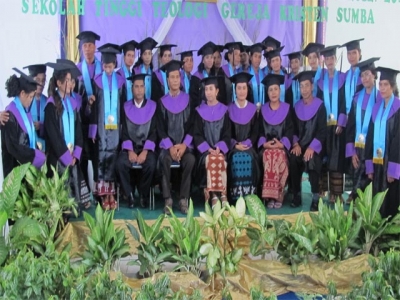 This university has its root in an institution of theological education that was founded in 1971 by two mainline Protestant churches in the East Nusa Tenggara province of Indonesia. Nowadays this university has 5 other faculties besides the Theological Faculty. The faculties are: education, law, agriculture, economy, agriculture, and fishery. Three years ago, AWCU started developing a postgraduate program. It started with a study program named the Master of Ministry program. Now there are two study programs. The Master of Ministries program is now called Master of Christian Leadership. Now, there is also a program called the Master of Theology. These programs are related to Theological Faculty. We are now preparing to open another study program that relates to other faculties in AWCU.
These running postgraduate study programs are meant to address the increasing need of the churches and society in the East Nusa Tenggara province and even in East Indonesia and in Timor Leste, our neighboring country. Through these postgraduate study programs, we hope to advance the quality of both perspective and ministerial skill of pastors of the churches in East Nusa Tenggara and the churches in the surrounding islands.
Support this Ministry
To make a gift for this ministry online or by check use the online donation page.
100% of your gift will be directed to Artha Wacana Christian University (UKAW, Kupang)
You will receive updates on the work in this area as they become available
Share in the vision of God's abundant life for all people
---
Related Content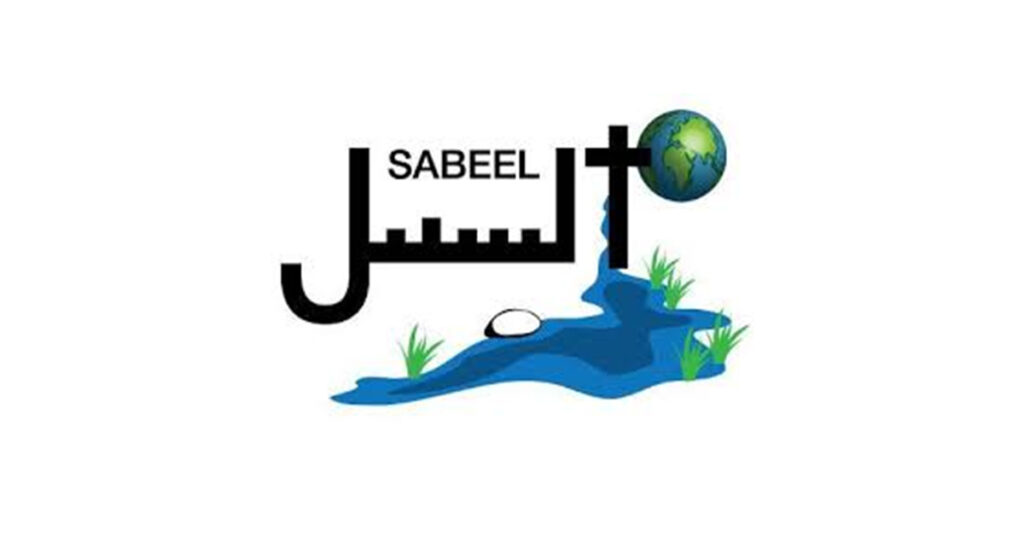 More than a week since the beginning of a series of catastrophic events in Gaza, the West Bank,...
Read More