Christian Medical College, Vellore
Rural Unit for Health and Social Affairs (RUHSA), an outreach health care programme of Christian Medical College, Vellore India.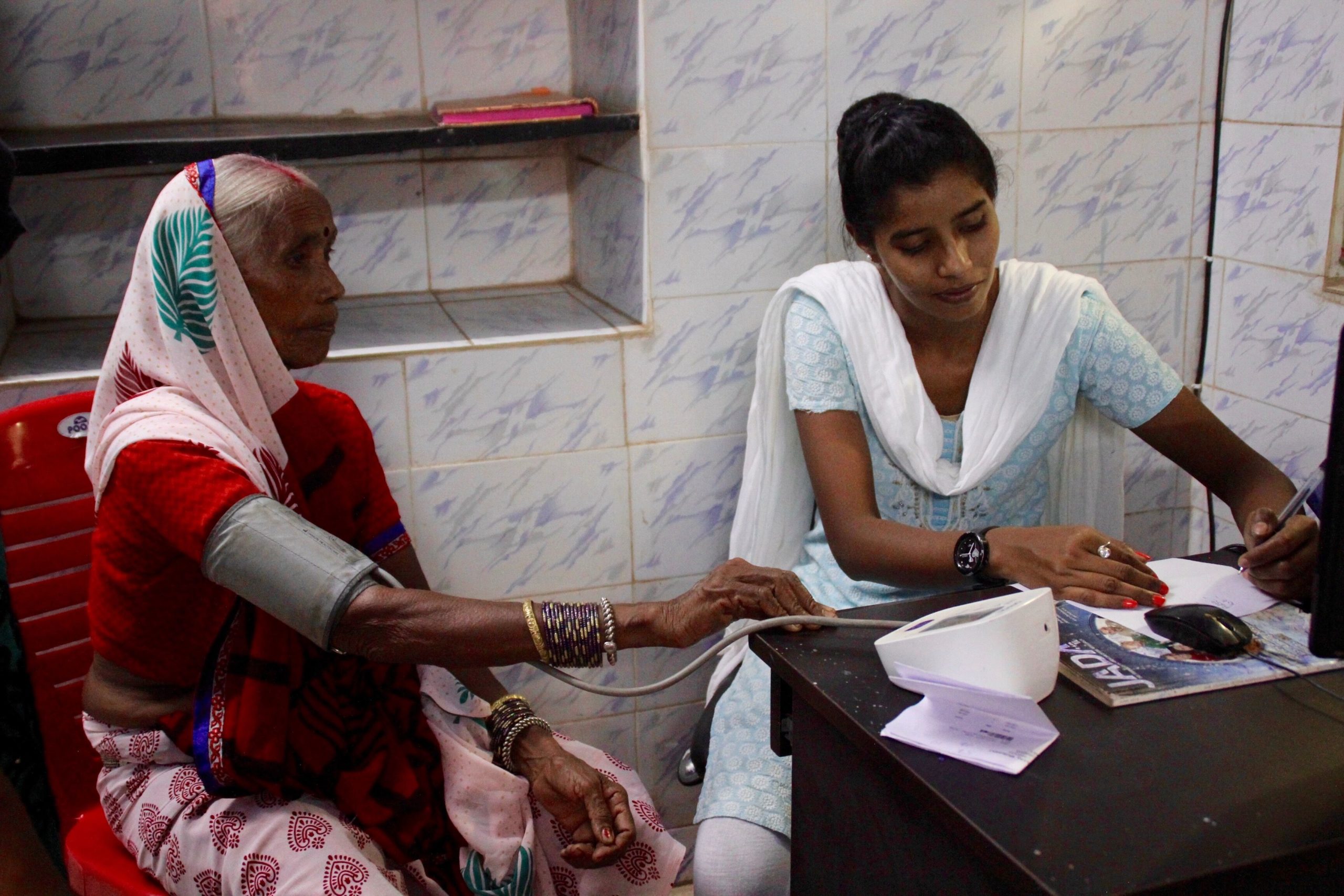 RUHSA Department's health care programme was started in 1944 responding to the felt need for providing health care services to a most backward rural development block in Vellore district – K.V.Kuppam block by Christian Medical College, Vellore (CMCH). Initially the centre was called Kavanur Rural Health Center and later changed to RUHSA with the introduction of primary health care concept and socio-economic development of the community in the holistic health care. The real challenge of rural healthcare has been in being able to provide high-quality care at a price point that provides maximum access to the rural population. Christian Medical College through its RUHSA outreach programme has taken up this challenge to provide an appropriate health care facility with adequate personnel and affordable treatment options for the rural poor in K.V Kuppam rural block (block is an administrative unit of district with about 100,000 population).
Support this Ministry
To make a gift for this ministry online or by check use the online donation page.
100% of your gift will be directed to Christian Medical College, Vellore
You will receive updates on the work in this area as they become available
Share in the vision of God's abundant life for all people
---
Related Content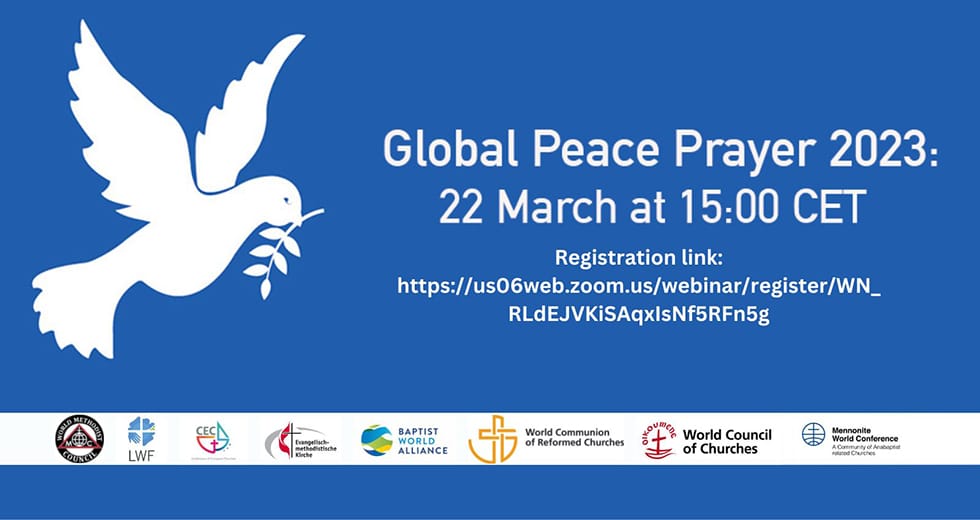 And they shall beat their swords into ploughshares, and their spears into pruning-hooks; nation...
Read More