Churches for Middle East Peace
Global Ministries partner, Churches for Middle East Peace
Churches for Middle East Peace (CMEP) is a coalition of 22 public policy offices of national churches and agencies — Orthodox, Catholic and Protestant. CMEP began its work in 1984 out of the conviction that the policy perspectives and long Middle East experience of our member bodies should be more widely known in the public policy arena. We therefore seek to maintain an on-going dialogue with Congress, the Administration and the diplomatic community, to advance such concerns, assessments, and advocacy positions.
The work of Churches for Middle East Peace focuses on Washington in the knowledge that sound United States policy is crucial to achieving and maintaining just and stable relationships throughout the Middle East. In addition, CMEP seeks to help the members of our organizations advocate in a knowledgeable, timely and effective way their concerns about justice and peace for all people and countries in the region.
Support this Ministry
To make a gift for this ministry online or by check use the online donation page.
100% of your gift will be directed to Churches for Middle East Peace
You will receive updates on the work in this area as they become available
Share in the vision of God's abundant life for all people
---
Related Content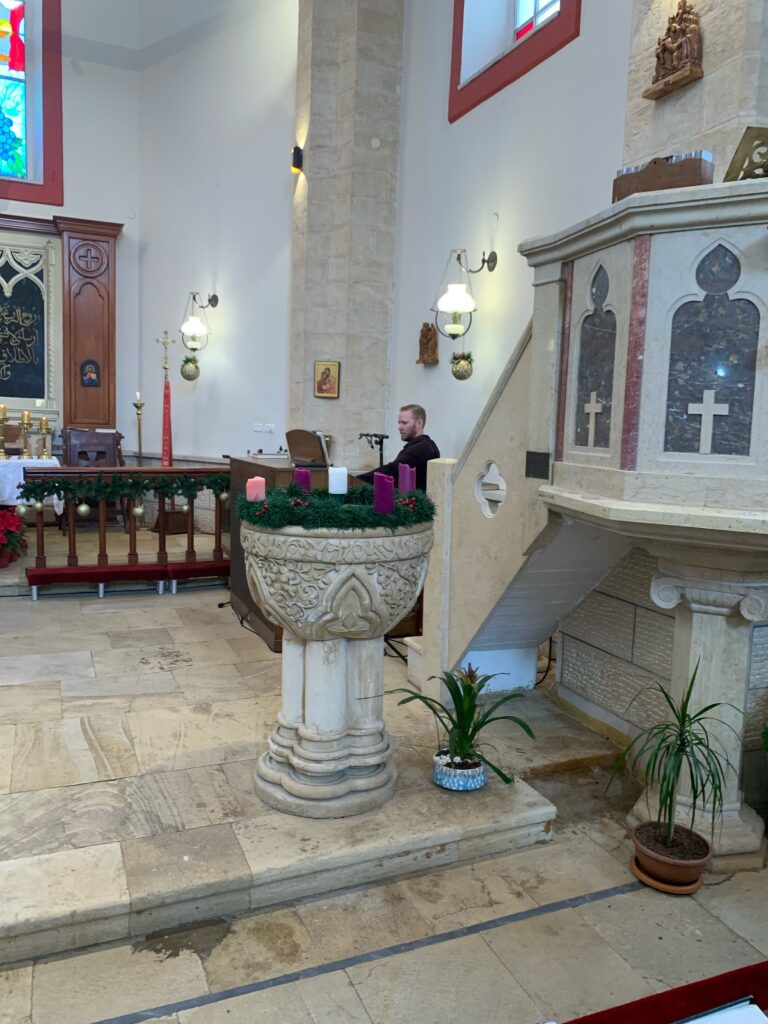 Justice is turned back, and righteousness stands at a distance; for truth stumbles in the public...
Read More